The year 2020, also considered as 'Year of Uncertainty' and 'Year of New Normal,' we lost a number of famous Pakistani public figures from the world of stage, screen, sport, politics, clergy and more. Here is the list of Pakistanis we lost in 2020 whose influence will be felt for many years to come.
1. Tariq Aziz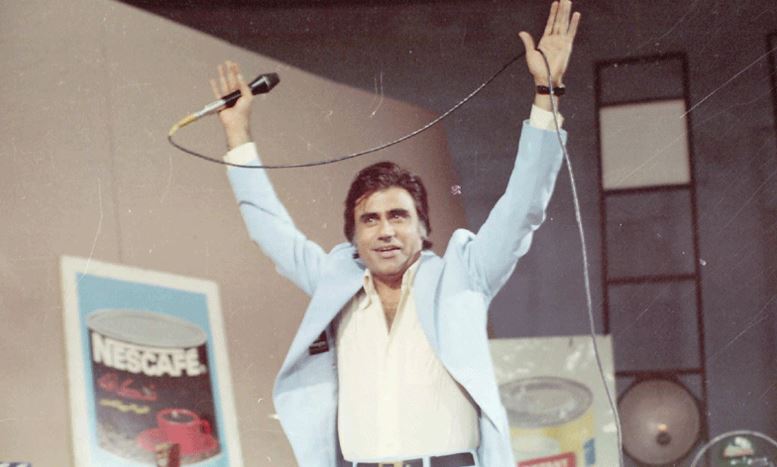 Tariq Aziz was the pioneer of many initiatives, the first male television anchor, the first Pakistani game show host. He started his career with Radio Pakistan in the 1960s and later went on to become Pakistan's first television host for PTV's quiz show Neelam Ghar, first aired in 1974, later renamed the Tariq Aziz Show and lately as Bazm-e-Tariq Aziz. He died on 17th of June.
Also READ: Wrap Up 2020: 5 Pakistani Dramas that Made It Big This Year
Dekhti Ankhoon Aur Suntay Kanoon Ko Tariq Aziz Ka Khuda Hafiz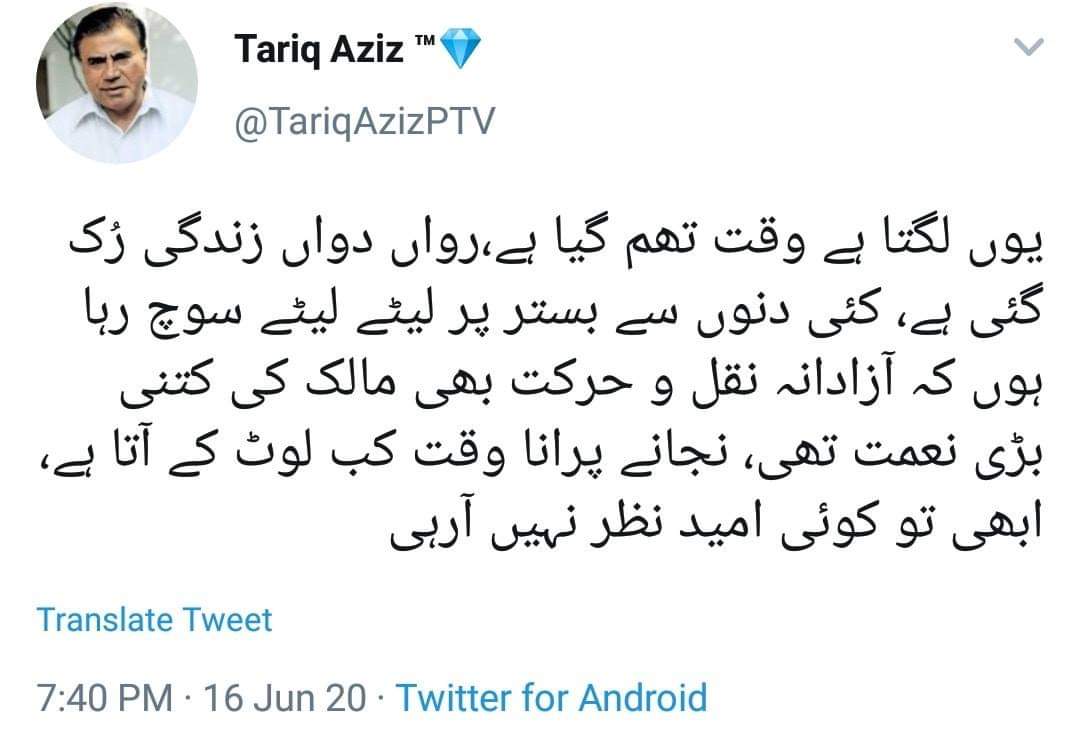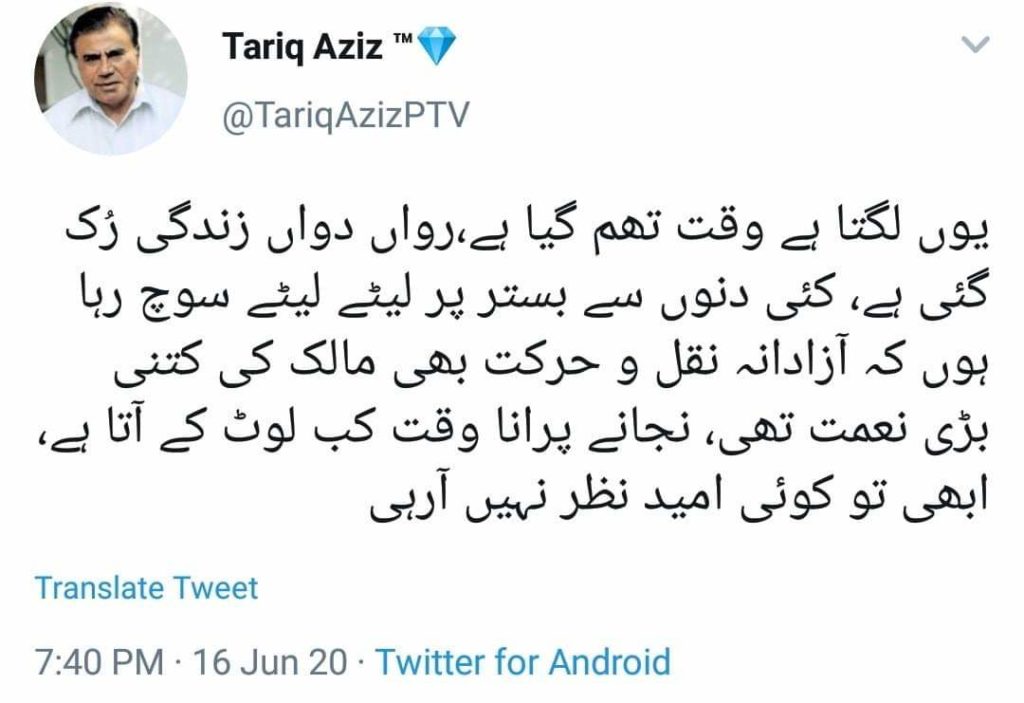 2. Amanullah Khan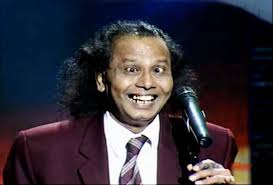 Known for his punch lines, spontaneity and timing of his dialogues, Amanullah was once the life-line of Pakistani stage dramas. He is regarded as one of the best television standup comedians. He received the Pride of Performance award and also had a world record of 860-day-night theater plays. He Died on 6th of March.
3. Sabiha Khanum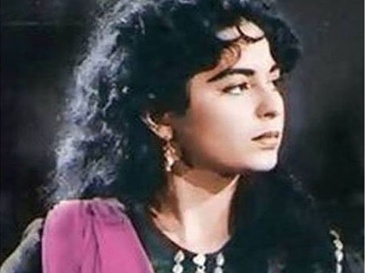 Sabiha Khanum was considered as the 'First Lady of Pakistani Cinema' and one of the the greatest actresses of the Pakistani screen. She was one of the most popular actors of 1950s-60s. She not only performed in films, but also did theatre and sang national songs for some PTV programs. She died on the 13th of June at the age of 85.
Sabiha also sang national songs for PTV programs including Jug jug jiye mera piyara watan and Sohni dharti.
4. Allama Khadim Hussain Rizvi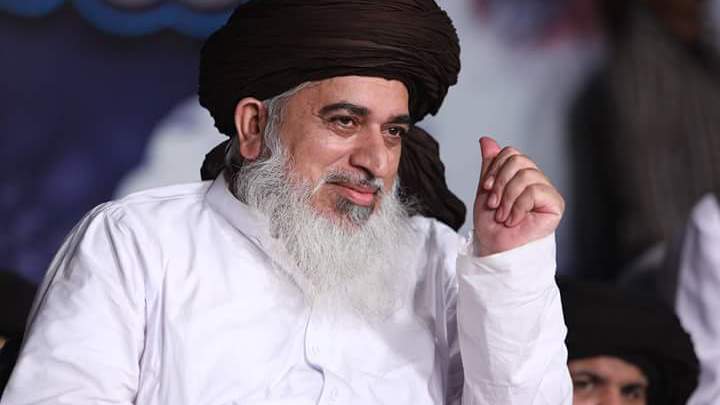 A firebrand right-wing preacher and noted scholar and Tehrik Labbaik Pakistan (TLP) chief Allama Khadim Hussain Rizvi who shot to fearsome prominence on the national scene in the last five years, breathed his last this year on 19th of November at the age of 54. He was also popular for his verbal aggression
5. Zafar Ullah Khan Jamali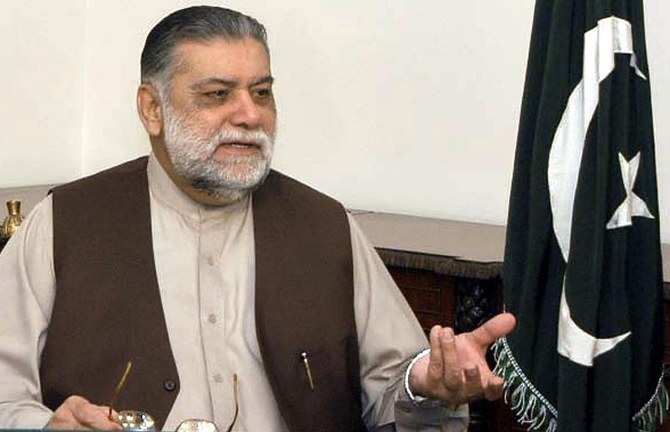 Mir Zafarullah Khan Jamali was a veteran Pakistani politician. He served the country as Prime Minister from 2002 to 2004. In November 2002, Jamali became the 15th Prime Minister of Pakistan. He died on 2nd of December this year at the age of 76, succumbing to a heart attack.
What do you think about the Pakistanis we lost in 2020? Write down in the comments below.