Ali Xeeshan dressed up as a Santa Claus for Christmas with an aim to spread happiness in these distressful times, and it broke the internet. It was literally the cutest thing ever, and very very thoughtful.
Also READ: Google Says Esra Bilgic Is Yasir Hussain's Mother. WHAT!?
The Bridal designer is known for his out of the box designs and his eccentric sense of style. If you take a look at his Instagram, you'll know what I am talking about. His ginormous shades with gold rims and the extravagance that effuses out of his lifestyle is pretty evident, and this often gets him under the spotlight. BUT this festive season he did something out of character and sweet. He dressed up as a Santa for Christmas and roamed around the streets spreading smiles and nothing else.
And we're in awe.
Also READ: Are You Smart Enough To Pass This Totally Random Knowledge Quiz?
Gosh, so creative and oh so cute!!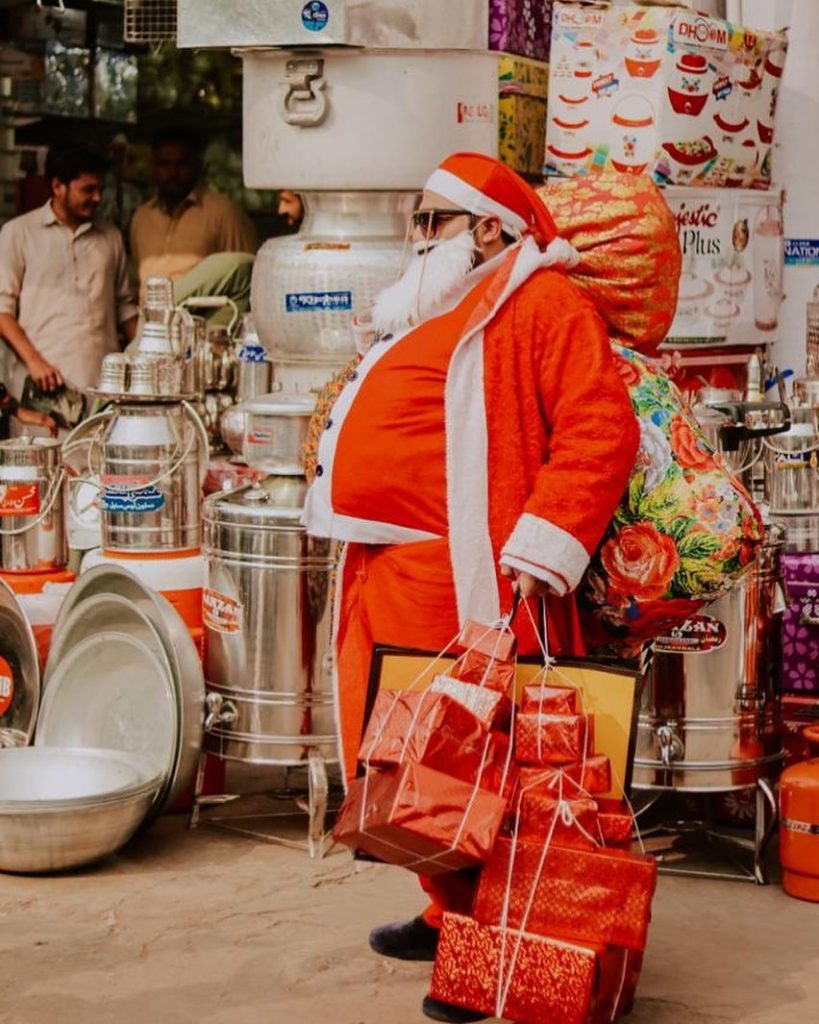 Just what we needed this holiday season. A change of environment, a distraction from all these anxiety inducing news.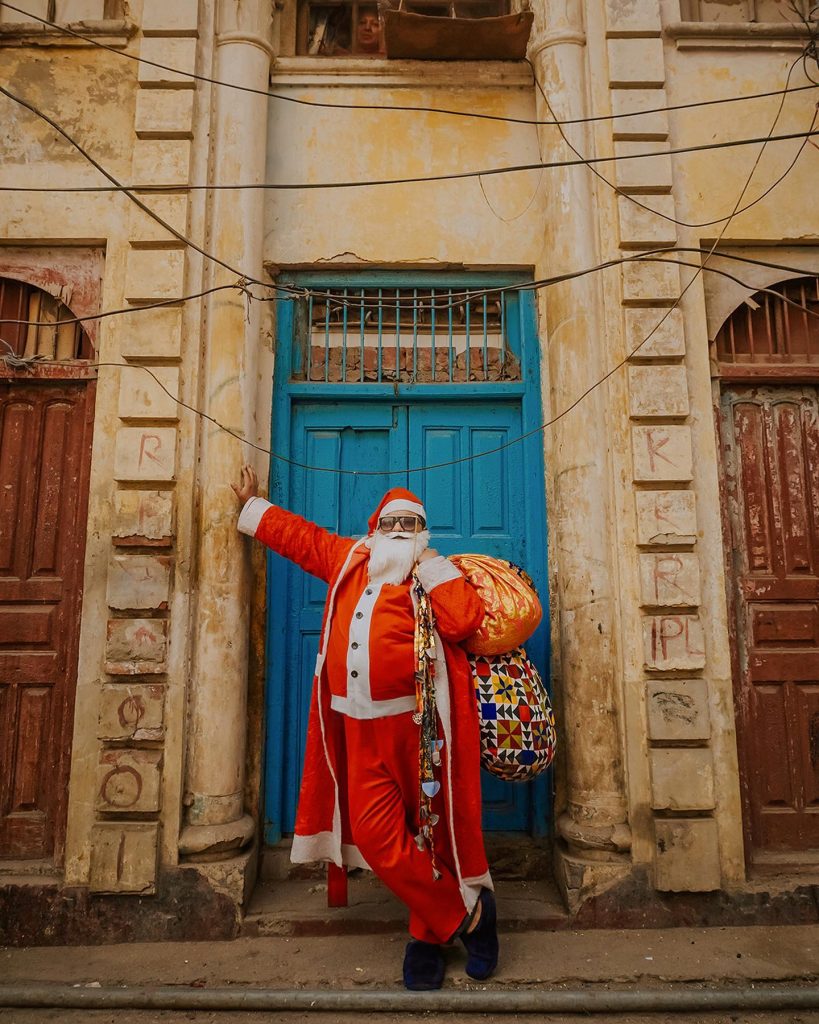 Ali Xeeshan dressed up as Santa Claus is such a mood, I tell you.
Also READ: Meera Requests Followers To Help Her Find Her iPhone, Offers Reward
He shared his experience in an Instagram post,
It was surely therapeutic for us too. We need more people like you. It is so fulfilling to give back to the community. We hope you continue these random acts of kindness in the future too.
Relaxing after the day's efforts, ha ha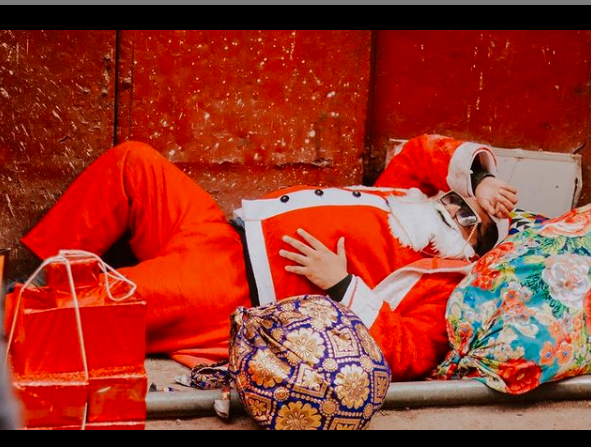 Do you have something to say about his gesture? Write down in the comments below.