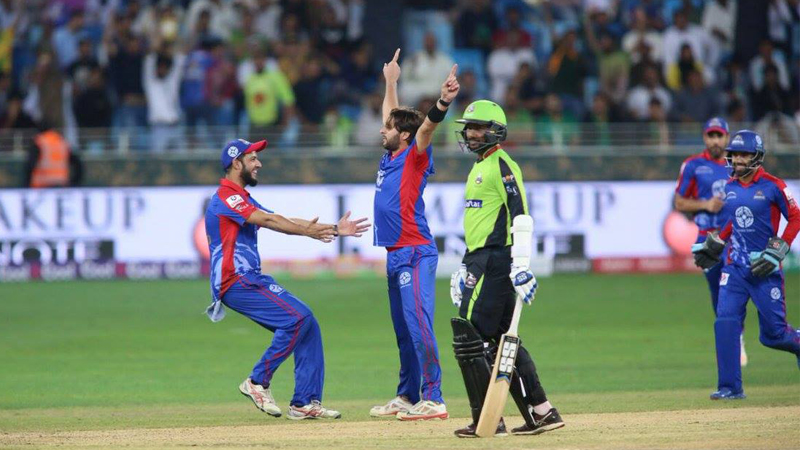 The first leg of Pakistan Super League (PSL) was all done with a couple of days back in Dubai. As the franchises now move to Sharjah for the second leg, here is a look at what we have been able to learn from the first leg of PSL 3.
Read: 3 Reasons Why Fawad Rana Deserves Better Than What Lahore Qalandars Are Offering
3. Gladiators, Zalmis and the United Look Rusty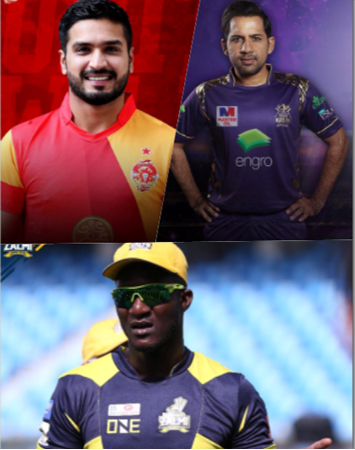 The Gladiators, Zalmis and the United have all won a game each in the tournament this far. Still, despite looking a little rusty the probability of them putting up a show in Sharjah cannot be ruled out as they all have made it to the final at least once during the previous editions of the mega event.
Read: Love And Support For Fawad Rana After Qalandars' Embarrassing Defeat!
Hence, with quite a few games to go they are likely to show spine and make the next few weeks exciting.
2. Kings and Sultans are Early Tournament Favourites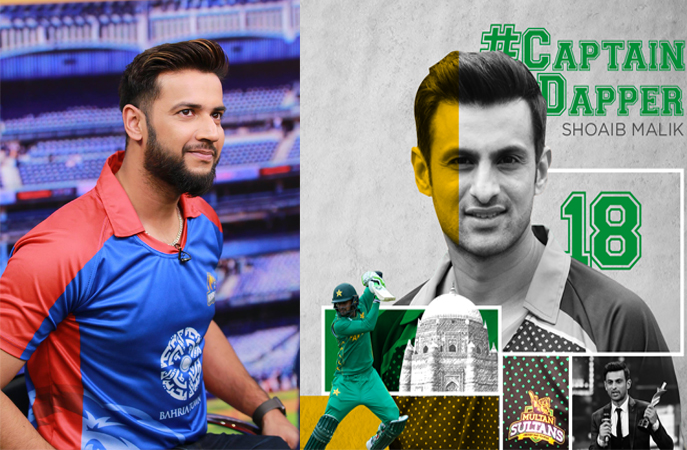 The addition of Shahid Afridi and the nomination of Imad Wasim as the skipper seems to have done wonders for the Karachi Kings. Not only are they on the top of the points table but are also unbeaten this far.
Read: What Sultans, Qalandars and Kings Bring To The Table In PSL 3
Only side that seems ready to challenge the Kings is the Shoaib Malik led Multan Sultans. Fair enough they lost to United the other day however, there is no doubt that they were unlucky to lose the toss in wet conditions otherwise they might as well have won all three games that were scheduled for them during the first leg.
1. Qalandars are Still Clueless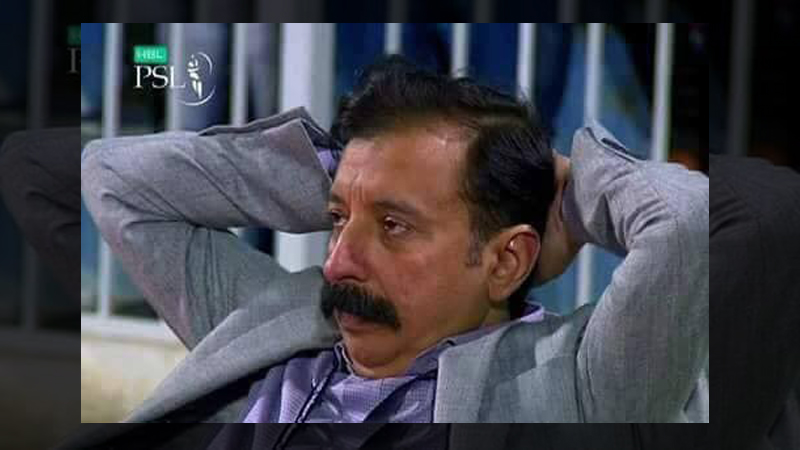 Whether you are a Lahore Qalandars supporter or not, it is heartbreaking to see them perform the way they do in the tournament. They ended up last during the previous two editions and are still there after losing all three games that they have played so far.
Read: 5 Key Players From Lahore Qalandars Who Can Give Others A Run For Their Money In PSL 3
For the sake of PSL let's just hope that Sharjah is the place where Qalandars will bounce back for once and make things interesting for their franchise owner and fans in particular and for other viewers in general.
Read: 3 Young Pakistani Cricketers To Look Forward To During PSL 3