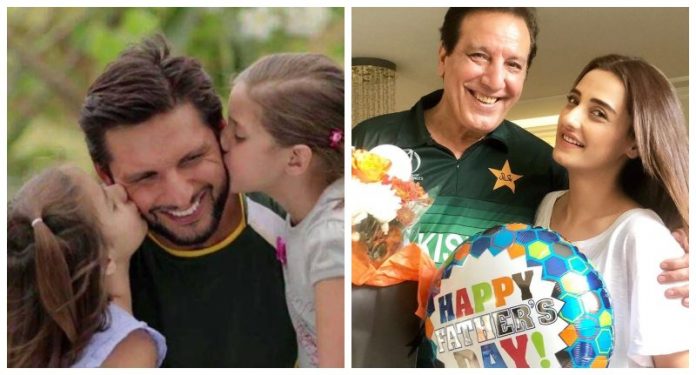 Father's day is just around the corner i.e. 21st June. And while locked up in our houses for God knows since how long, a little celebration will do to lift the mood of the whole family.
Here's a list of 10 Father's Day gifts to make the occasion special for your family even when you can't go out shopping!
1. Beard Grooming Kit
Now that your father cannot visit his barber every other week, get him this Beard Grooming Kit from Dari Mooch. And guys hurry up, there's a sale going on. Order it here!
2. Wallet

One can never not be in need of a wallet. And guess what! You can even get your father's name printed inside these wallets from HUB. Use promo code HUB10F and avail 10% off on all men's products.
3. Perfume

J. has a sale going on and they have a good range of fragrances that you can give a shot!
4. Tie Box
Get your father party-ready with these tie boxes available at Charcoal at 30% off.
5. Men's Accessories Box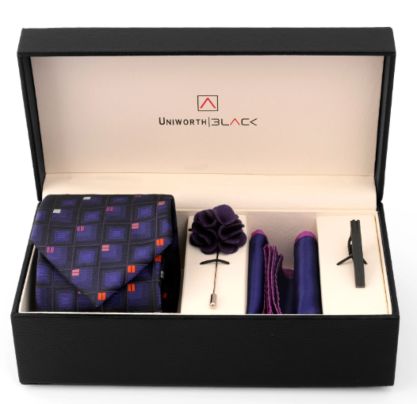 This accessory box by Uniworth has a major grand feel to it. Order it here!
6. Super Dad Mug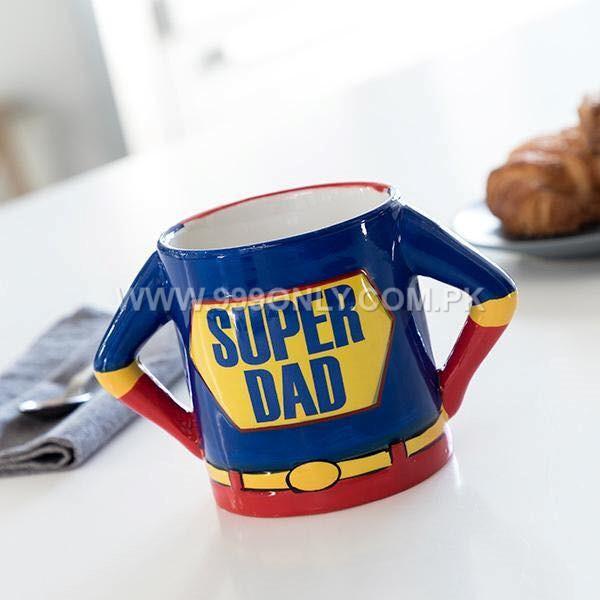 This super dad mug cause your father ain't less than a Super Man. Available in less than 1000 rupees at 999only.
Also read: Wondering What To Gift Your Dad? Here Are 11 Gift Ideas For Father's Day!
7. Bundle Gift Box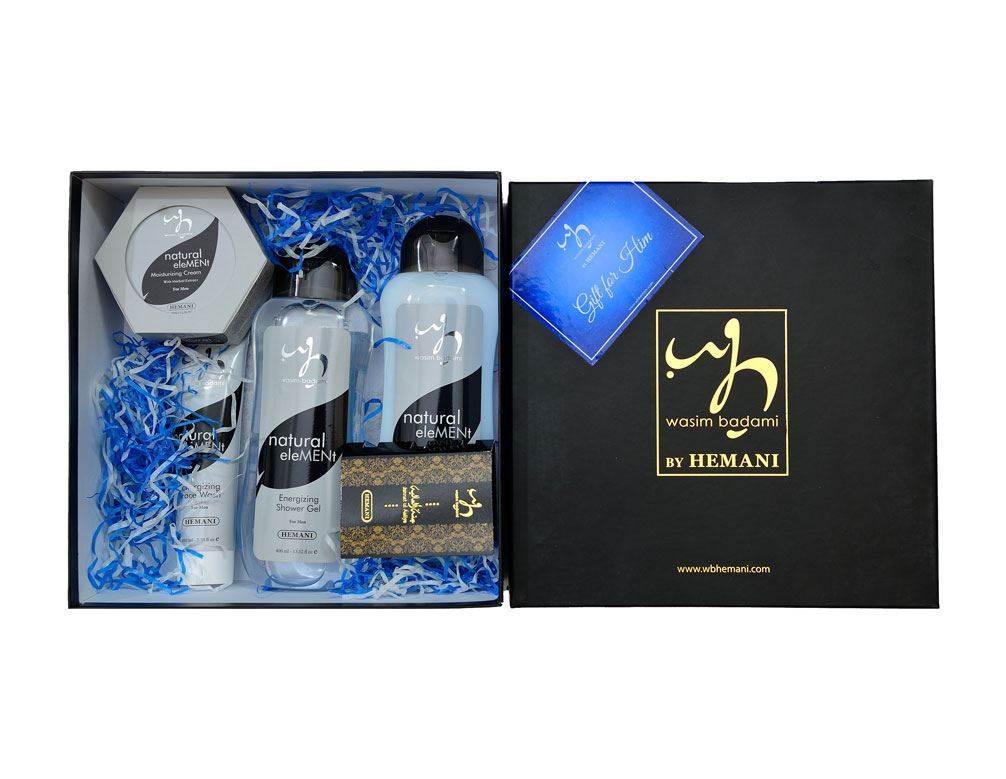 Get this bundle gift box from WB by Hemani that seems hygienic and pretty at the same time!
8. Tea Basket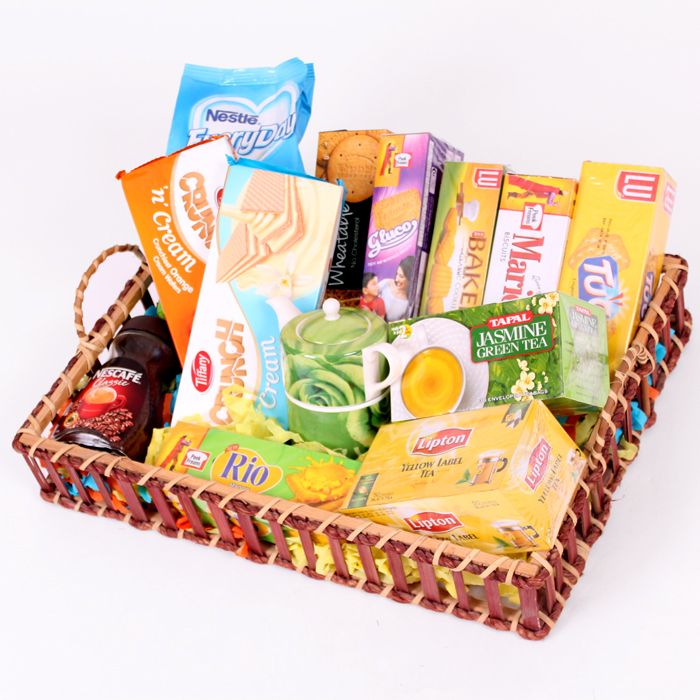 All desi dads are obsessed with tea/coffee/green tea. All you gotta do is order snacks and tea from your father's favourite brands and wrap them up in a cute lil basket.
9. Photo Collage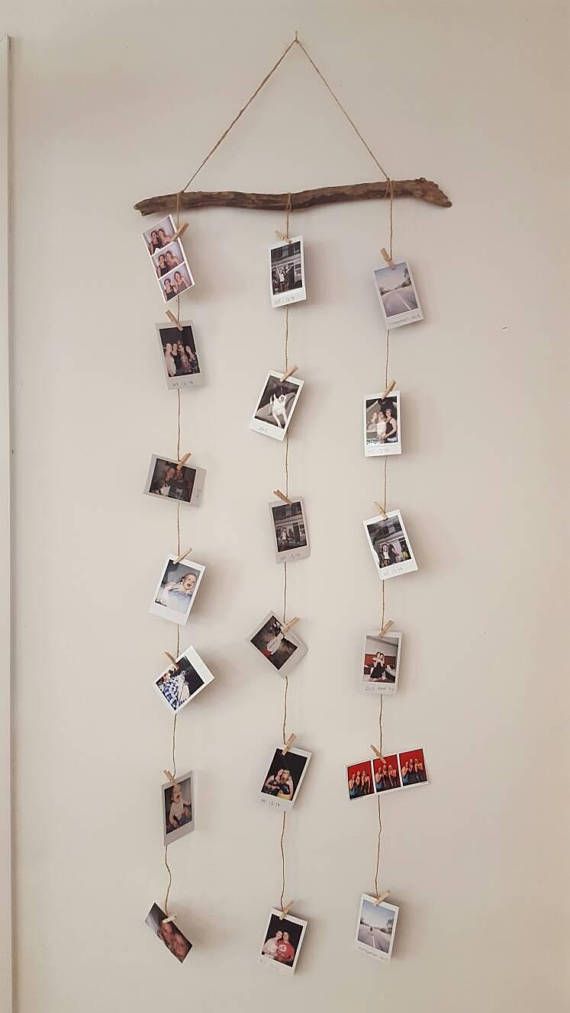 Well, now that you have all the time to be creative, make a DIY collage for your dad. Just gather all the photos lying in photo albums and paste them randomly on a cardboard or hang with strings.
10. Video Montage
You only have digital photos with your father? No problem! A video montage would do the job! Just put them in any video editor (iMovie, Viva Video, Windows Movie Editor) and the video will be ready in no time!
And to add a little fun to it, try giving it the Servis ad touch! 😉
Have some more Father's Day gifts to add to this list? Share in the comments below!