Falak Shabir and Sarah Khan took their fans by surprise after the duo began posting cryptic pictures teasing their fans on Instagram.
Sarah Khan flaunted a band on her engagement ring finger and the caption read, "I said yes."
Right after, Falak Shabir also added cryptic pictures on his stories without giving out any details.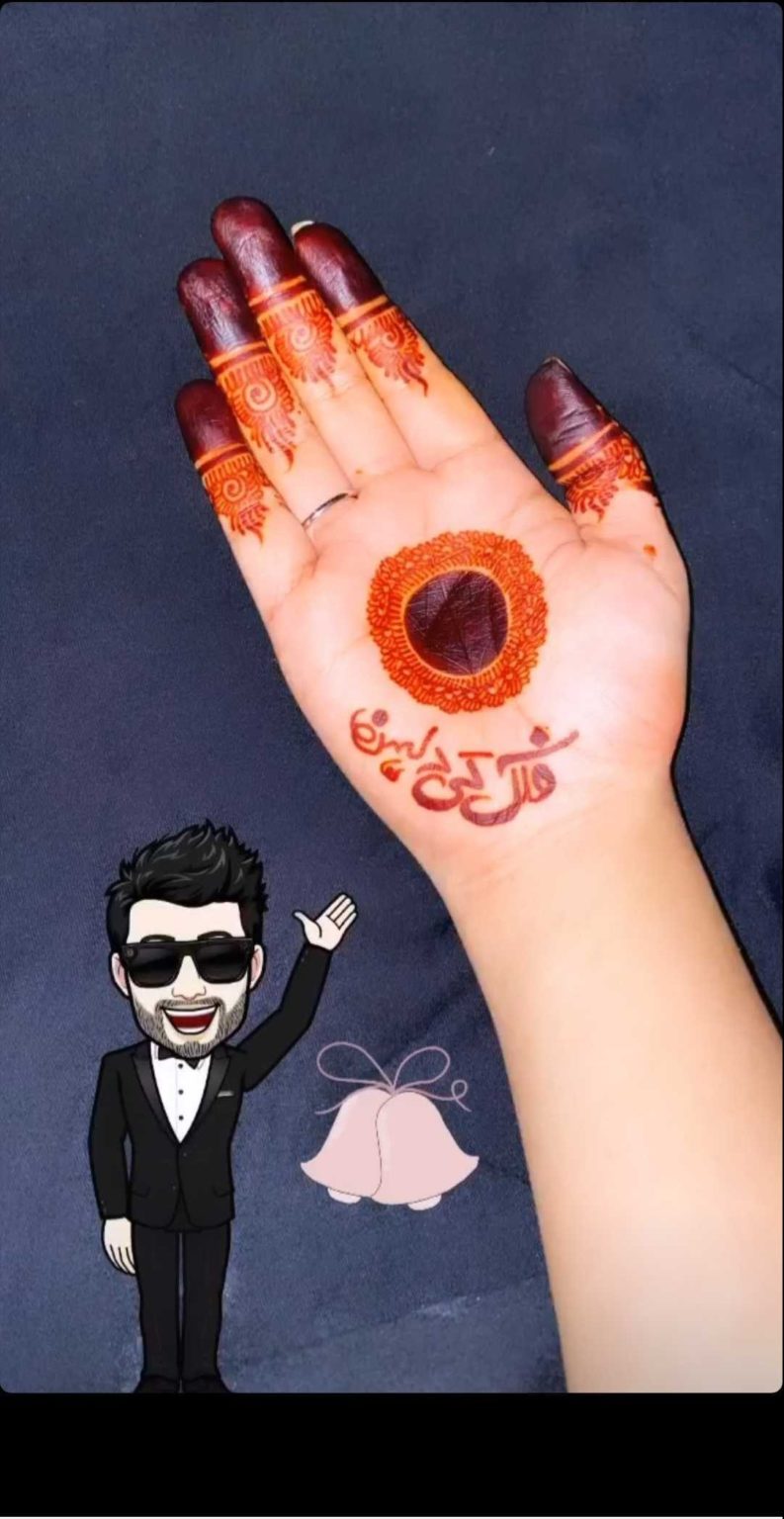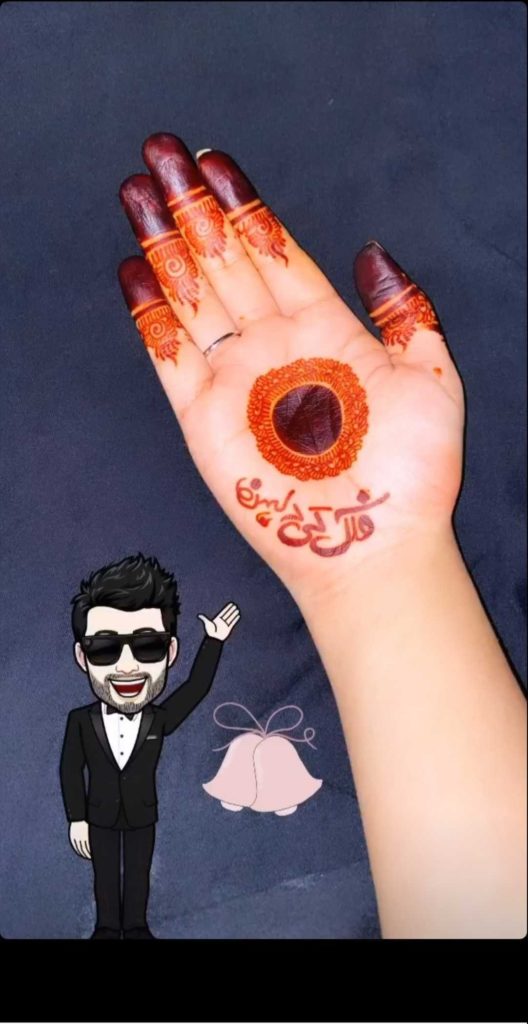 A few hours later, we were in for another shock after videos from the duo's mayun began flooding the internet.
I you're anything like me, I can very well imagine the shock of your life that you must have received at the sight of the visuals!
Also Read: Internet Floods With Hilarious Memes After Hania Aamir Friendzoned Asim Azhar
But people quickly got over the initial shock and are now gushing over the cuteness of the couple in the visuals from the ceremony!
Falak proposed Sarah on her birthday and it was A.D.O.R.A.B.L.E.
With the regal outfits and fireworks erupting in the night sky above, each picture literally looked like a scene straight out of a fairy tale!
Just look at how overjoyed they are!
Falak has surely raised the bar for IRL proposals and girls already want their boys to be like him!
Before people could get over their engagement photos, our timelines began flooding with glimpses from the duo's Mayun.
I mean we JUST found out that they were a couple! To think that the wedding festivities have already begun will take a few days to sink in.
The chemistry between the love birds gathered them all the duas from their fans.
As per details, Falak Shabir and Sarah Khan will be tying the knot officially today.