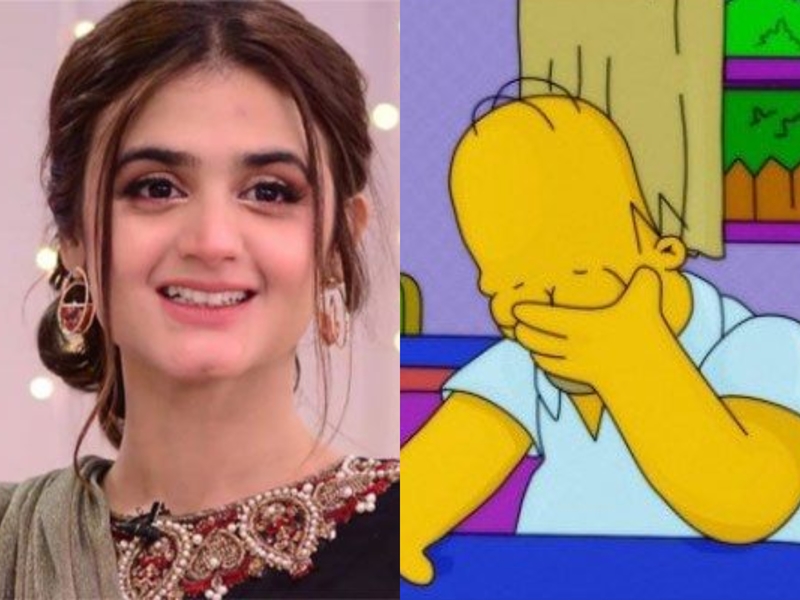 With the spread of the novel coronavirus around the globe with no vaccine at hand, people are left with no option but to distance themselves socially and stay at home.
While the world is executing social distancing, the Mere Paas Tum Ho trio Adnan Siddiqui, Hira Mani and Humayun Saeed are having meet and greets in the US.
And amidst all the chaotic circumstances, Hira Mani called Americans phattu for practicing social distancing.
She uploaded a video on her Insta Story making fun of Americans.
Read: COVID-19: 7 Ways In Which Countries Around The World Are Battling The Coronavirus Outbreak
There's a strict curfew here, big brands are closed, streets are empty. I went to a mall here, First Colony and there, all the Pakistani people, salesgirls were present and all the white people were on leave; they turned out to be really phattu (cowards).
While celebrities around the world are encouraging their fans to stay at home, Hira Mani is making fun of the entire situation.
Earlier, she added a video in which she seemed to be poking fun at the coronavirus outbreak while singing "Corona mujhe na hona."
Celebrities who have a huge following should not take social distancing lightly and more importantly, not encourage their fans to take it lightly!
Hira Mani, this is no joke; it's a matter of life and death for hundreds of thousands of people around the world and just because you don't want to be responsible, please at least keep your uninformed opinions to yourself!
Have something to add? Share your views in the comments below!