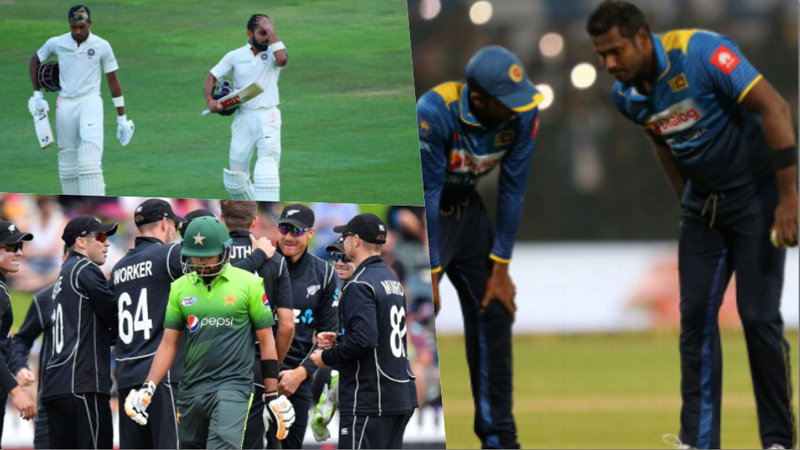 A week filled with embarrassing moments for top Asian Cricket teams like Pakistan, India and Sri Lanka finally comes to an end. Following a series of dreadful defeats, here is a look at 3 realities that fans in these countries need to accept so that they are able to come out of denial.
Also Read: 5 Reasons Why 2018-19 Can Turn Out To Be Sarfaraz's Worst Season As A Captain!
3. Pakistan Does Not Have the Best Bowling Attack in the World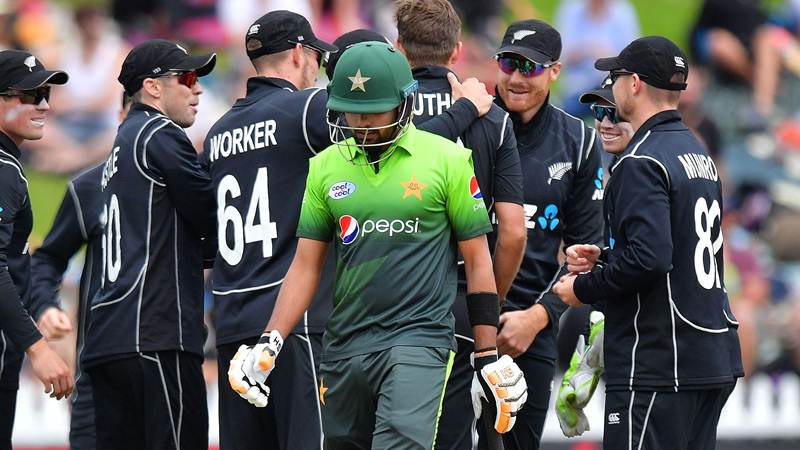 Be it Tests or ODIs Pakistani fans have no doubt in mind that their bowling attack is the best in the world. Well! Pakistan has toured England, New Zealand and Australia during the last two years or so and were unable to win a Test or ODI series in conditions that assist bowlers.
Also Read: Wrap-up 2017: 3 Cricketers Who Deserve a Better Chance in 2018
Moreover, runs were scored of them with ease particularly in the Test matches and on more than one occasion the bowling line was disgraced in a manner that was heart breaking for someone who has seen Wasim and Waqar in action during the 90s. I understand Pakistan won the Champions Trophy however, to be a truly great bowling attack Pakistan will have to perform with more consistency and that too in all conditions.
Also Read: Faheem Ashraf, Shoaib Malik and Mohammad Hafeez Kept Pakistani Twitter Abuzz Today
Pakistan's ODI white wash in New Zealand should serve as a reminder to the fans back home that their bowling attack has its own vulnerabilities and is yet to achieve consistency without which they can only be termed as "dangerous on their day" and without which they should never be considered as the best in the world.
2. India's Batting is Not the Best in the World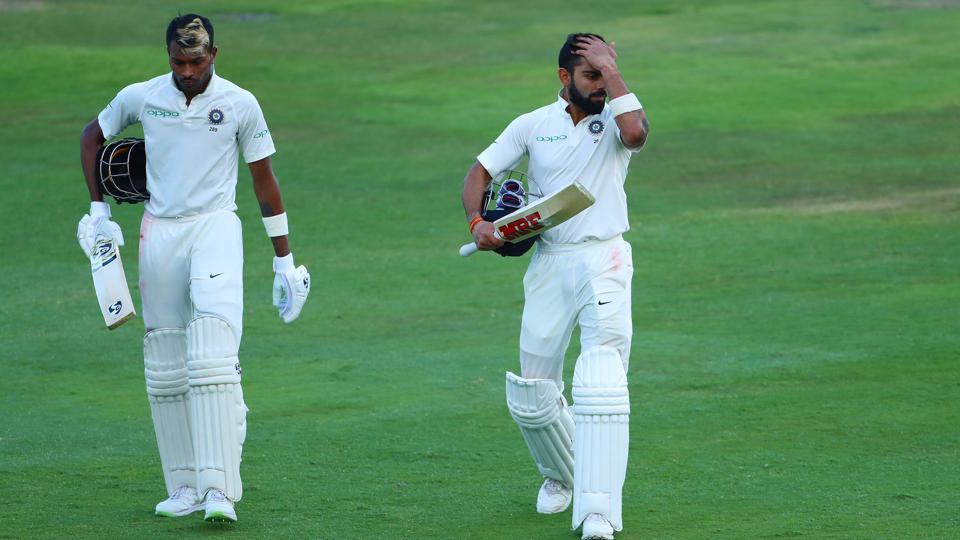 You can argue and say that Virat Kohli is the best batsman in the world but you cannot call an Indian batting lineup that collapsed day in and day out in South Africa to be the best in the world. India played most of its cricket in Asian conditions and /or against weak opponents for more than a year and hence, were exposed as soon as they traveled to a different continent where the competitor was both strong and skillful.
Also Read: Only These 3 Things Can Help Redeem Pakistan Cricket Team In New Zealand!
After the humiliating Test series defeat in South Africa fans in India thus, must face reality and stop spoiling their boys by telling them that they are the best and demand from their batsman a consistent performance in places like England, South Africa, Australia and New Zealand.
Also Read: Here Are The 3 Things We Learnt From Ashes 2017-18
1. Rebuilding Process is No Longer an Excuse for Sri Lankans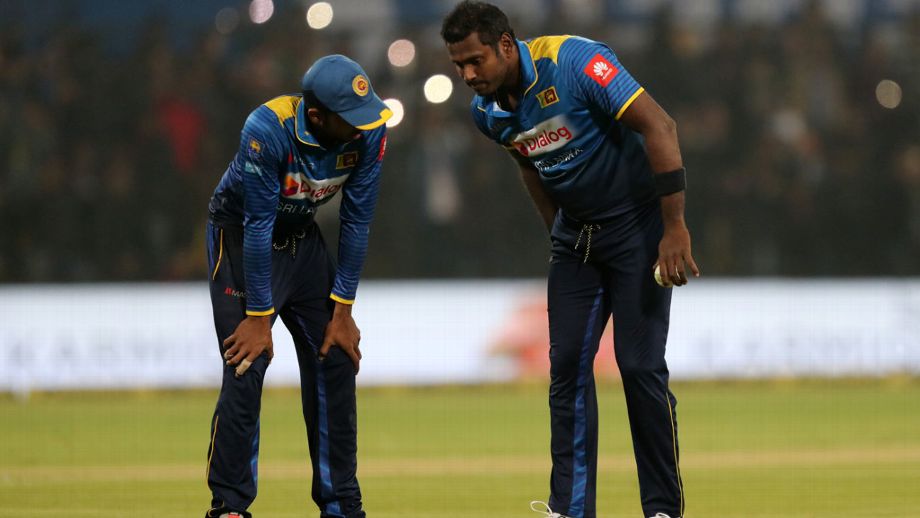 Mahela Jaywerdene and Kumar Sangakkara retired in 2015 and ever since, the Sri Lankan think tank have been using rebuilding process as an excuse to explain their team's horrific performance. In case of Pakistan and India at least they perform well in Asians conditions. In case if Sri Lanka however, they have been losing regularly in all sorts of conditions and with players who by now have decent experience and exposure of international cricket.
Also Read: Dear PCB, Please Make Sure That Pakistan Achieves These 3 Things in New Zealand
The fact that they lost to a lowly ranked Zimbabwe in Bangladesh this week goes onto show how bad the situation is and hence, the development should really be enough for the Sri Lankan fans to dismiss rebuilding process as an excuse and instead come out of denial and realize that their side requires a better think tank and perhaps even a system that makes way for selection on merit to turn things around for them.
Teams from Australia, South Africa, New Zealand and England over the last two decades have not only won series at home against top Asian sides but have also beaten them in their own back yard every now and then. Hence, teams in Asia need to get out of denial and understand that it is lack of merit, politics inside and outside of dressing rooms, corruption, poor governance and a lack of discipline that goes onto hurt their progress on one hand and leaves them embarrassed whenever they tour outside of Asia on the other.
Also Read: 5 International Cricket Series & Tournaments To Look Out For In 2018