Here is a look at duels to watch out for when Pakistan meets India during the world cup clash on June 16, 2019.
Read: A Look At The Dark Horses Of The ICC World Cup
Fakhar Zaman vs Jasprit Bumrah
Bumrah for sure, wouldn't have forgotten about the infamous ICC Champions Trophy, 2017 no ball that saw Fakhar Zaman return to the crease after being dismissed only to score a match winning century. Fakhar was little known at the international level back then however, bowlers around the globe have worked him out ever since. So, the game between the arch rivals will tell if Bumrah has learnt his lesson or if Fakhar still has it in him to work magic.
Read: A Look At The Top 3 Favorites For The ICC World Cup, 2019
Mohd. Amir vs Rohit Sharma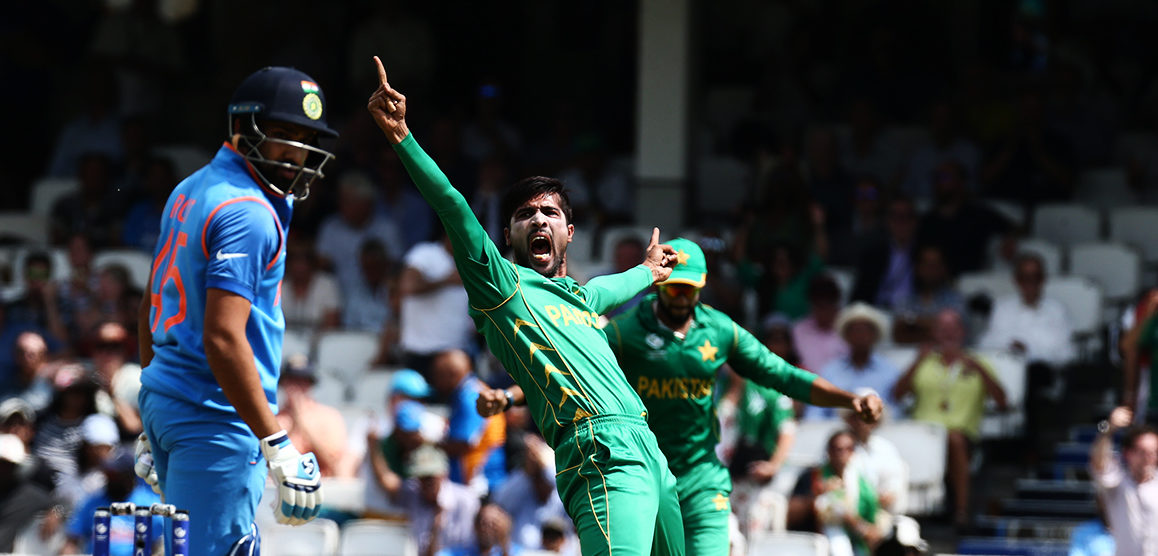 Mohd. Amir has had the better of Rohit Sharma on more than one occasion. During the Asia Cup, 2018 however, Sharma was able to strike back against the south-paw. So, it will be an interesting battle between the two and the one that might also decide the out-come of the much anticipated game.
Read: Talking Points After Unpredictable Pakistan Topple England
Hardik Pandya vs Shadab Khan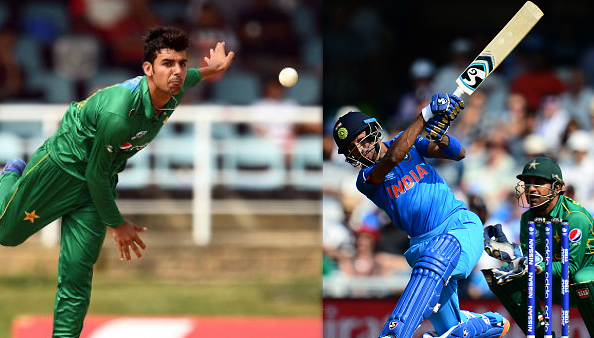 During the final of the ICC Champions Trophy, 2017 Hardik Pandya took Pakistan's Shadab Khan to the cleaners. Shadab was still new back then but he for sure is one of Pakistan's triumph cards by now. The battle between the two then should make way for a mouthwatering contest.