Donald Trump made history on Wednesday by becoming the first US President to be impeached twice.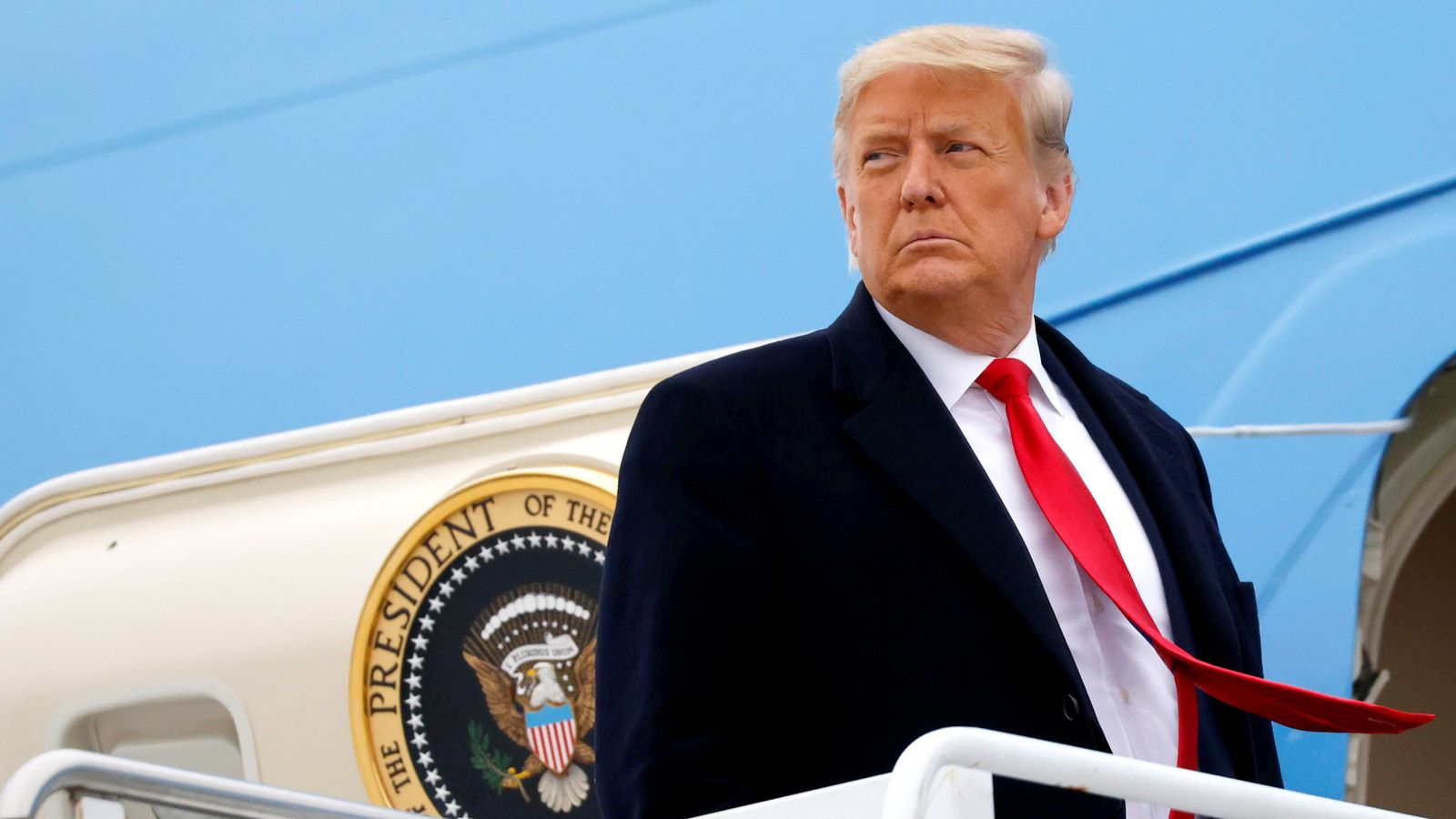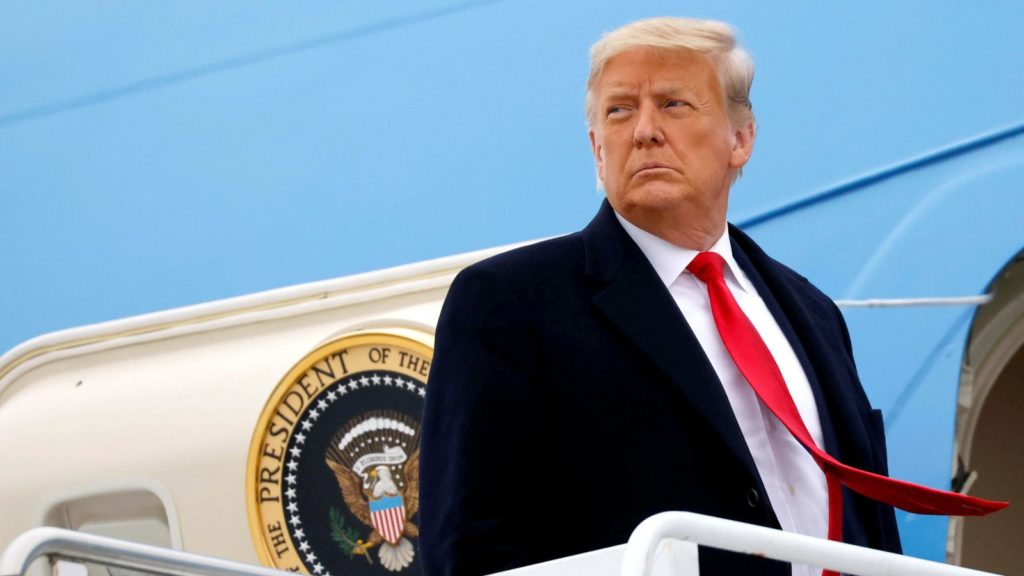 Quick Trivia: Impeachment does not mean removing a President from office. It is mainly related to House of Reps. that charge a President of misdemeanor.
The US House of Representatives voted against Trump to get article of impeachment approved, on a vote 232-197, charging the President with "incitement of resurrection."
Also READ: Everything You Need To Know About The Chaos In Washington, D.C.
He was first impeached in 2019, but this time around his second impeachment was bipartisan. 10 Republicans joined Democrats to get Trump impeached for inciting a mob that led to the siege at Capitol Hill on January 6.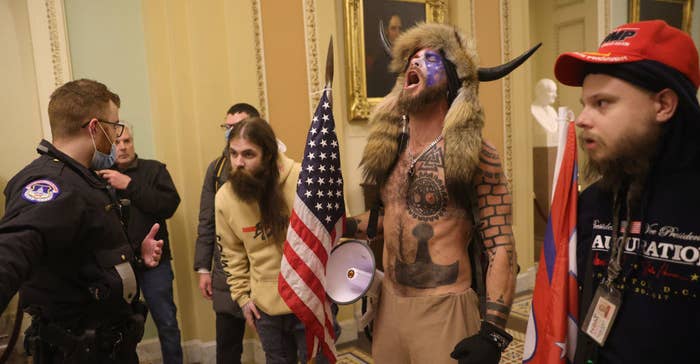 Also READ: 15 Of The Funniest Memes That Came Out After The Capitol Hill Breach
And while Donald Trump got impeached for the second time, Hollywood celebs tag teamed to take a dig at him.
Kate Robbins' epic representation of the giant im'peach'ment.
George Takei dropping some Truthbombs.
American actor Jeffrey Wright throwing shade.
Trump making history!
Kerry Washington not coming slow!
Chrissy couldn't believe there's a thing like being impeached twice!
Time to say goodbye.
Stevie Wonder has had enough.
And Jon Cryer too.
Have something else to add to this? Say it in the comments.