With just a few days away from Eid, every tailor in the town has finally started acting up. Sudden price hikes, delays in delivery, alterations because the tailor messed up the measurements due to pressure, and all the hassle that one goes through on their way to and fro tailor's shop, say bye to all these problems with a one-stop solution, STITCH-D.
Read:These Students From Iqra University Islamabad Just Made An App To Report Sexual Harassment & It's Time To Speak Up!
What is STITCH-D?
To make-up for the lack of parking space in the markets of Islamabad and Rawalpindi, long hours of waiting and endless broken promises of delivery dates, STITCH-D is bringing the concept of online tailor to Pakistan. STITCH-D is making the whole process of tailored clothes more convenient for the customers by allowing them to order from the comfort of their couch.
How does it work?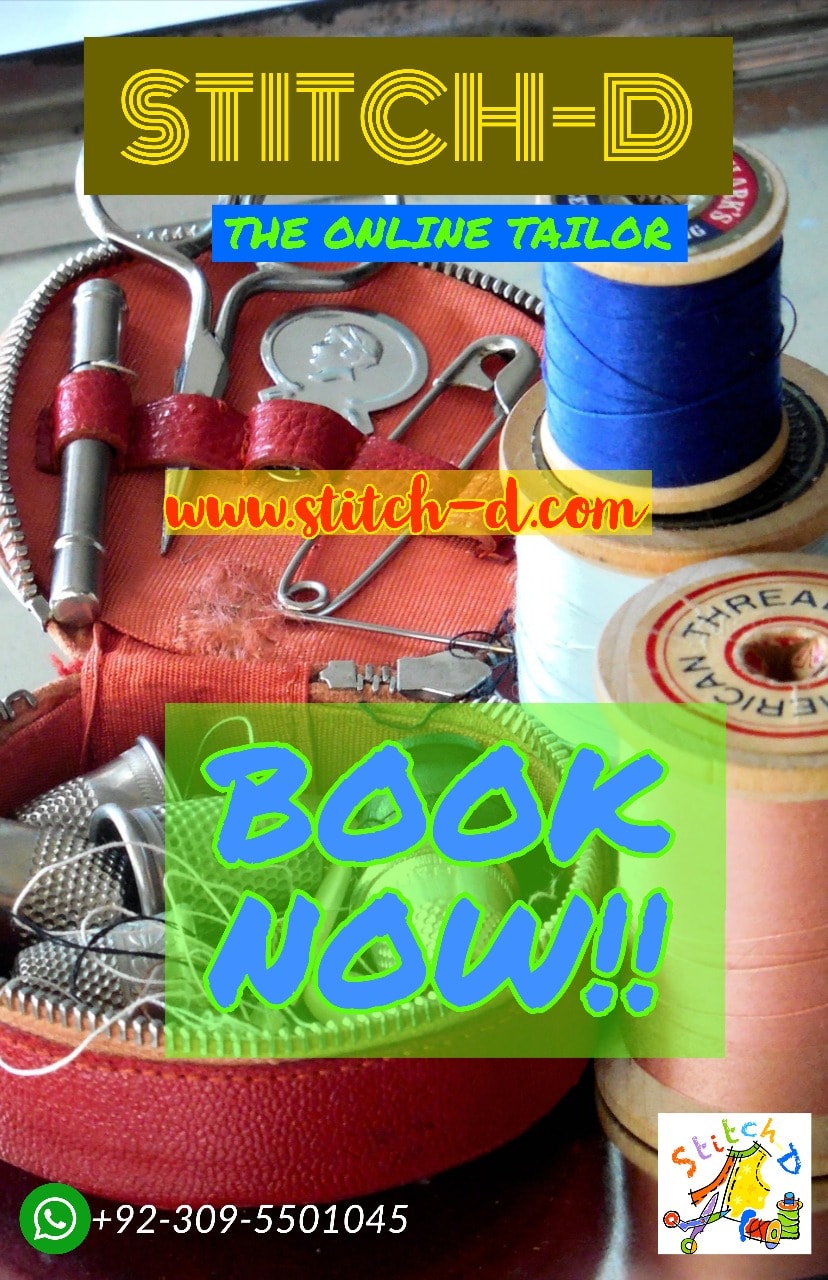 You can log on to www.stitch-d.com or install STITCH-D's Android application, and then fill out an easy form, after which the team of STITCH-D reaches out to you and schedules a pick-up. The tailor, then, comes to your pick-up place, takes the order, goes back to the workshop and delivers you stitched clothes within 72 hours. The start-up is functional in Islamabad and Rawalpindi only as we speak but the founders plan to expand the reach soon.
Watch: The Pakistani Venture | Episode 4 | Sea Buckthorn

Why you must give STITCH-D a go!
While convenience should be your biggest reason for using STITCH-D's services, it's not the only thing that the start-up brings to the table. Here's why using STITCH-D will be the best decision of your life!
Fixed Rates!
Unlike normal tailors who would charge a fortune for stitching your clothes within 72 hours, STITCH_D has a fixed rate sheet available on the website so that you don't have to waste your time negotiating prices!
Timely Delivery!
Say goodbye to lengthy timelines in order to get your dress made! We all know that it usually takes at least a week for the tailors to stitch a single dress but the online tailor start-up offers timely delivery that too just within 72 hours of placing the order. What else do you need!?
Producing jobs in the market!
STITCH-D has a workshop of its own where tailors are hired to take the order, do the stitching and deliver as well. Although the venture has not grown too big yet but even at the present scale, the e-business has produced employment opportunities – something that is the need of the hour!
Watch:The Pakistani Venture | Episode 3 | The House Of Wellness
Supporting local e-businesses in Pakistan!
E-businesses, especially service based, have already taken over the world by storm and are now making their way into Pakistan's economy. It doesn't take a genius to predict the flourishing and promising nature of the market in Pakistan and so, we must support STITCH-D and all other local tech-start-ups to help make a name and money for the country.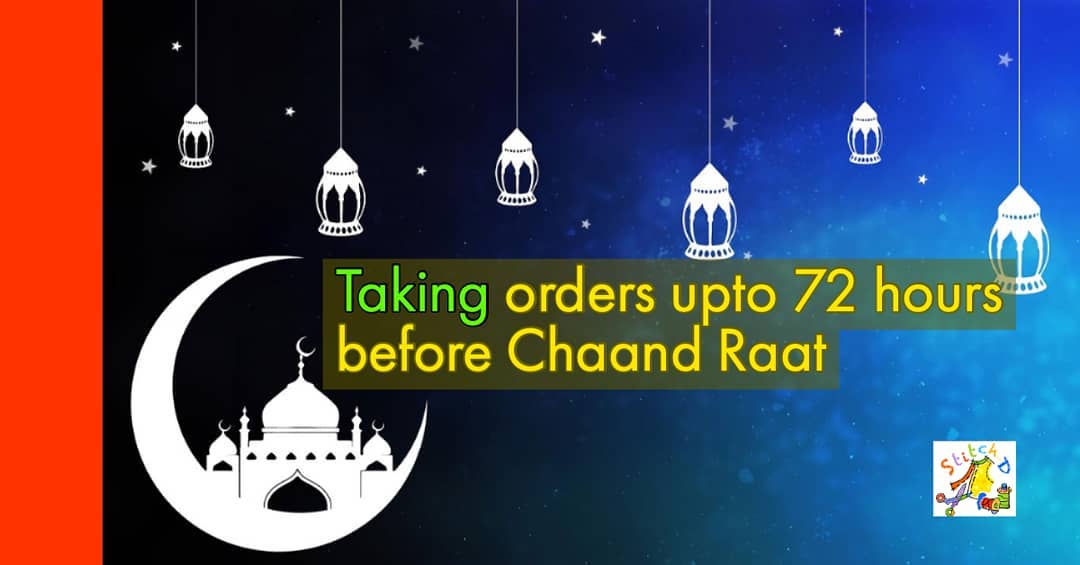 All said and done, if you haven't gotten your Eid dress stitched yet and the tailors in the market are throwing tantrums at your sight, then avail STITCH-D's Ramzan offer and get your dress made from the comfort of your couch!