With only one day to go before the start of the much awaited mega event, here is a look at the top 3 favorites for the ICC world cup, 2019.
Read: A Look At The Dark Horses Of The ICC World Cup
England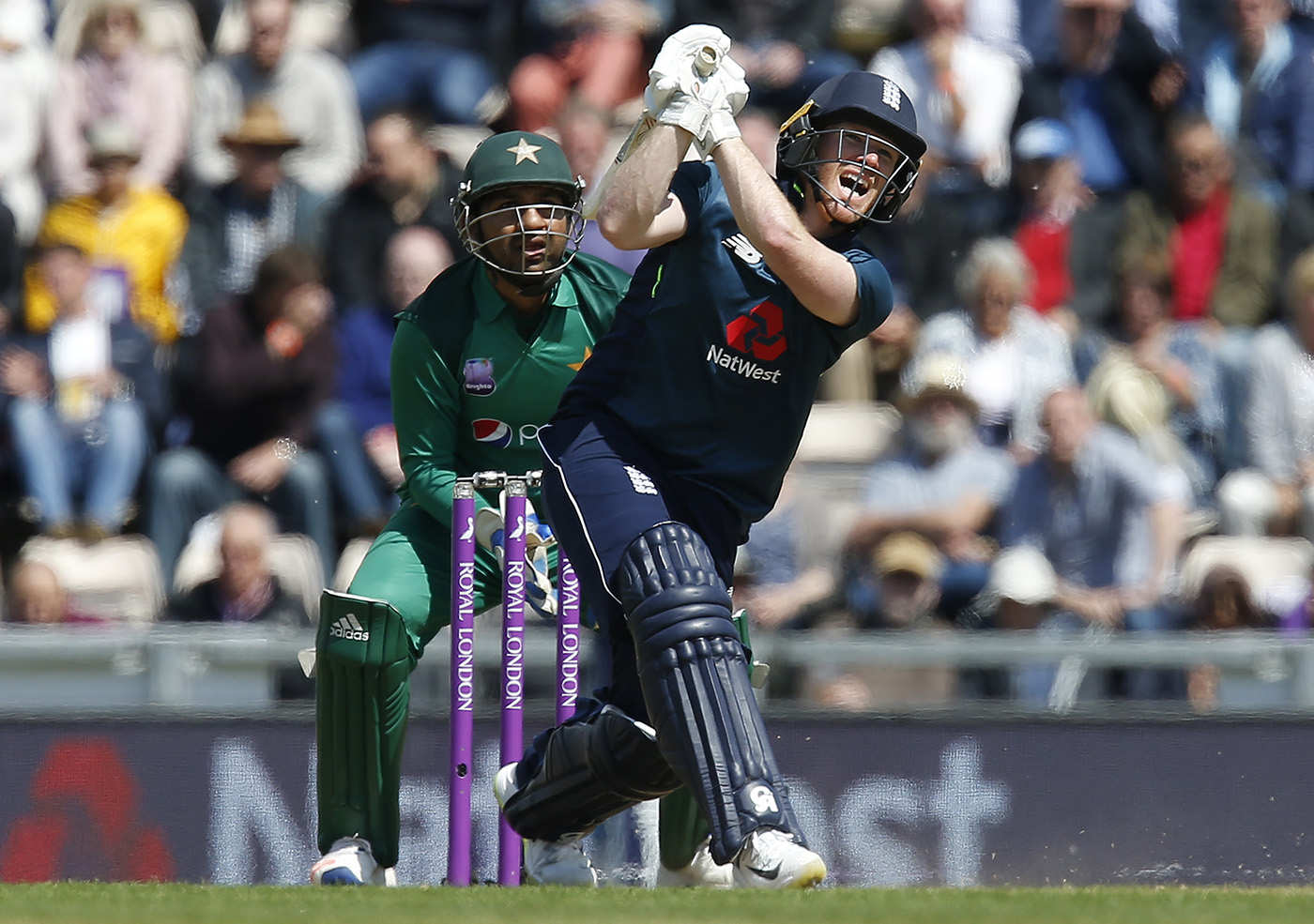 Host country England go down as clear pre-tournament favorites. They are the number one ranked ODI side and have in their squad more match-winners than they can possibly play. However, they have never won a world cup and have a history of chocking just when it matters. Hence, only time will tell if this English side is able to break the jinx.   
Read: Talking Points After Pakistan's World Cup Warm-ups
Australia
After a tough year in the office, the Australians are back in business. They began winning games again on a consistent basis earlier this year i.e. even when Steven Smith and David Warner were still serving their bans. With the two of them back the defending champions look formidable for sure and are well set to challenge the other top contenders.
Read: Selection Mistakes That Can Cost Pakistan The World Cup
India
India has a decent side that is pretty capable of delivering results in all kinds of situations. Nevertheless, Virat Kohli despite being the world's number batsman is an ordinary skipper and hence, India will need him to raise his leadership ability during the tournament. Moreover, the men in blue like all Asian sides are also prone to batting collapses in English conditions in particular. Nevertheless, they have the personnel you need for such an event and therefore, you don't expect them to fall short before they reach the semi-final stage.