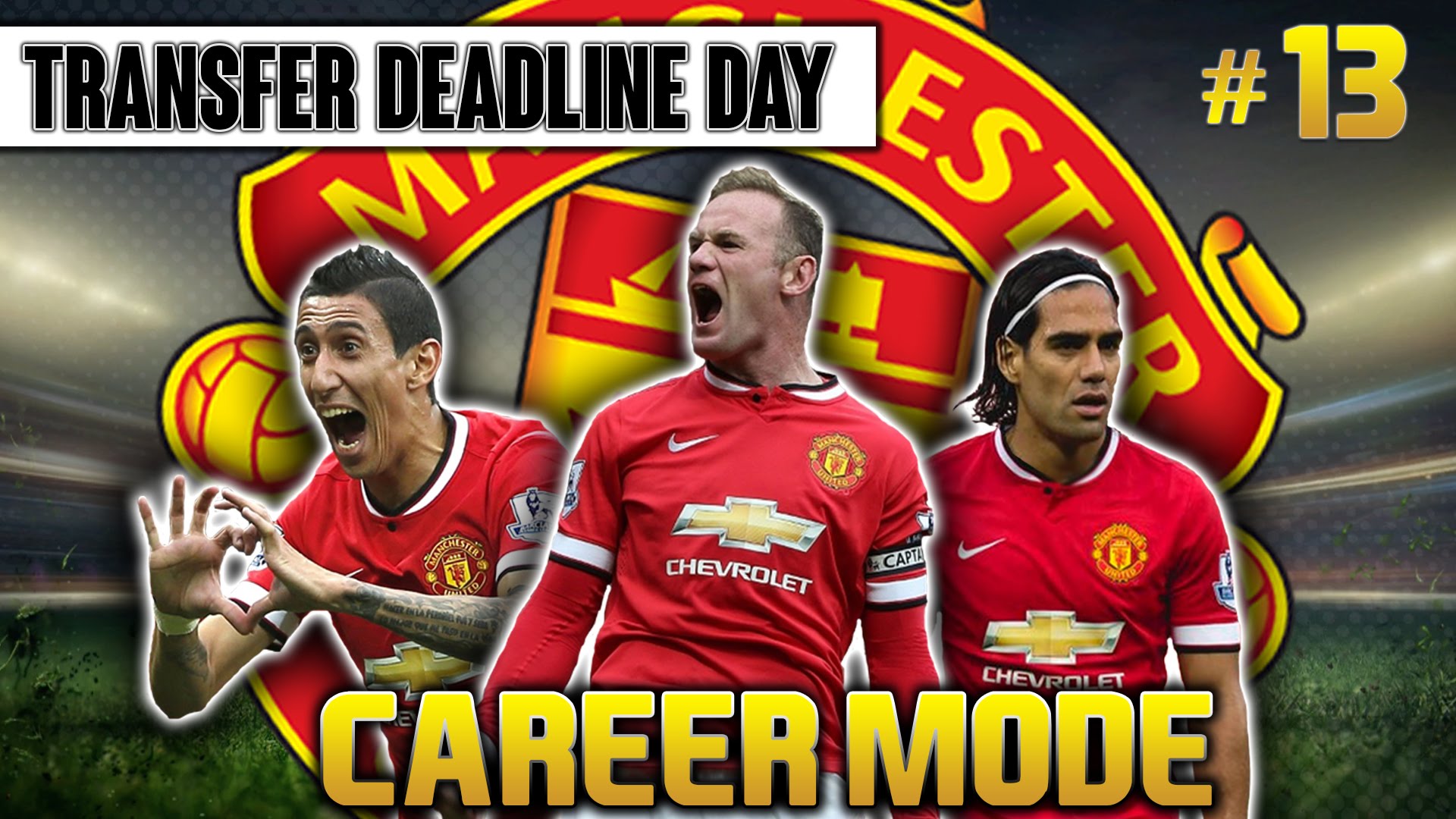 Football clubs are currently in a race against time to sign the most lucrative recruits for the 2016/17 season. With only a few hours remaining before this year's summer transfer window closes let's take a quick look at what the Deadline Day seems to have in store!
As per early predictions, this summer is likely to be a record breaking season in terms of spending!
For the first time in Premier League's history, during the 2015/16 season, spending crossed the £1bn mark! This year the clubs seem in the mood to surpass their spending from the previous year as spending from Summer 2016 alone sums up to over £870 million! There's little doubt that before the Deadline Day draws to a close, Premier League would have long surpassed the £1bn benchmark. Given that the winter figures are yet to come, 2016/17 is likely to be the most expensive year in Premier League's history.
If we look at Manchester United alone, the club has spent an unprecedented amount this season to secure its lineup of the most sought out football players.
On the other hand, Arsenal bigwig, Arsene Wenger has already spent about £100 million this summer. With the arrival of German defender Shkodran Mustafi and Spanish striker Lucas Perez, this is certainly a case of money well spent.
In an attempt to uplift the plight of West Brom, manager Tony Pulis has spent £13 million to rope in winger Nacer Chadli from Tottenham while Everton defender Brendan Galloway has been brought on-board on loan.
After losing two key players, i.e. Mile Jedinak and Yannick Bolasie, Crystal Palace signed striker Christian Benteke for £27m from Liverpool. Chelsea forward Loic Remy has also been signed on a season-long loan.
To round up, while Manchester United, Arsenal, Liverpool and Manchester City seem to have finalized their teams, Crystal Palace, West Brom, Hull City and West Ham are still struggling to bring their squads together. The next few hours before the Deadline Day window shuts, the smaller clubs are likely to be the busiest.