The number of coronavirus cases in Pakistan has reached the toll of 19.
Out of the 19 cases reported in Pakistan, the most number of coronavirus patients have emerged in Sindh.
On Tuesday, first case of the Covid-19 emerged in Quetta creating panic among the citizens.
The 12-year-old patient is the first case of the deadly virus reported in Balochistan province. According to the news reports, the patient recently arrived from Iran via Taftan border in Quetta along with his parents.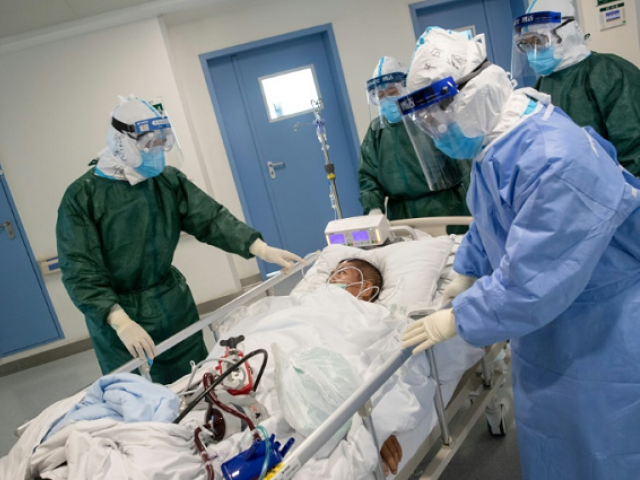 Read: Coronavirus Outbreak Pakistan: Updates From Karachi As 9 News Cases Confirmed
As soon as the news surfaced on social media, I like many others rushed to news channels for further updates on the coronavirus outbreak.
And few minutes in, I see a ticker on Geo News that said quoting Zafar Mirza, "the number of coronavirus cases in Pakistan has reached 243."
As someone who relies on Twitter for news, I knew that PM's Special Assistant on Health disseminates information through his Twitter handle.
So, to get more information I opened Twitter just to realise that Geo News had just reported a false information about the pandemic.
Zafar Mirza has this peculiar pattern of numbering his tweets. And to my utmost shock Geo News quite irresponsibly reported the number 243 as the number of coronavirus cases. While in actual 243 was the continuation of his tweet streak.
It is quite imprudent of the channel to report false information about something that has already caused a panic in the country.
In the age of breaking news, the channels often ignore the practice of fact checking and verifying the news beforehand.
It is against the ethics of journalism to disseminate information to masses without cross checking.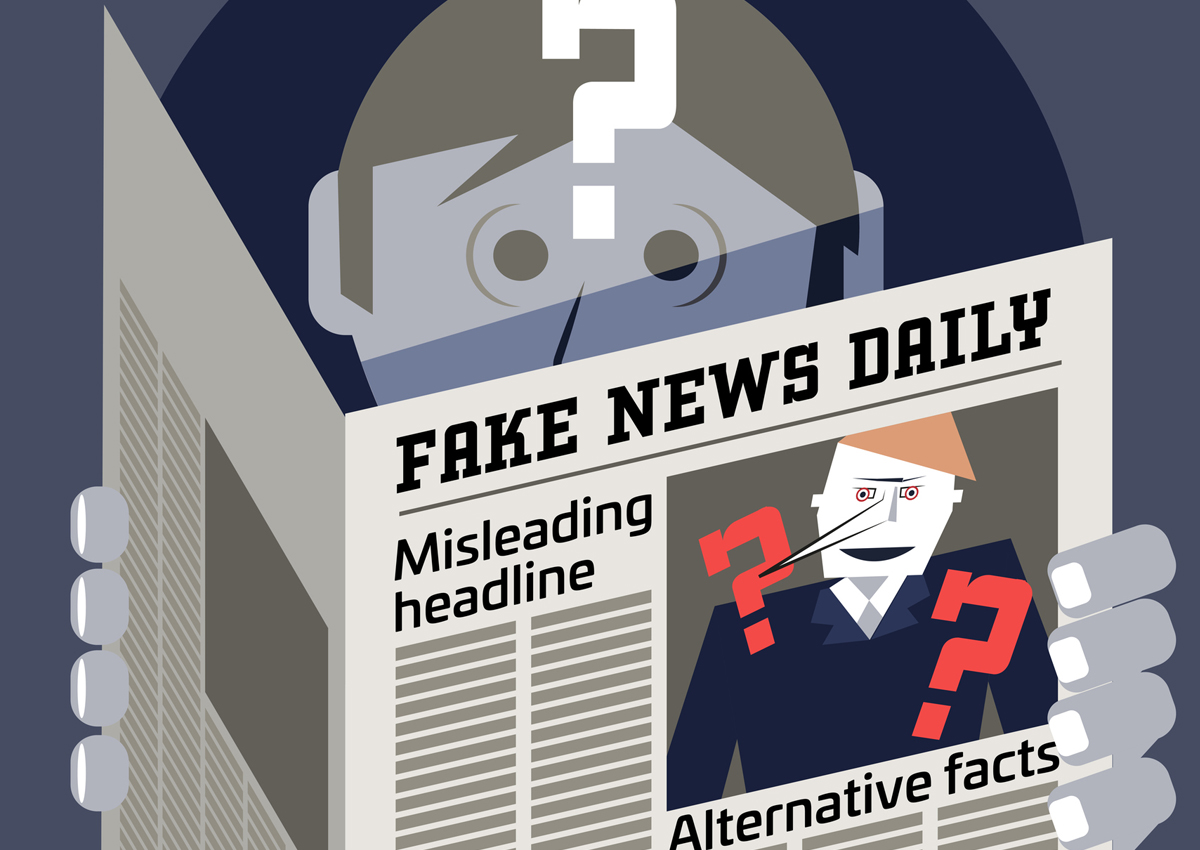 Read: Coronavirus Outbreak Pakistan: Personal Data Of Patient Zero Is Circulating Online & Its Enraging!
And with the epidemic that has stirred the whole world, media should act responsibly. They should educate the public about the symptoms, precautionary measures and the treatment rather than exaggerating the news.