Time to rove your smarts!
How many players make up a baseball team?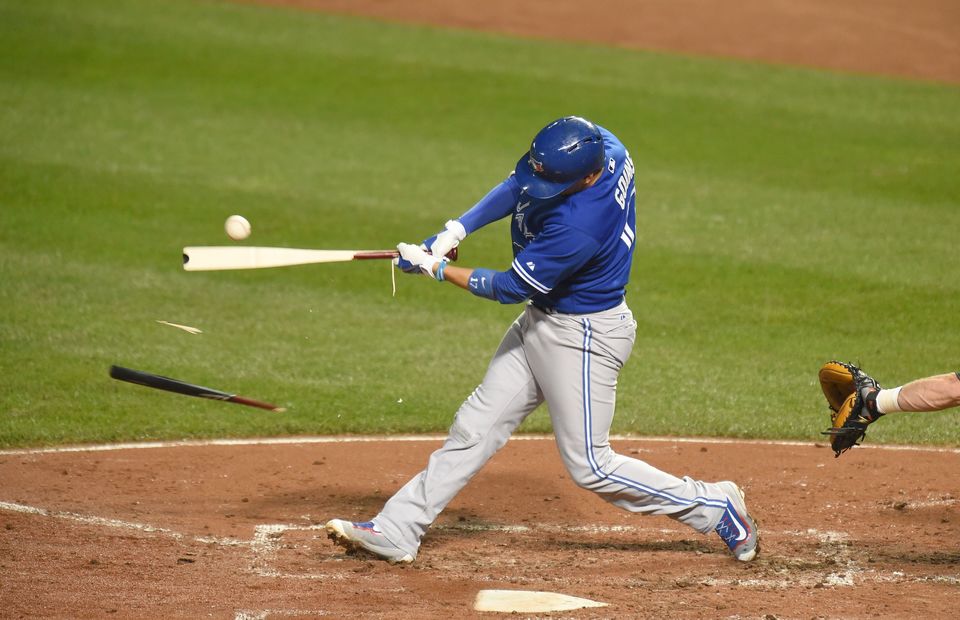 How many oceans are there on Earth?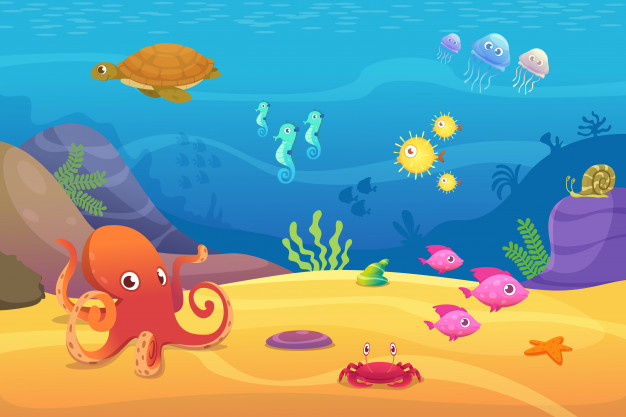 Which popular game could you play on early models of Nokia phones?
What is the periodic symbol for silver?
What is a normal human heart rate?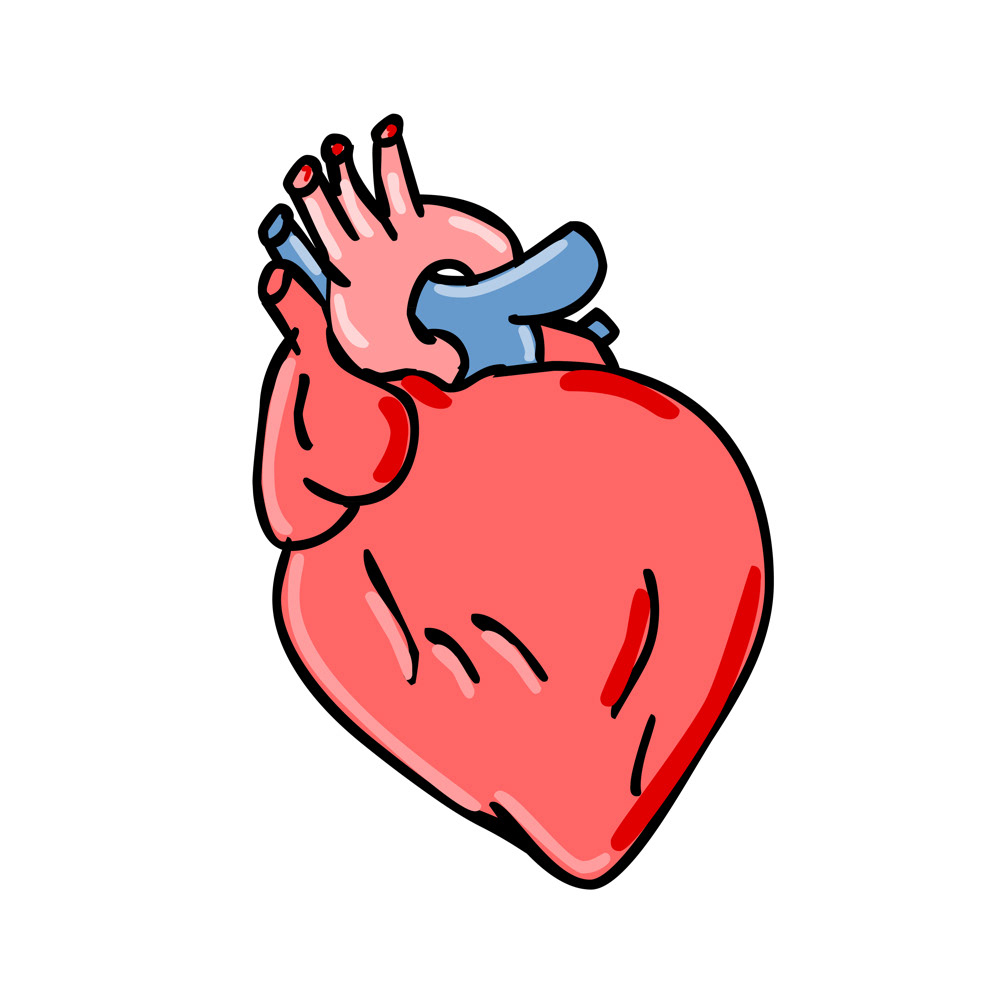 What is a group of crows called?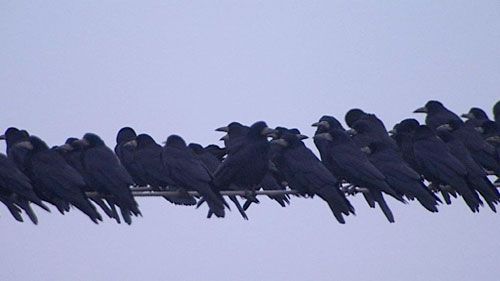 Who played the role of Khirad's father in Humsafar?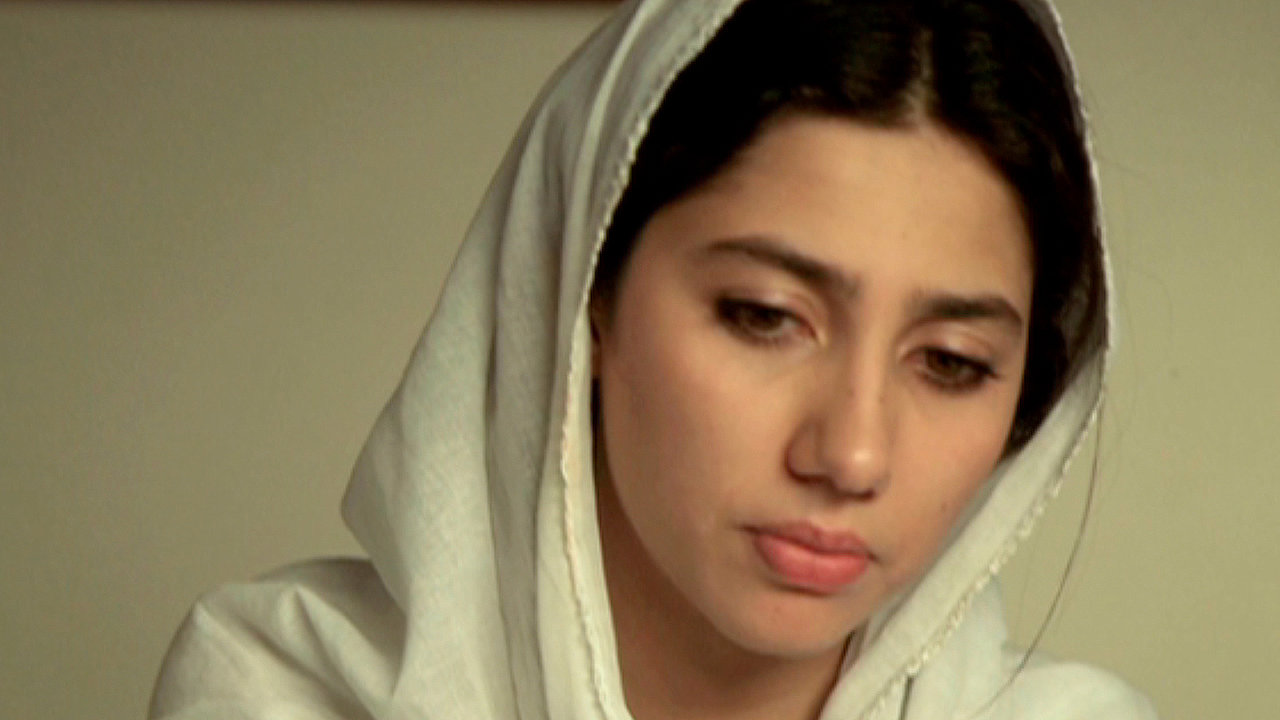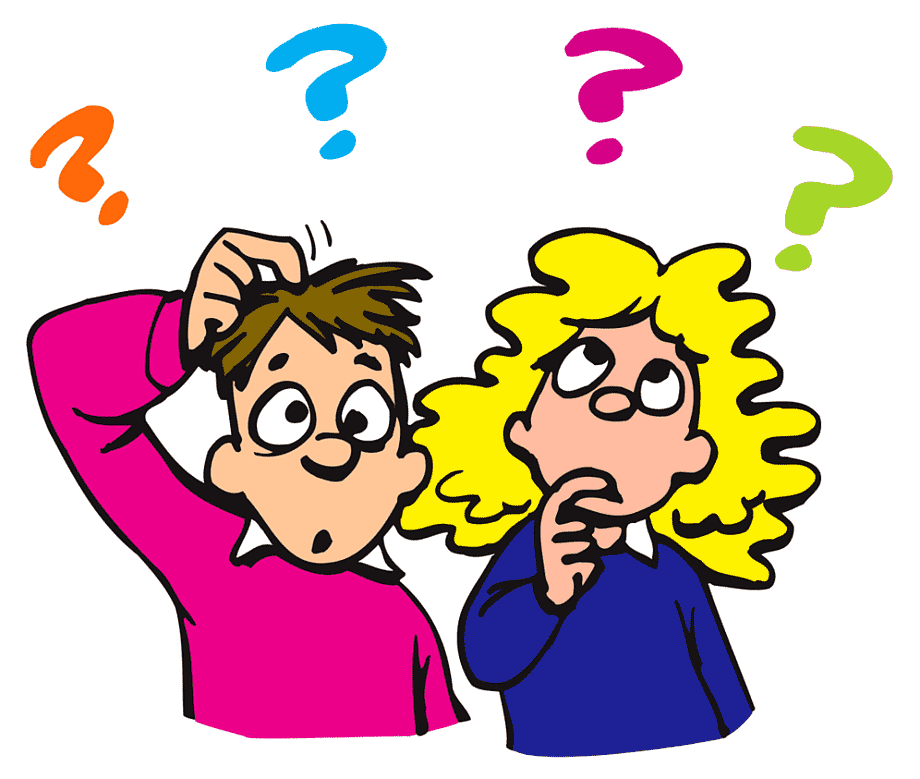 Can You Beat Your Friends In This Random Knowledge Quiz?
Woah! You did a pretty great job! Time to flaunt what you got in your friends circle.
Ahh... pretty average! You know more than a few but less than the most. So, try hard next time!
Sorry, dude! You need to do a lot of work (reading i mean) to prove your smarts among your friends!
Take Quiz: This Random Knowledge Quiz Is Too Easy For People Who Know A Lot!
Take Quiz: These 10 Questions Will Reveal Exactly How Much Random Knowledge You Have
Take Quiz: If You Can Ace This Random Knowledge Quiz, You Know More Than Most