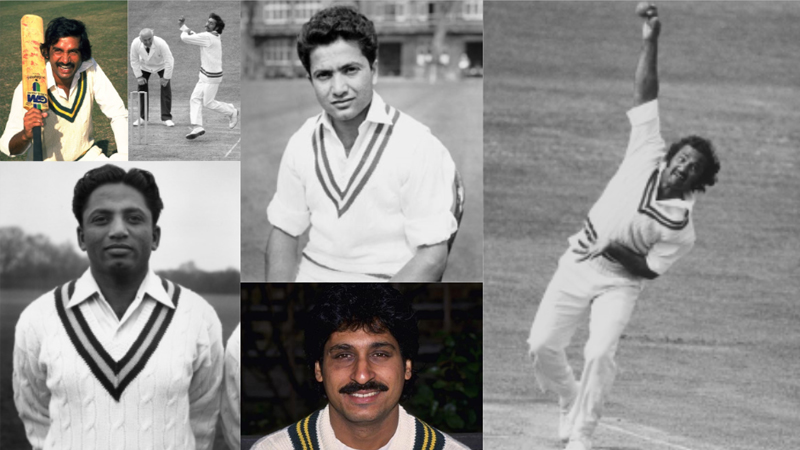 Pakistan like any other cricketing nation has had instances where brothers ended up representing the country in the same playing eleven. Here is a list of brothers who have really influenced and shaped developments in Pakistan's favorite sport over the last seven decades.
3. Raja Brothers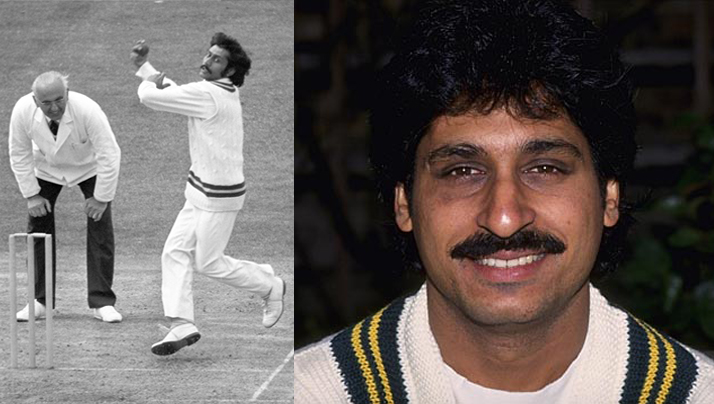 Wasim Raja and Ramiz Raja both represented Pakistan together during the 1980s. Wasim had made his debut much earlier during the 1970s and remains to be arguably the most aggressive middle order batsman that the country produced during the era. His younger brother Ramiz went on to lead Pakistan in the 90s and later occupied key posts in Pakistan Cricket Board (PCB).
Also Read: 3 Pakistani Sportswomen Who Deserve Our Attention
Their contributions both on and off the field make them one of the influential brothers to have been part of the dressing room for the men in green.
2. Akmal Brothers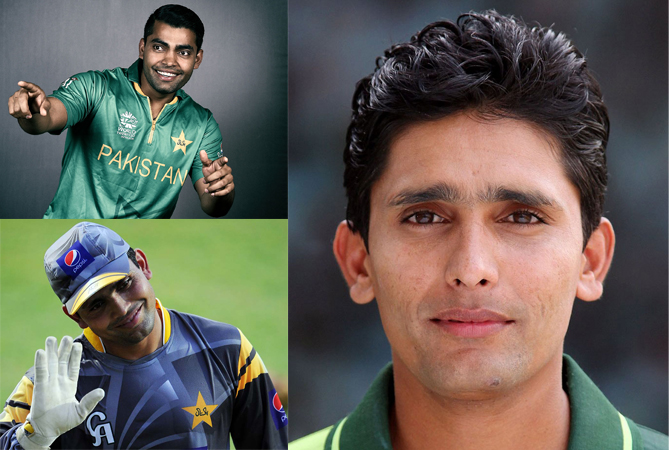 Kamran, Adnan and Umar Akmal have been around for a while now. Despite their contributions in the field every now and then they remain to be controversial in the country owing to multiple scandals that they have been involved in during the last few years.
Also Read: 3 Cricketers Who Defeated Disability
Nevertheless, from putting up good performances to hitting unprecedented lows Akmal brothers have not allowed a dull moment in Pakistan cricket post new millennium.
1. Mohammad Brothers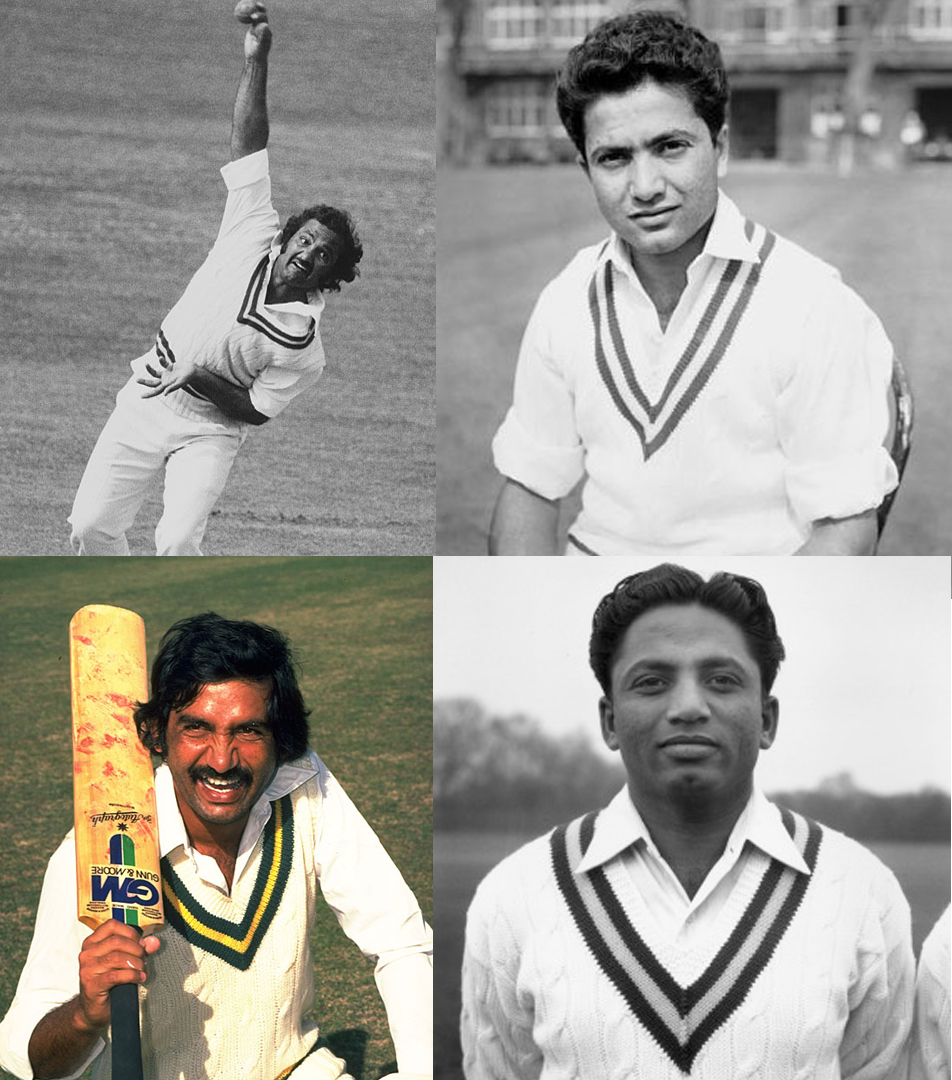 Mohammad brothers are amongst the most respected of cricketing families world-wide. Hanif, Mushtaq, Sadiq and Wazir ruled Pakistan right from the 1950s to the start of 1980s. Their contribution in consolidating the game in the country is unmatched and therefore, they go down as the most influential and most popular brothers to have played for the green shirts.
Also Read: 3 Cricketers from 90s who Deserve a Biopic