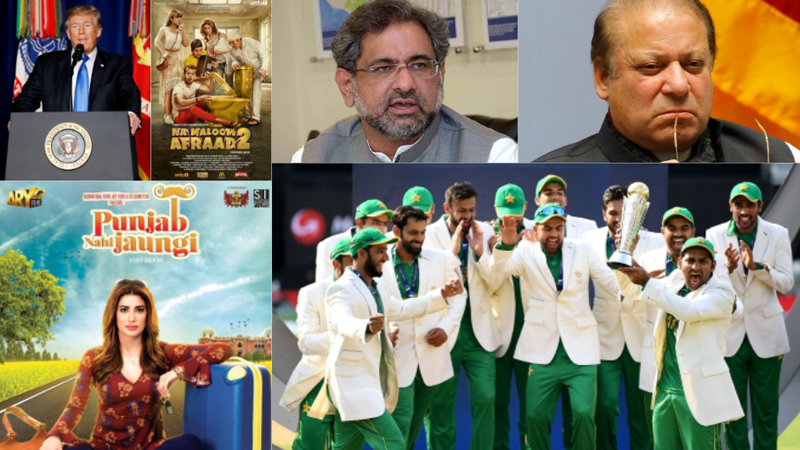 A lot is happening in Pakistan these days. Here is a look at why September, 2017 is going to be a happening month in the country.
3. The Release of New Pakistani Films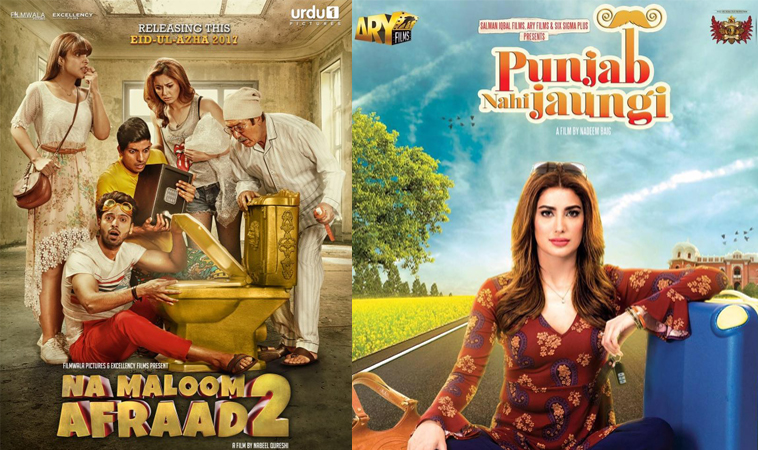 It is no secret that Pakistan Film Industry (Lollywood) is struggling big time. However, the release of "Na Maloom Afraad 2" and "Punjab Nahi Jao Gi" on Eid-ul-Adha provides a ray of hope to all stake holders concerned.
Also Read: Upcoming Pakistani Releases That We Can't Wait to Watch
Lollywood will be able to make a definite comeback in case both high profile feature films do well at the box office. On the other hand the local film industry will have to embrace itself for a certain disaster if both movies fail to attract cinegoers.
2. International Cricket Returns to Pakistan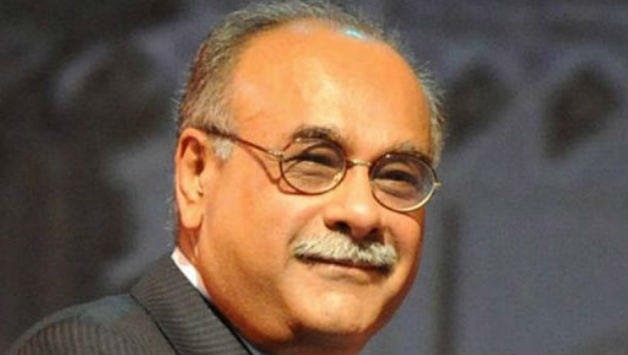 Pakistan will host an ICC World XI squad for three T20s in September, 2017. The event also marks the return of international cricket in Pakistan and more international matches should follow if the country is able to complete the tournament without an unwanted incident.
Also Read: 3 Challenges that Najam Sethi Must Overcome
However, God forbid incase of a complication Pakistan will have little choice but to give up the idea of hosting international teams for at least another decade!
1. September is When the Dust Settles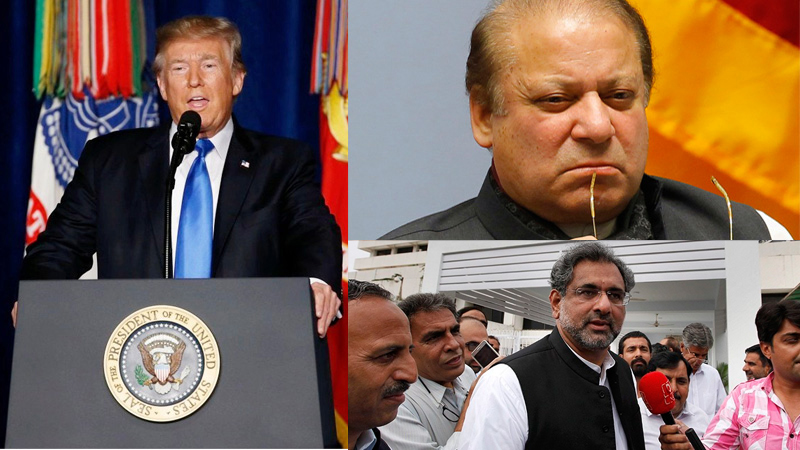 Ever since, the Panama verdict there is a lot confusion as far as Pakistan's socio-economic circumstances are concerned. Moreover, Trump's new Afghan policy has created even more confusion on the geo-political front for the policy makers.
Also Read: 3 Reasons Why All is Not Well in Pakistan
With the Prime Minster of Pakistan expected to visit USA and with NAB expected to file references in accordance with orders of the Supreme Court of Pakistan, September 2017 is likely to be the month when dust begins to settle, at least for now.