It has been pouring opinions in Pakistan from the moment Bill and Melinda Gates announced to officially part ways after 27 years of marriage.
The couple announced the news on their verified Twitter accounts yesterday. They got married in 1994 in Hawaii.
Bill Gates, the Microsoft co-founder, and his wife Melinda jointly founded their philanthropic organization Bill and Melinda Gates Foundation in 2000. The pair has notified to keep working on it together.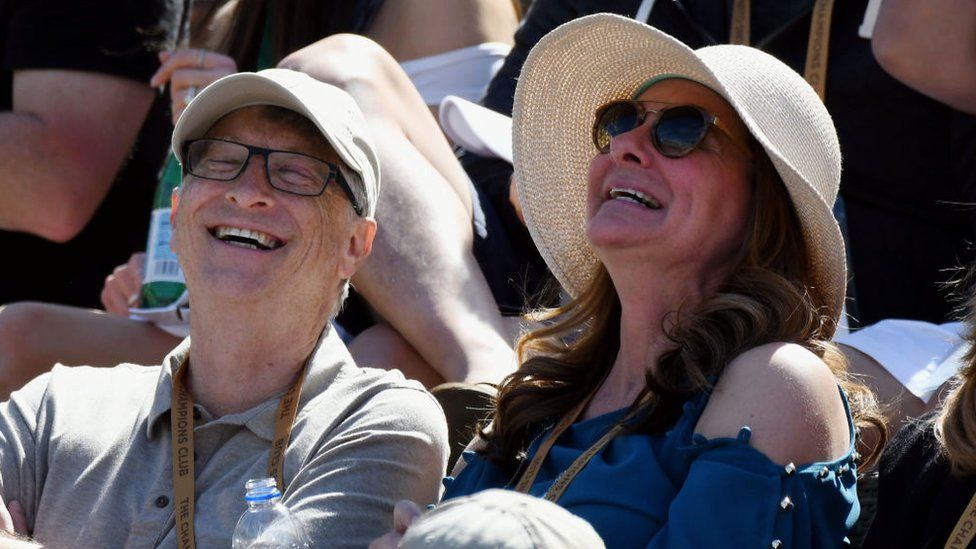 Read: Pakistanis Are Sharing Their Coming Of Age Stories On Twitter & They're Quite Something
The Bill and Melinda Gates Foundation primarily focuses on the causes of education, public health and climate change.
Bill Gates is the fourth richest person in the world, according to Forbes, and his net worth is $124bn (£89bn).
He accumulated this wealth through the firm Microsoft, which he co-founded in the 1970s. It is the world's biggest software company.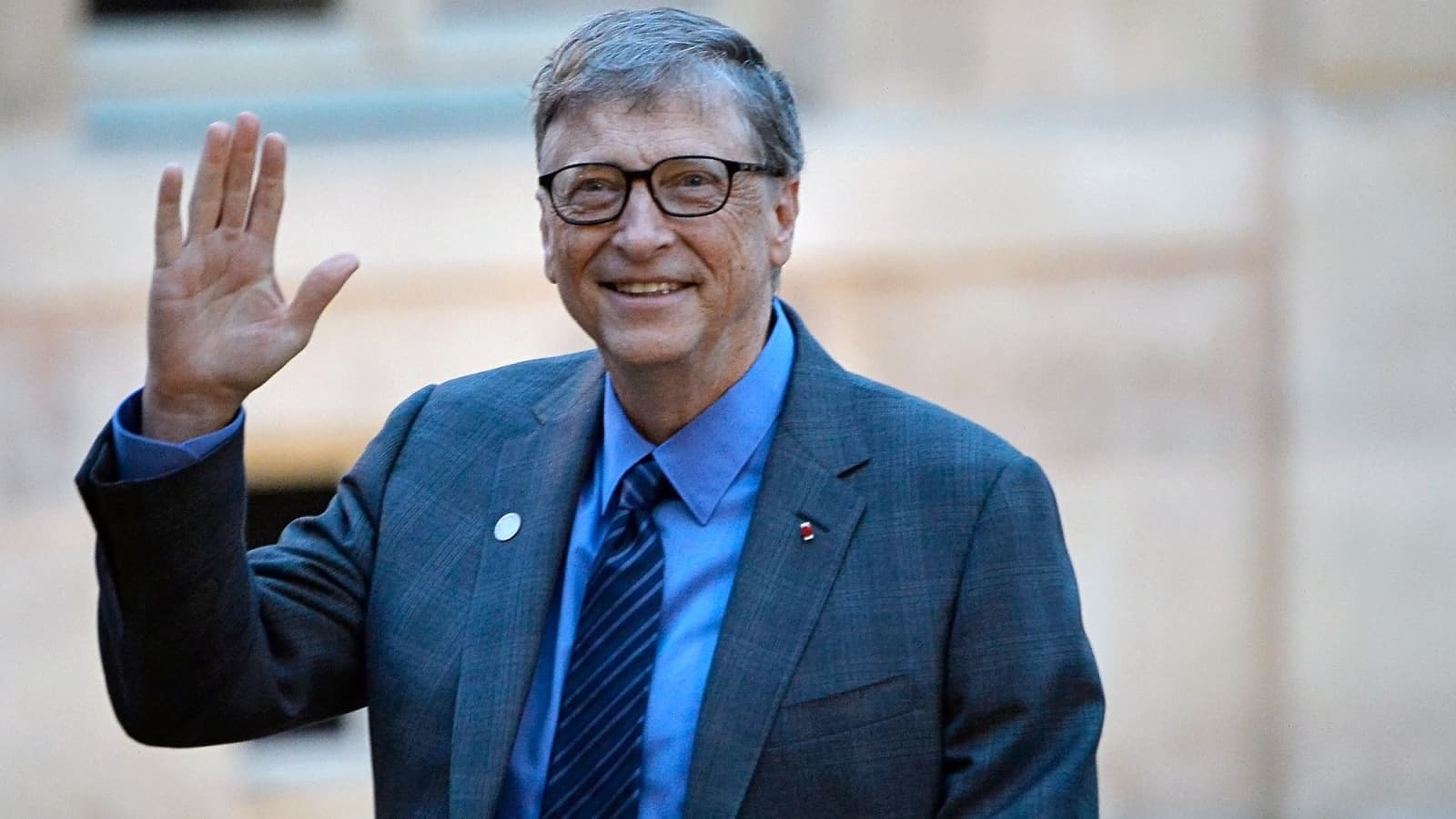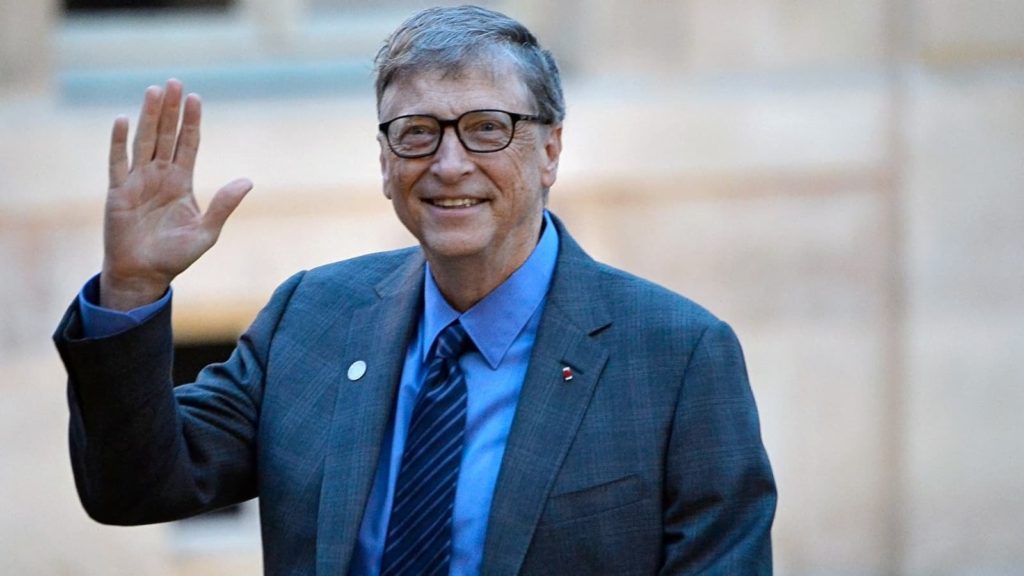 The pair met at Microsoft in the 1980s when she joined the firm as a product manager.
Bill and Melinda have asked for space and privacy after ending their marriage of 27 years, but Pakistanis have a lot to say.
It looks like some of them have way too many opinions on this matter.
There's a little wordplay in between.
While others are just plain happy for them!
Have something else to share? Write in the comments.