Despite poor show in the opening #PakvsWI ODI, Wasim Akram has backed Hasan Ali while asking fans to leave him alone. He has also expressed the desire to serve Pakistan cricket.
Read: #PakvsWI: Khushdil Shah Seals The Deal For Pakistan
#PakvsWI: Wasim Akram Backs Hasan Ali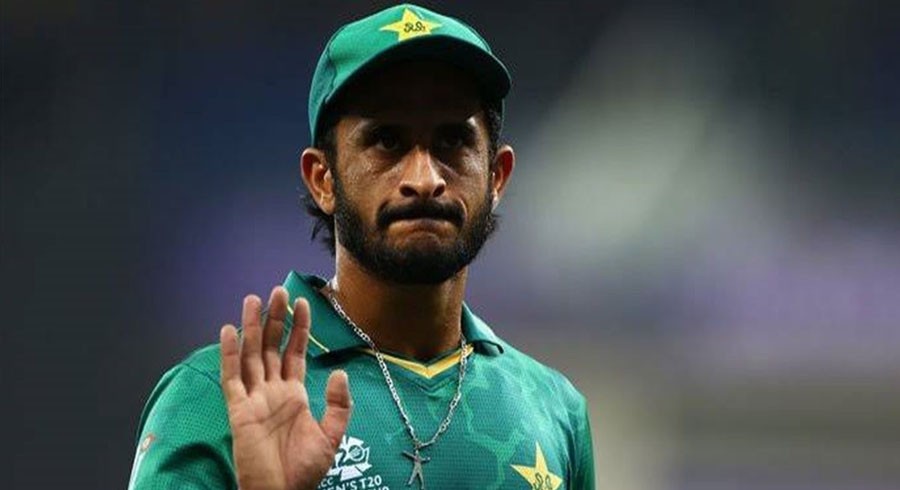 During the opening #PakvsWI ODI Hasan Ali showed no signs of return to form. Akram then through one of his social media posts reached out to cricket fans in the country and while backing the pacer said, "I have a request. Please leave Hasan alone. He is our player, and if we don't give him confidence, then who will. Even our journalists criticize him. Hasan, don't worry about these guys. We are all behind you, and I think the whole country supports you."
It is worth mentioning here that Hasan has been out of form since the previous season. Fans in the country turned against him after he dropped a crucial catch during the T20 world cup semi-final last year. Unfortunately for him, the trend is yet to change.
Read: Saqlain Mushtaq Backs Hasan Ali Ahead Of The #PakvsWI ODI Series
Akram in another media interaction also expressed the desire to serve Pakistan cricket. He said, "You should go and ask PCB, why my services are not taken. Anyways, I help them whenever needed. Having played cricket for a long time and being a Pakistani, I am ready to serve my country anytime."