Geo Super reported that Najam Sethi's hybrid model for #AsiaCup2023 is all set to be approved by the Asian Cricket Council (ACC). As per the model Pakistan will host four to six matches while the games including India in addition to other games of the tournament will be played at a neutral venue. The likely approval should be a massive development after India refused to tour Pakistan for the event owing to reasons relating to the political relations between the two neighboring countries.
Read: Rashid Khan Rates Virat Kohli Ahead Of Babar Azam
#AsiaCup2023: Hybrid Model Likely To Be Approved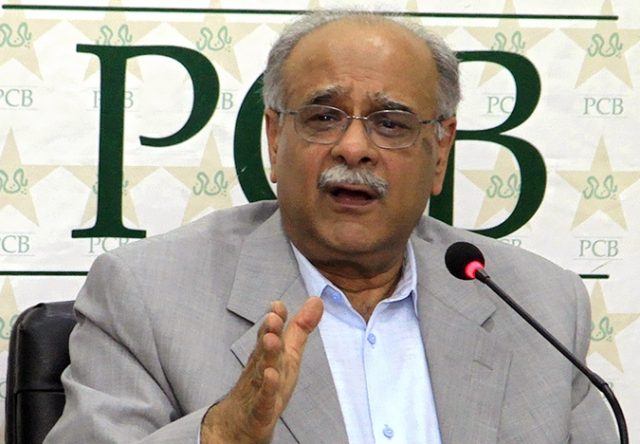 The media house quoted a source as saying, "The ACC has accepted Najam Sethi's hybrid model proposal to host the Asia Cup allotted to Pakistan. According to this hybrid model, Pakistan will host four to six matches at the venue (within Pakistan) to be decided later while India will play its matches on a neutral venue.
Read: Haroon Rasheed Confirms That Babar Azam Will Have A Key Role
"The ACC is expected to officially announce the decision within the next few weeks. According to Sethi's model, India's matches will be played on a neutral venue which will be decided by the ACC member countries with mutual coordination. However, even in deciding on a neutral venue, the financial aspect will be kept at the top.
Read: Najam Sethi Inducts Mickey Arthur In The New Selection Committee
"Say, India or other ACC member countries want Sri Lanka as a neutral venue, Pakistan as a host country will have the right to get a proper return of Pakistan-India matches (two or three). These must not be less than what India Board has earned during the 2022 Asia Cup matches between the two countries. The amount is estimated as over half a million dollars from the two countries' matches. If the ACC assures that amount, the PCB will have no hesitation even to agree with Sri Lanka as a neutral venue for the rest of the matches."