This magical quiz will surprisingly read your mind, all you have to do is answer some questions and prepare yourself to get amazed!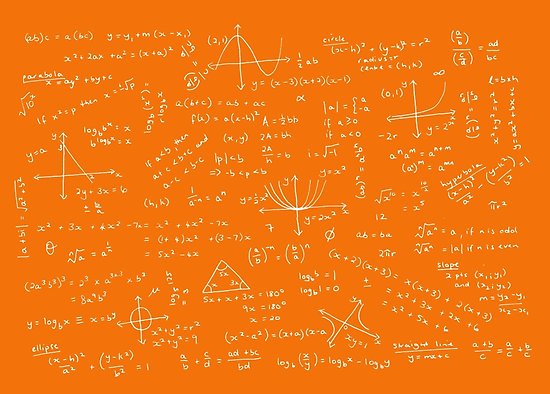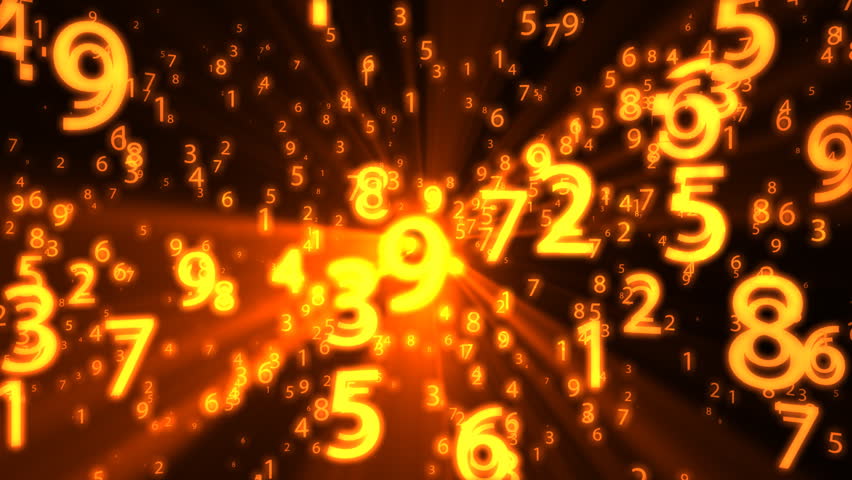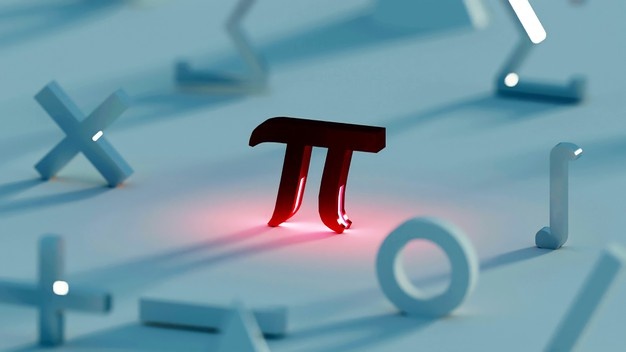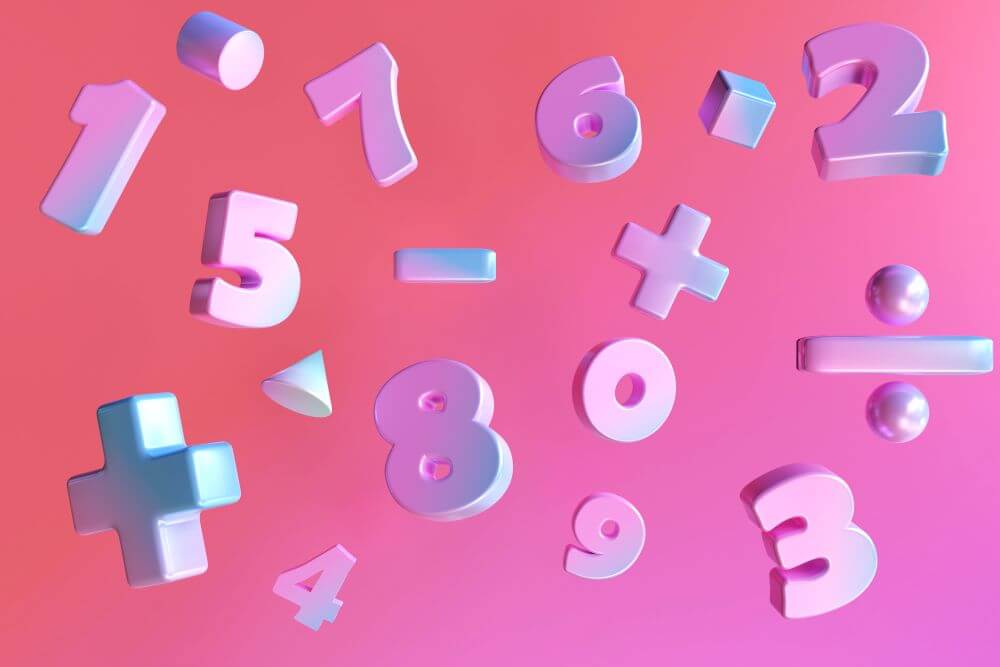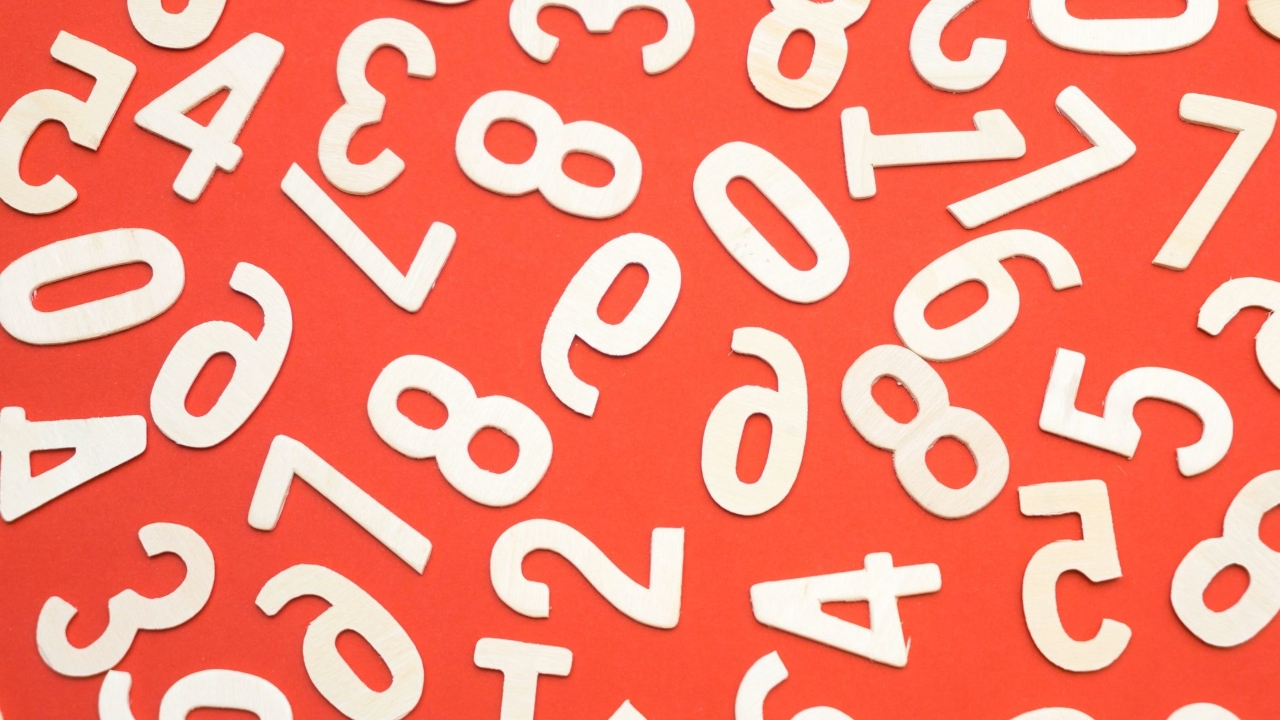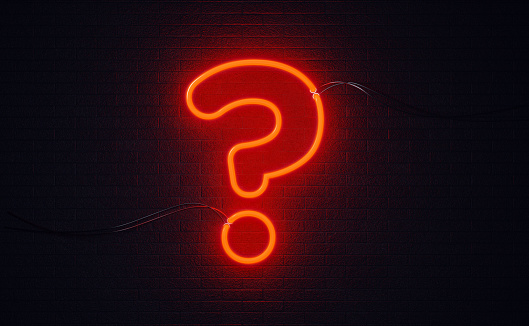 Answer These Random Questions And I Will Actually Read Your Mind
Was your vegetable a carrot?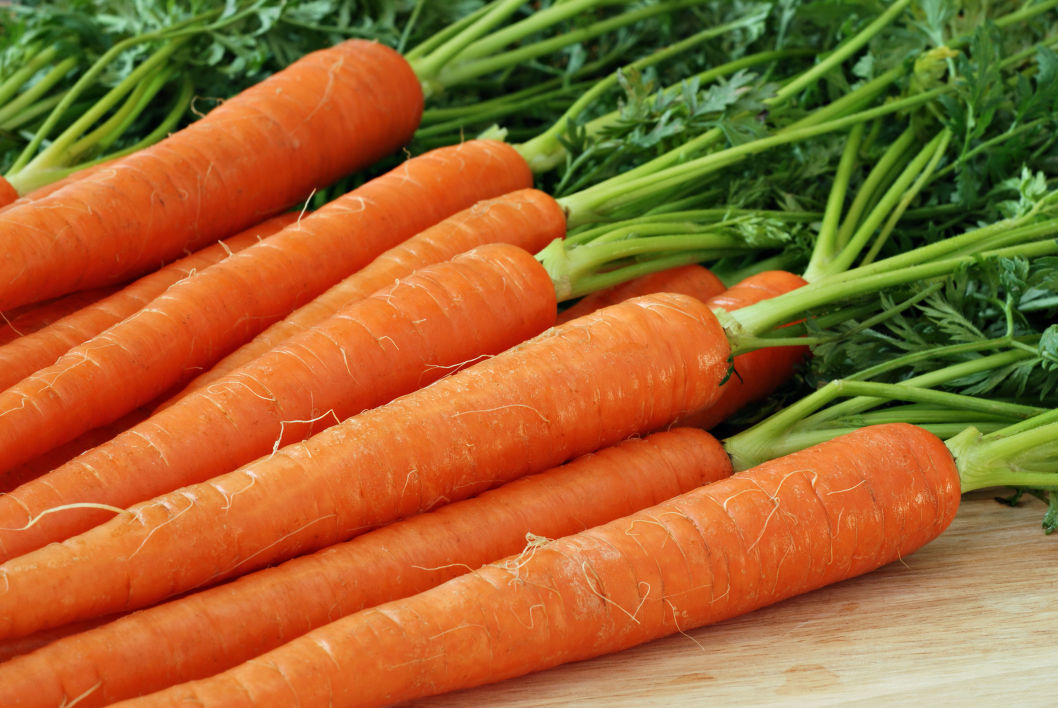 Let us know in the comments if we got it right or not, and share this quiz with your friends to shock them!
Take Quiz: I Am Genuinely Curious If You Like These Pakistani Movies And Dramas