There have been many moments in the history of weddings where the groom or the bride have called off their marriages on absurd grounds.
Read: Aamir Liaquat Throws A Subtle Shade At Fahad Mustafa For Winning The 'Best Host Award'
Adding to the list of bizarre is an Indian bride from Uttar Pradesh (UP), who walked away from the stage when the groom failed a maths test.
Bear in mind, all of this happened right before they were to exchange garlands, oops!
According to Tribune India, the bride was doubtful of the groom's qualifications. So, just to be sure, she quizzed him about 2 ka table.
The groom failed to spell out the table, and hence the marriage was called off.
Just imagine, 2 ka table!
Read: Major Rondoo Feels After Shafqat Mahmood Blocks Jibran Nasir On Twitter
It was an arranged marriage, according to the details given by the station police officer, Vinod Kumar.
There were several friends and family members gathered at the venue to bless the couple with their prayers.
Nevertheless, moments before the wedding could be solemnized, the bride called it off, saying she cannot marry someone who doesn't even know 2 ka table.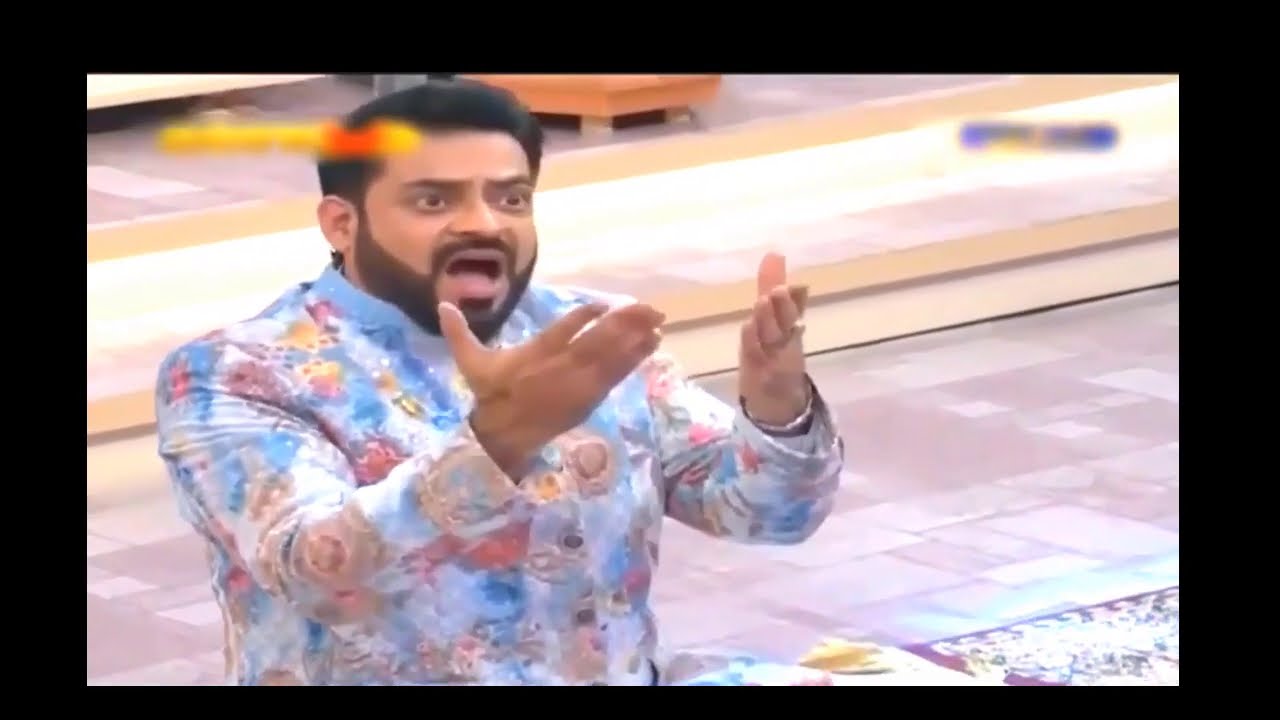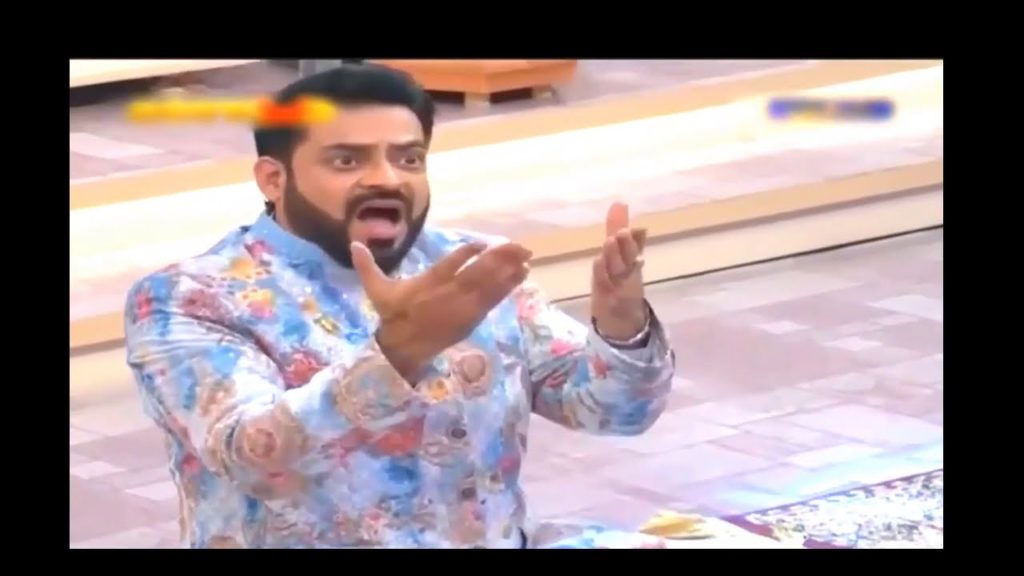 Guests present at the wedding tried to convince her, but all their efforts went to waste.
The bride's family was surprised to know the groom was uneducated.
The police didn't lodge a complaint against either of the parties. They struck a deal which comprised that both the sides would return the gifts and jewelry to one another.
An Indian bride called off her marriage over the groom's inability to pass a maths test. Share your views about this in the comments.