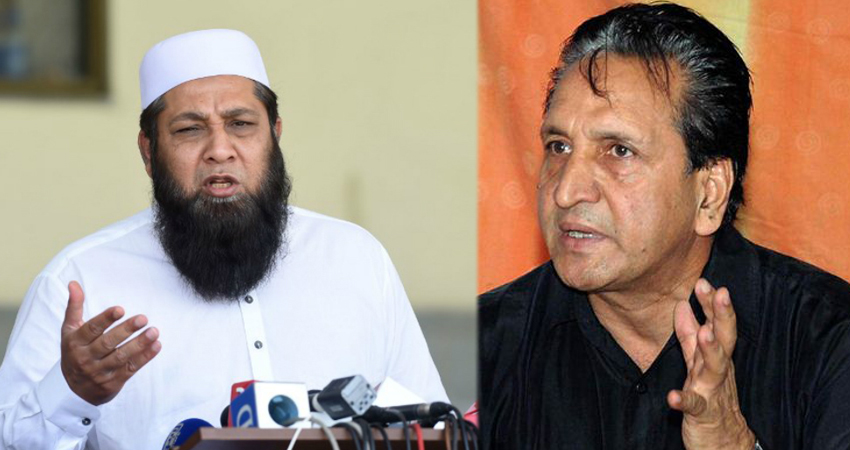 Former chief selector Abdul Qadir triggered yet another controversy when he accused the present chief selector of Pakistan cricket team, Inzamam-ul-Haq of influencing junior selection committee to select his son Ibtisam-ul-Haq in the national junior team.
So, here is a look at 3 reasons why the episode must not be neglected and why the entire matter should be investigated thoroughly.
Read: 7 Pakistani Cricketers Who Couldn't Survive Under Mickey Arthur
The Culture of Accountability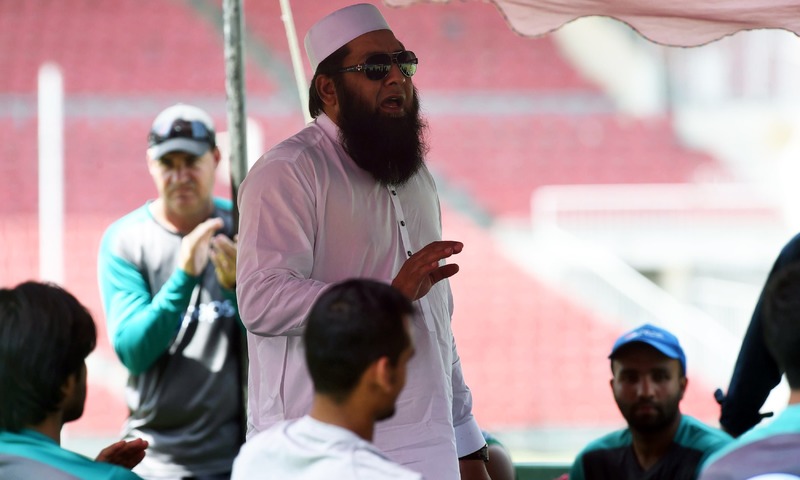 Pakistan Cricket Board (PCB) does not have a system that is true to the concept of accountability. Cricket in Pakistan then is normally influenced by a lot of other factors such as an individual' s seniority status in the game, star power and nepotism etc. Moreover, there is also this trend where former cricketers end up accusing one another at times only to settle scores.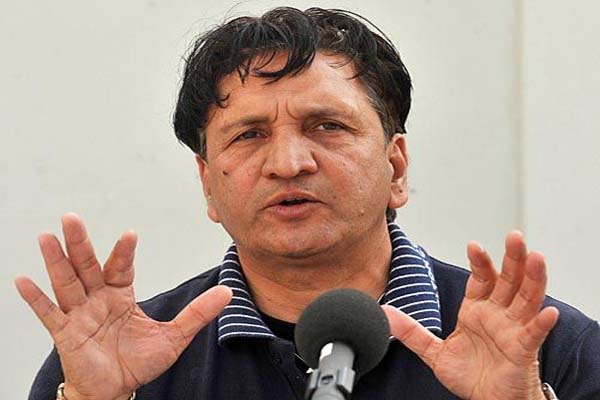 Hence, there is no harm in introducing a culture where anybody can be held accountable for their decisions as well as for their words and accusations. Inzamam and company I am sure would be alright if they are not at fault and so should be Abdul Qadir if he has not lied publicly.
Read: 5 Pakistani Cricketers Who Owe Their Success To Mickey Arthur
The Question of Merit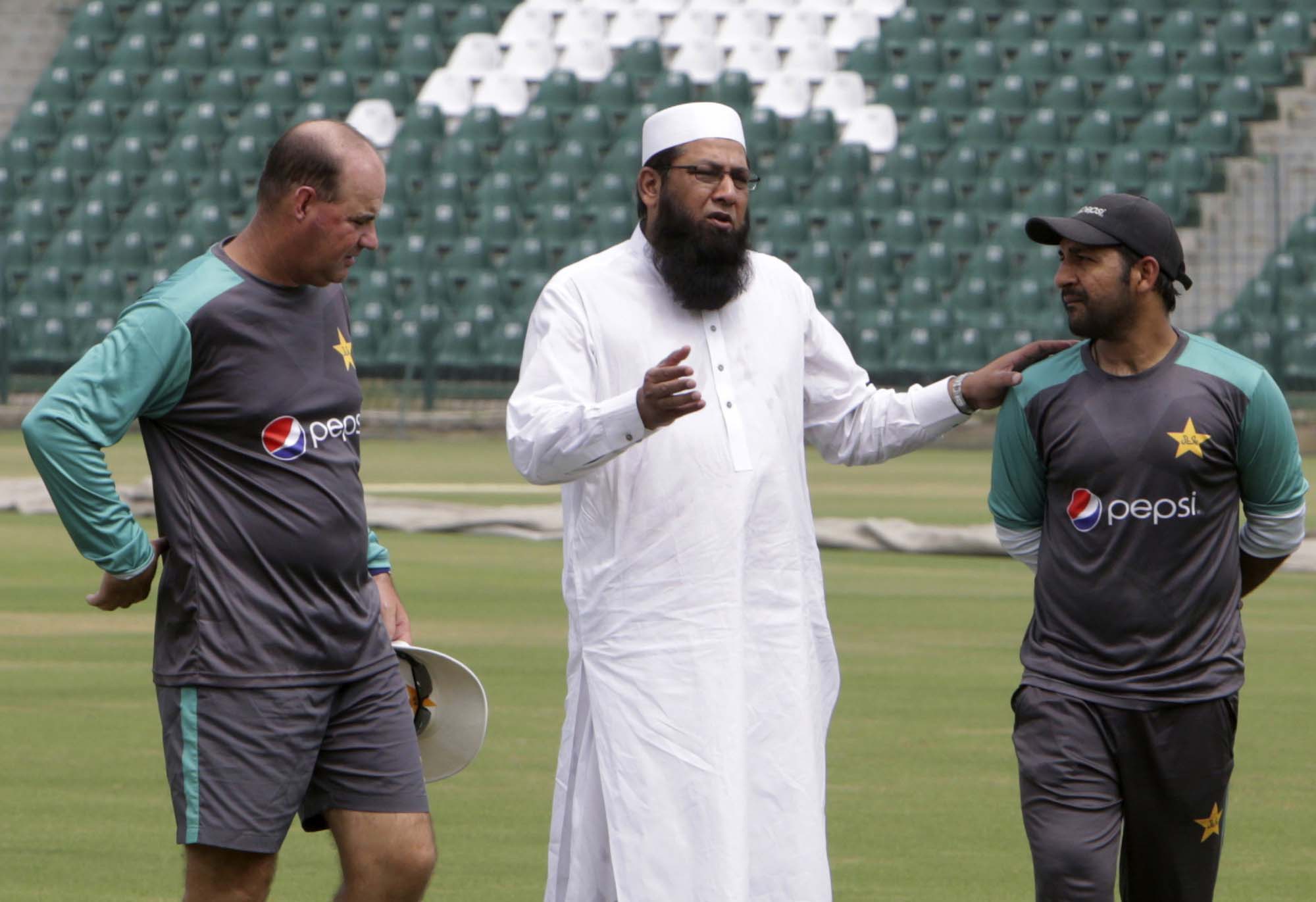 Part of the reason behind Mickey Arthur's success as Pakistan's Head Coach has to do with the fact that there has been no compromise on merit with regard to selection criteria that is based on fitness and performance of players in the senior team.
There is a need to introduce a similar system at the junior level too and hence, it is important to investigate the matter so that the probability of violation of merit can be ruled out completely.
Read: Captain Sarfraz Ahmed Should Be Proud Of These 3 Achievements!
Selector's Integrity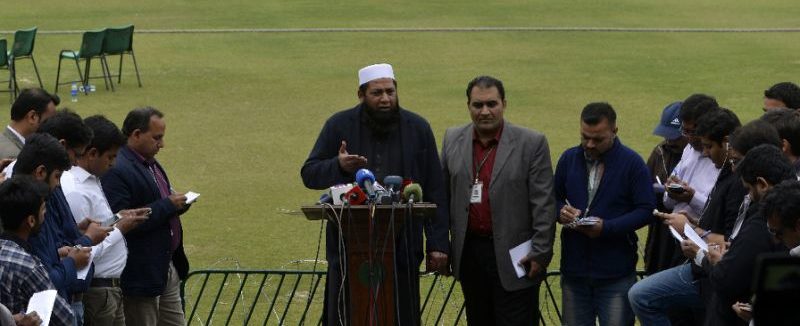 Selectors in Pakistan often find themselves under pressure owing to questions over their integrity. So, from Inzamam's perspective, it is absolutely necessary that the investigation takes place and that he comes out clean so that he is able to take tough decisions without fearing allegations of nepotism in future.