This charming quiz will reveal if you're either Fawad Khan or Imran Abbas, all you have to do is answer some personality questions.
Among your circle of friends, you are...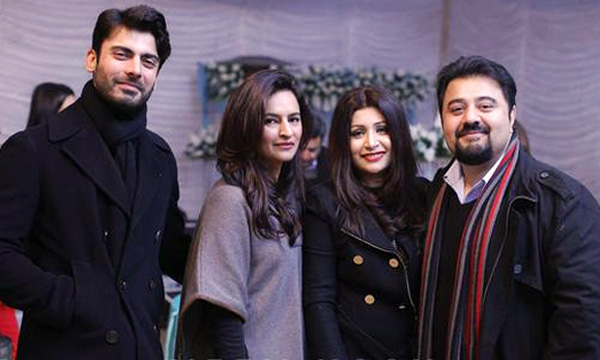 What's your favorite kind of event?
When you're in a crowd, do you enjoy getting attention or would you rather go unnoticed?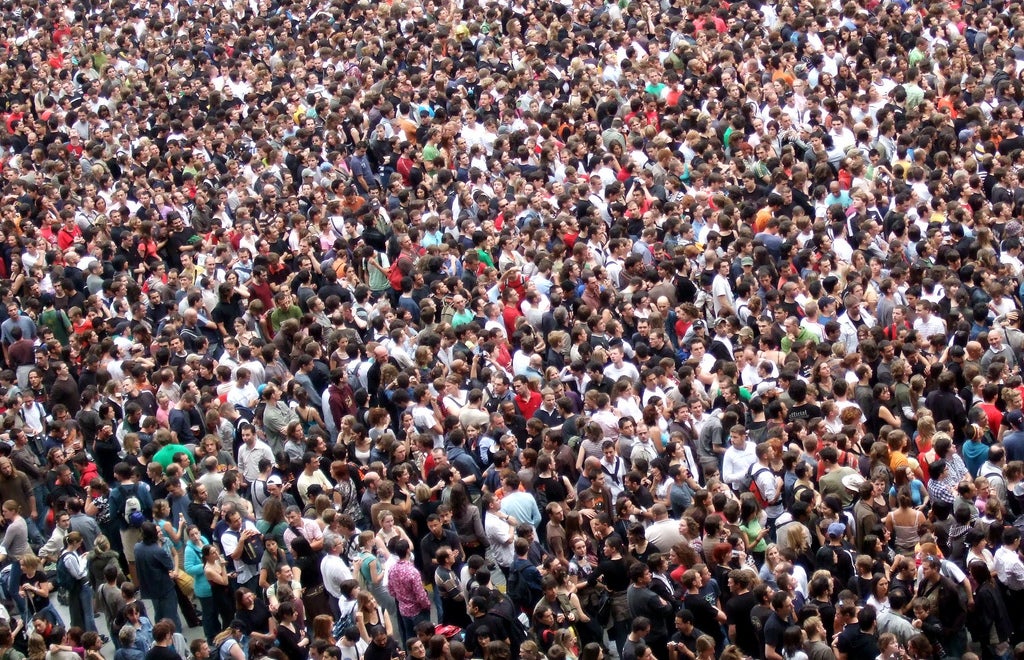 What is your favorite part about traveling?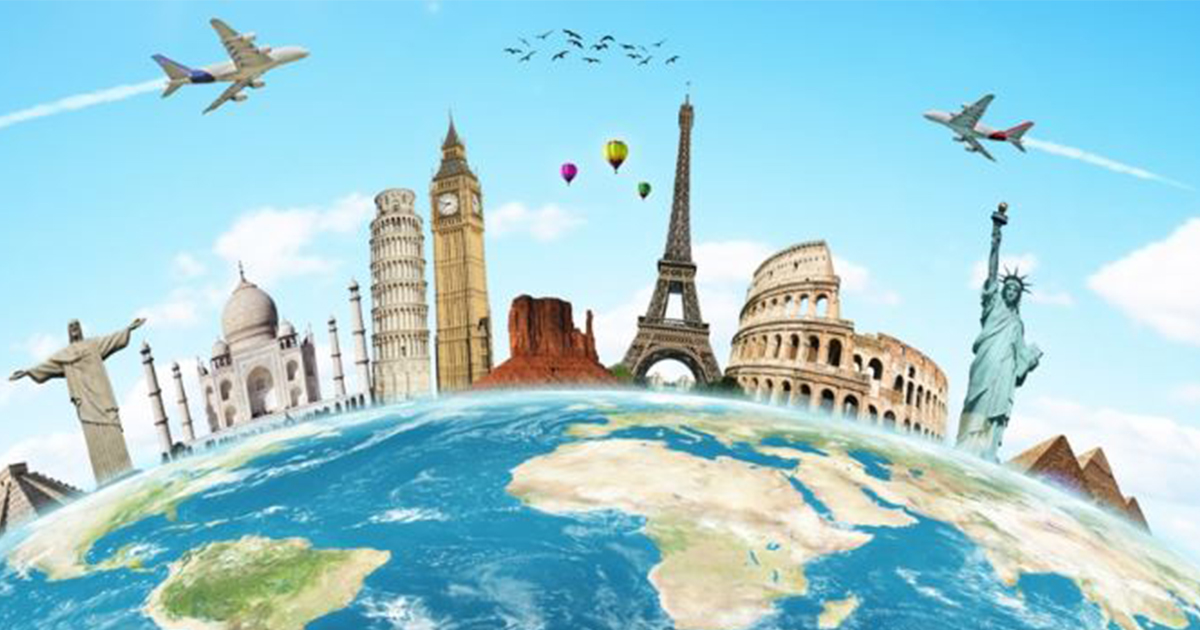 What would you like to watch on TV?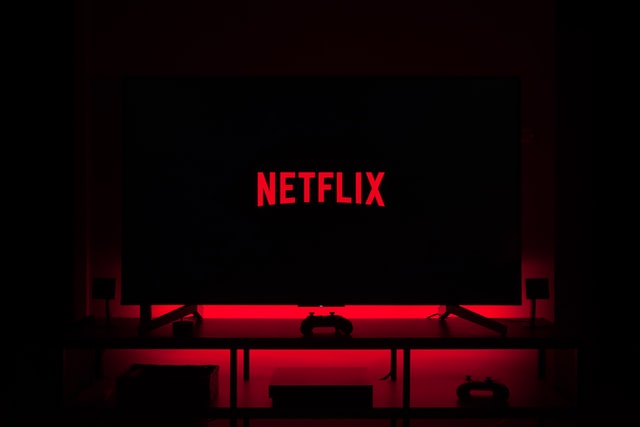 What do you think is your best quality?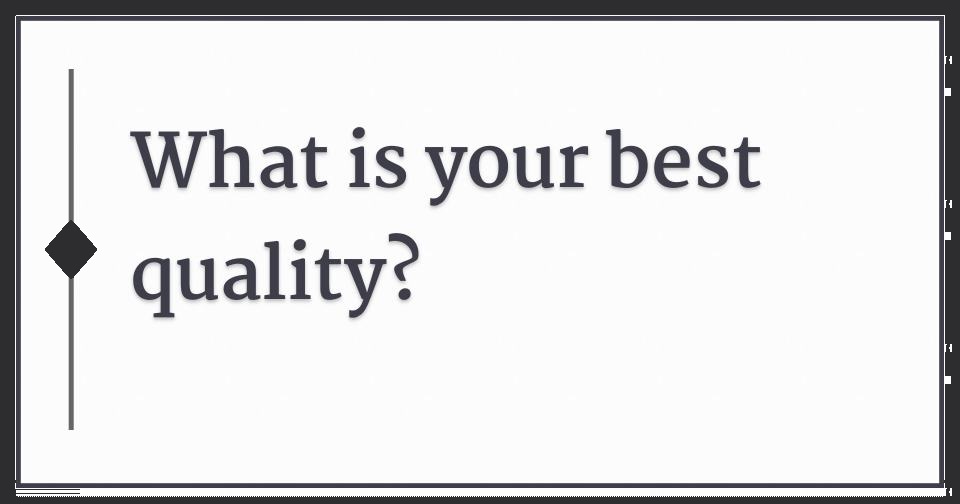 Which of the following drinks tastes the best?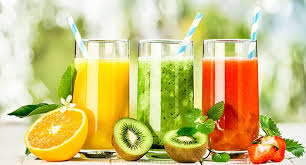 Which city sounds like the most exciting place to live?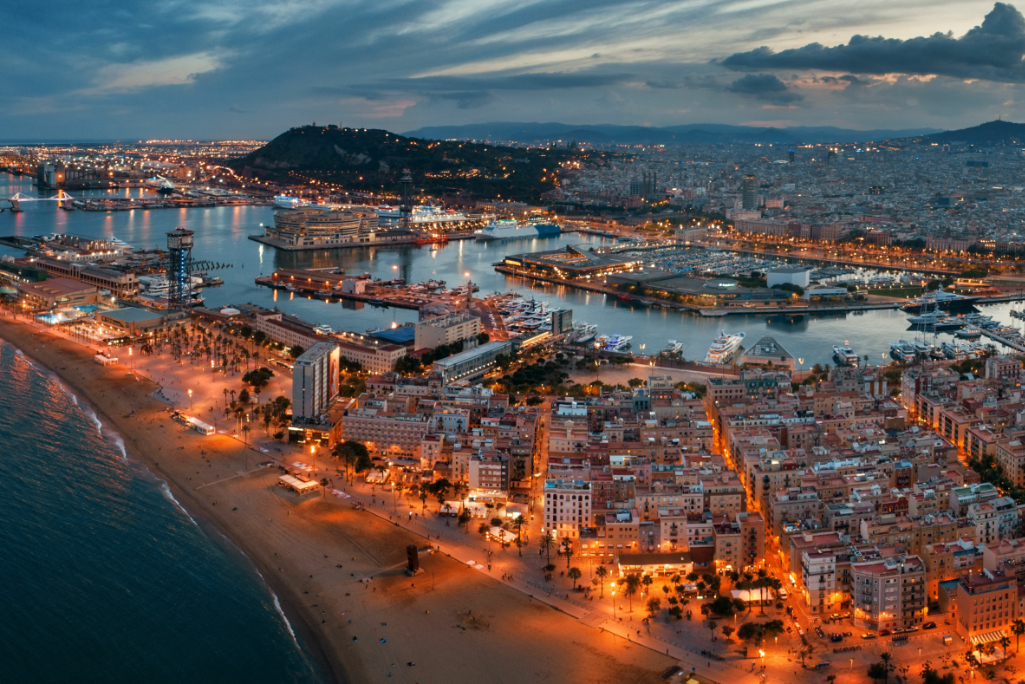 According To The Internet You're Either Fawad Khan Or Imran Abbas
Fawad Khan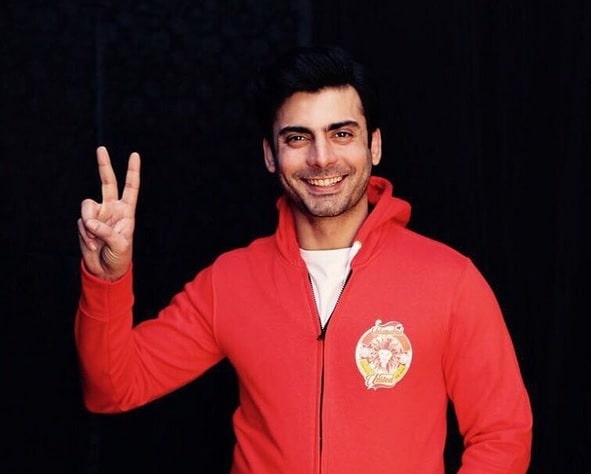 You're charming, and you turn every head when you enter a room and people can't help but pay attention to you. You're good at making friends. You're very popular because your personality draws others to you.
Imran Abbas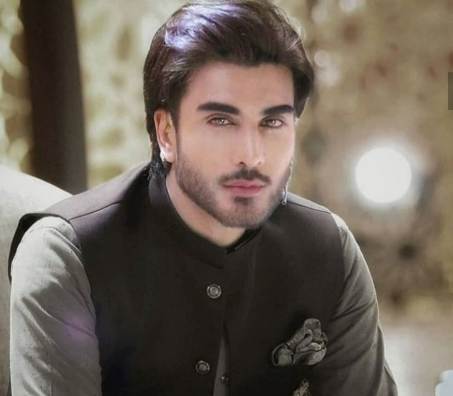 You are very honest and open to the people around you. You never run away from the truth. You never lie. You stand up for yourself, and you are comfortable to try new things.
Take Quiz: What Color Really Defines Your Personality The Most, Answer These Questions To Find Out