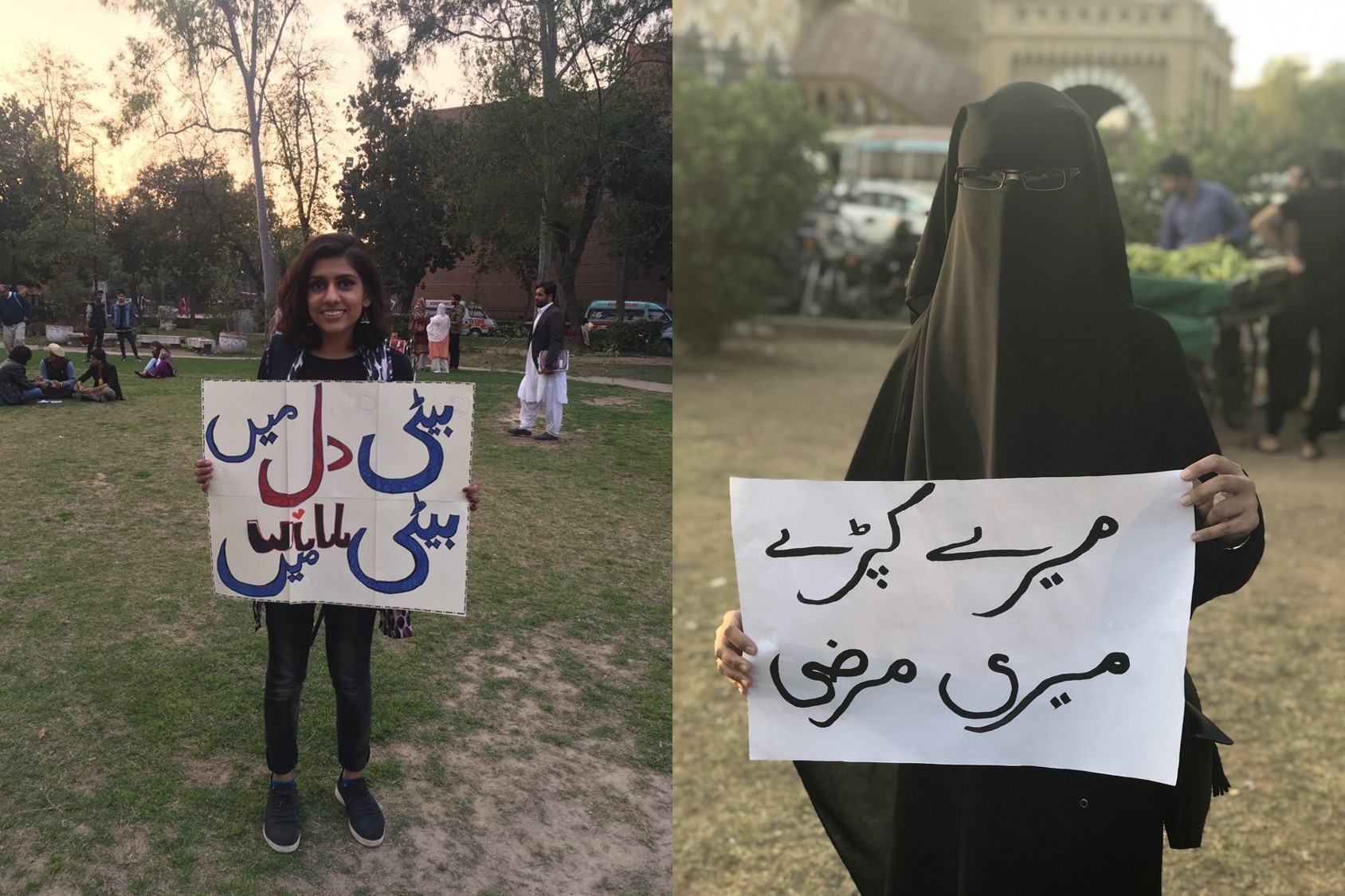 Gone are the days when International Women's Day was celebrated by only a handful of women rights activists and government officials issued superficial statements to offer half-hearted support to their female counterparts.
The new wave of Pakistani women – and some truly commendable men – have taken International Women's Day to a whole different level with Aurat March.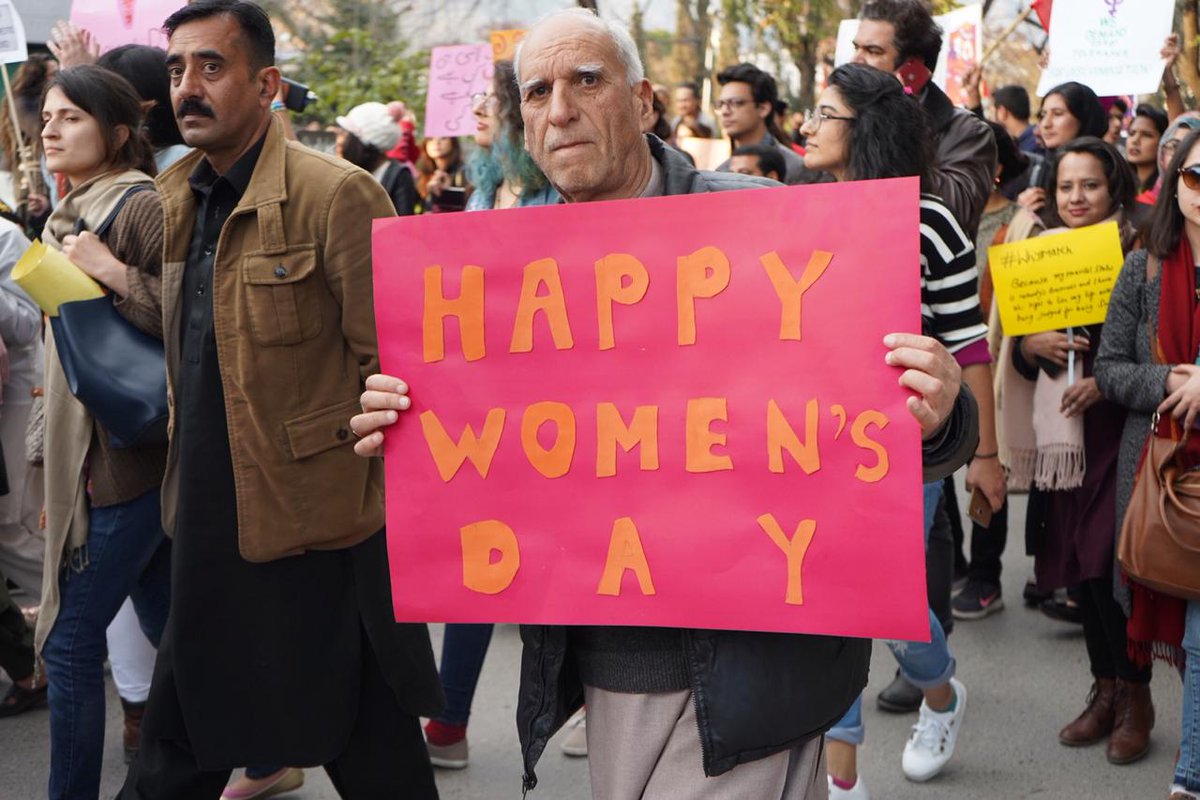 Last year's Aurat March challenged the misogynistic world views of many. A few tried to drag it into controversy by criticizing the "bold" nature of the posters but this did not, in the least discourage the organizers from ensuring that Aurat March 2019 was bigger and gloriously bolder!
There was a whole lot of focus on making Pakistan a mensuration-friendly place!
Feminism is not about doing away with the dupatta. It's about giving every woman the right to choose what she wants to wear & these posters are a proof!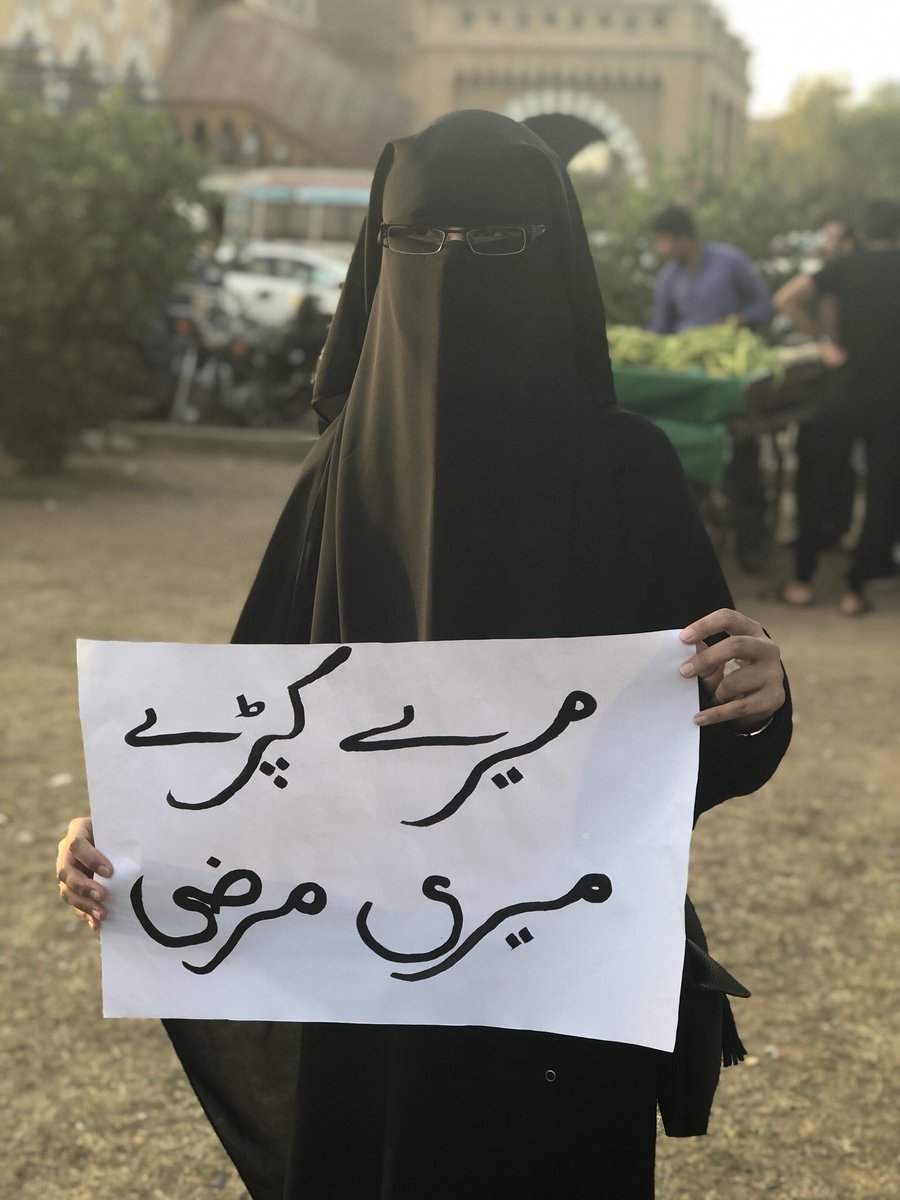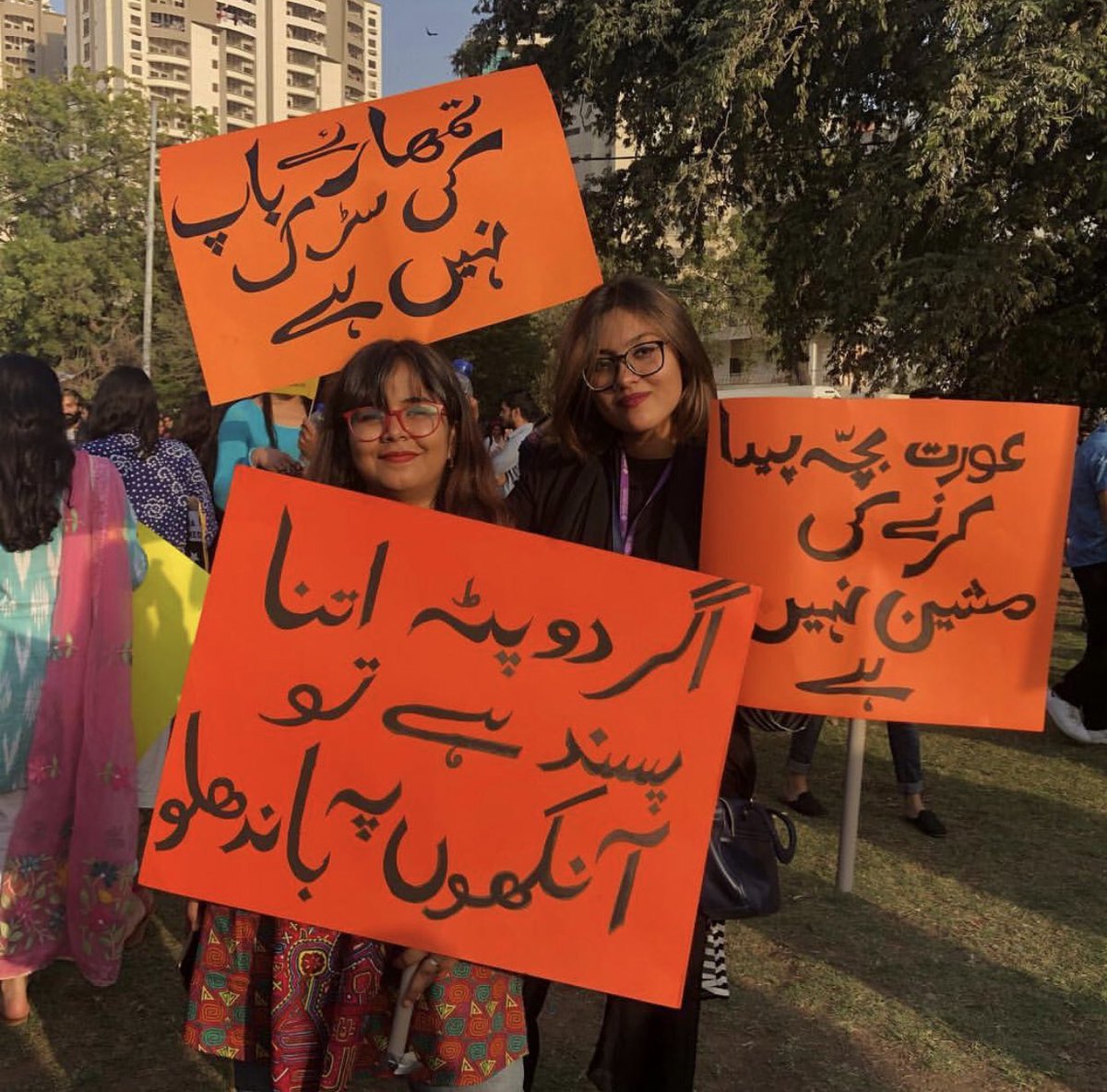 There was a whole lot of focus on sharing household chores!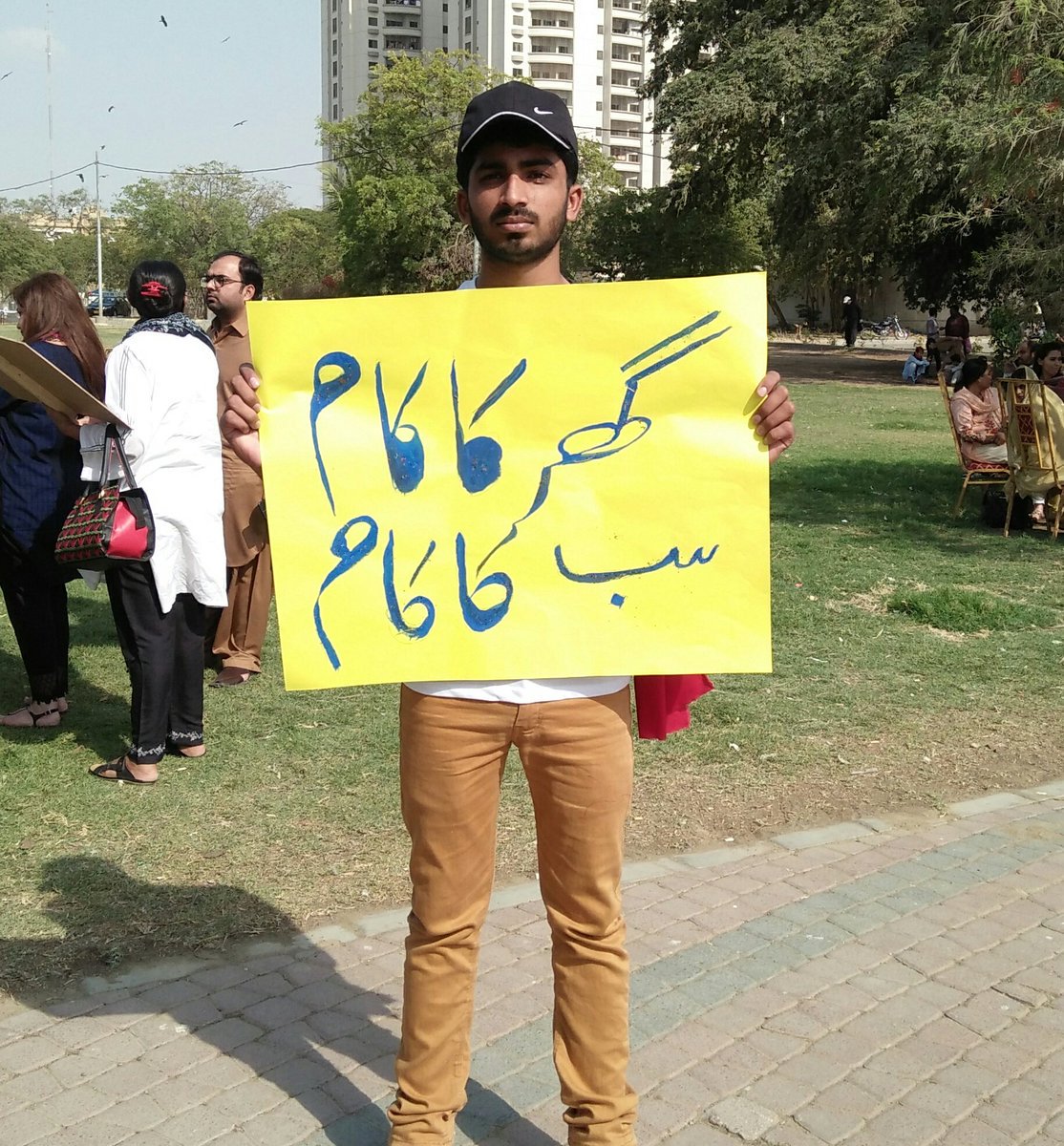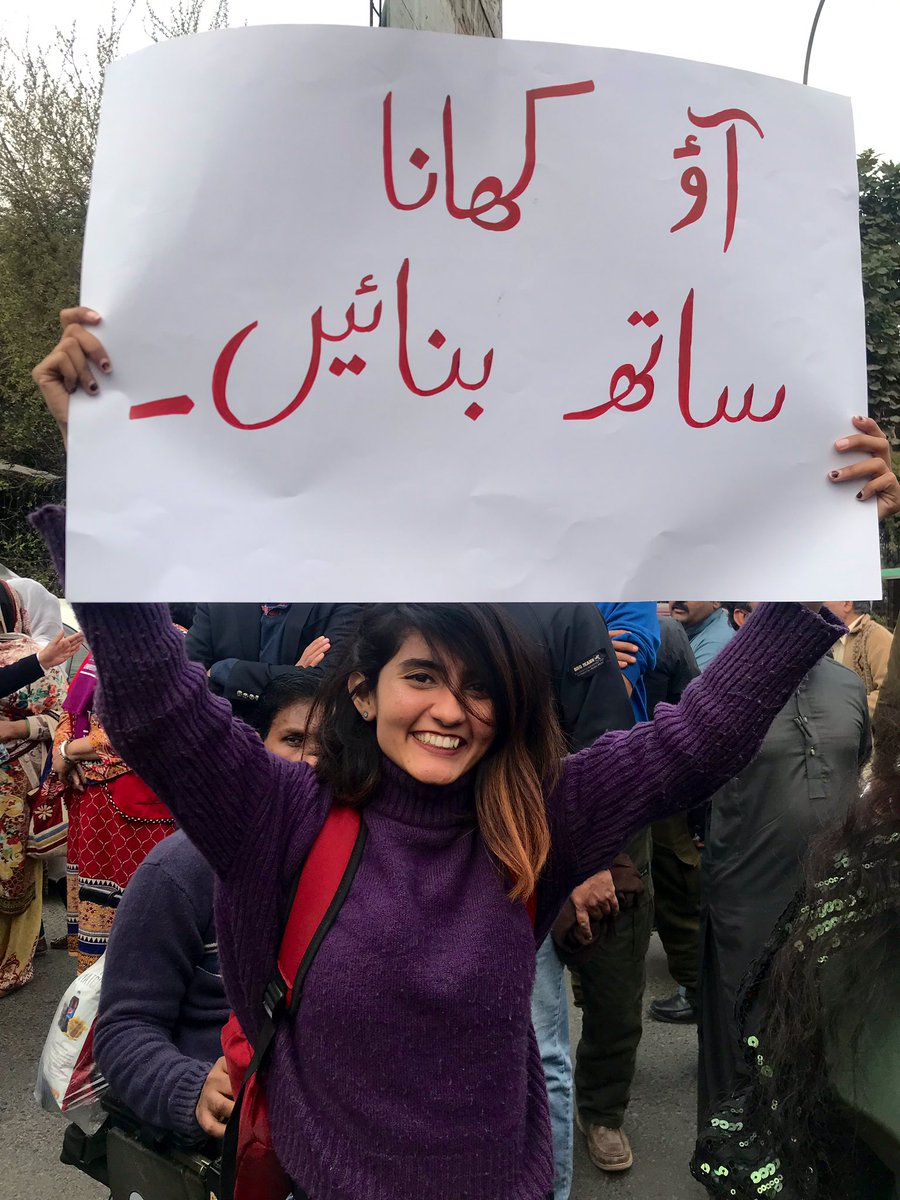 Do you know in many parts of Pakistan, women have no share in the will? About time this changes!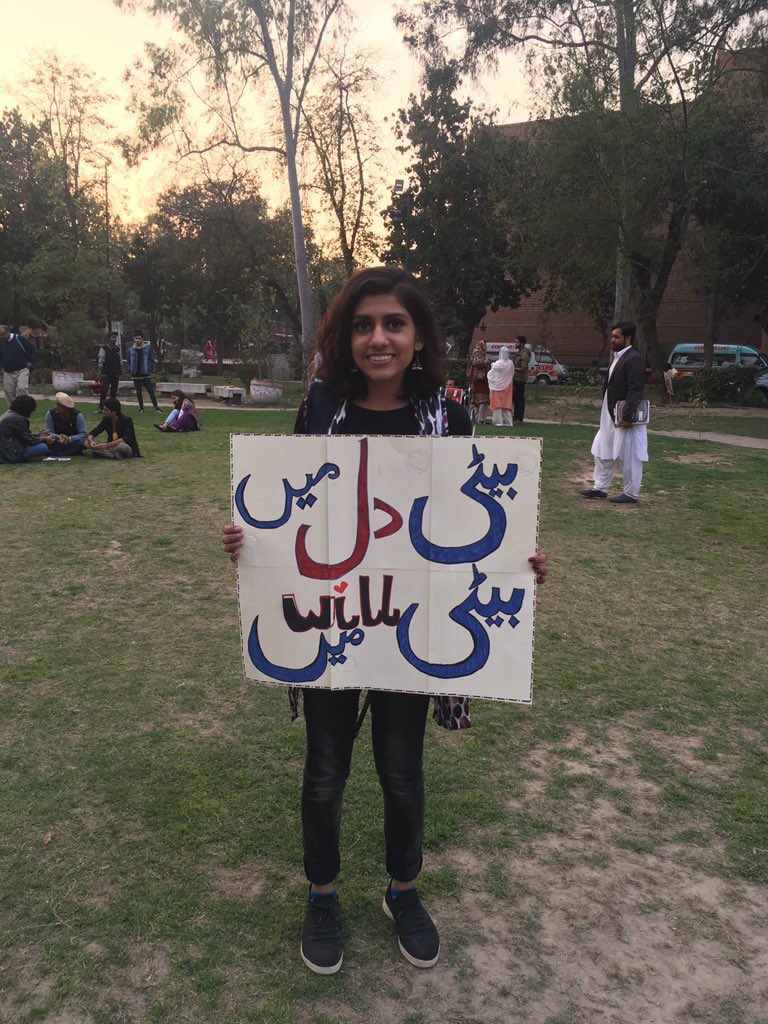 Aur bhi gham hain zamane mein shaadi ke siwa…!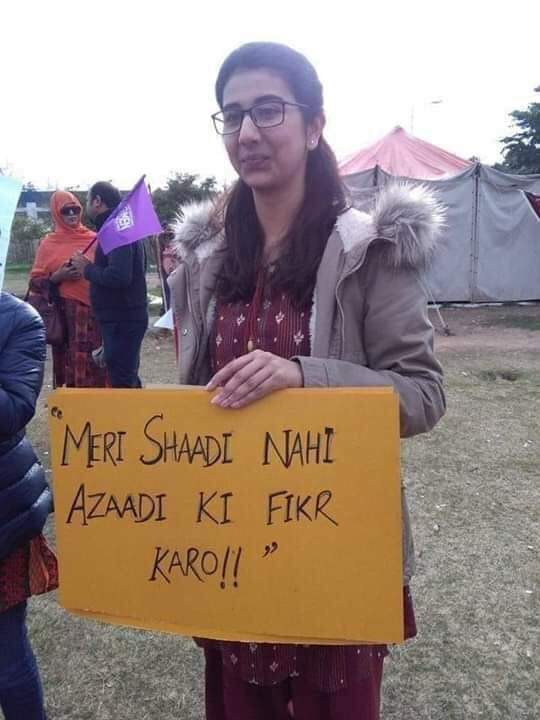 And the award for the wittiest poster actually goes to not one but these two gems from Aurat March 2019!