With just a few episodes remaining as Ehd-e-Wafa is about to conclude, as much as it has the audience hooked it has also prompted controversies.
Read: People Are Defending CSS Exam Following The Ehd-e-Wafa Controversy
This man named, Muhammad Zeeshan, just filed a petition in the Lahore High Court (LHC) against the drama serial Ehd-e-Wafa and want it to be banned.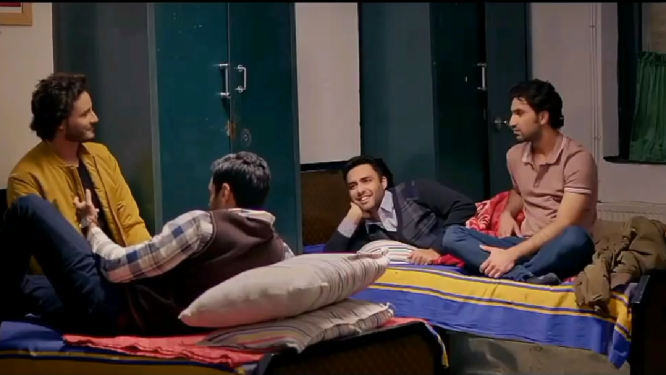 Read: 13 Of The Funniest Ehd-e-Wafa Memes That Surfaced After Episode 10!
According to the petitioner, the drama has negatively portrayed politicians and media personnel.

Read: 3 Actors Who Fit Their Roles in Ehd-e-Wafa & 3 Who Don't
In his petition, Zeeshan is of the view that the show has represented a politician, media anchor, bureaucrat and army official but have ignored the judiciary.
Four pillars of the state were displayed but the role of the army was shown instead of the judiciary.
Read: 8 Photos Of Alizeh Shah With Rumored Boyfriend You Should Look At Instead Of Their Leaked Photos
He considers the roles in the drama to be portraying the negative image of Pakistan internationally and requested the court to put a stop before the rest of the episodes go on-air.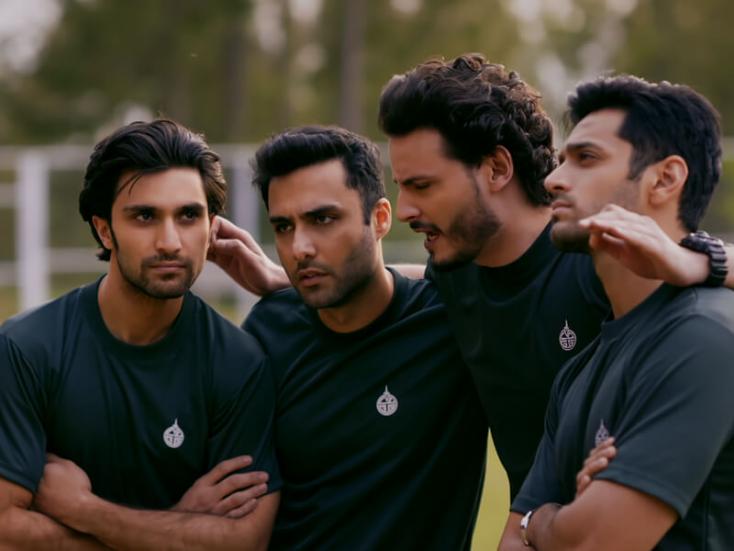 Read: The Trailer Of Ahad Raza Mir & Osman Khalid Butt's Ehd-E-Wafa Is Giving Major Sunehray Din Feels
The drama revolves around four characters that belong to different fields: an anchor, an assistant commissioner, a politician, and an army officer.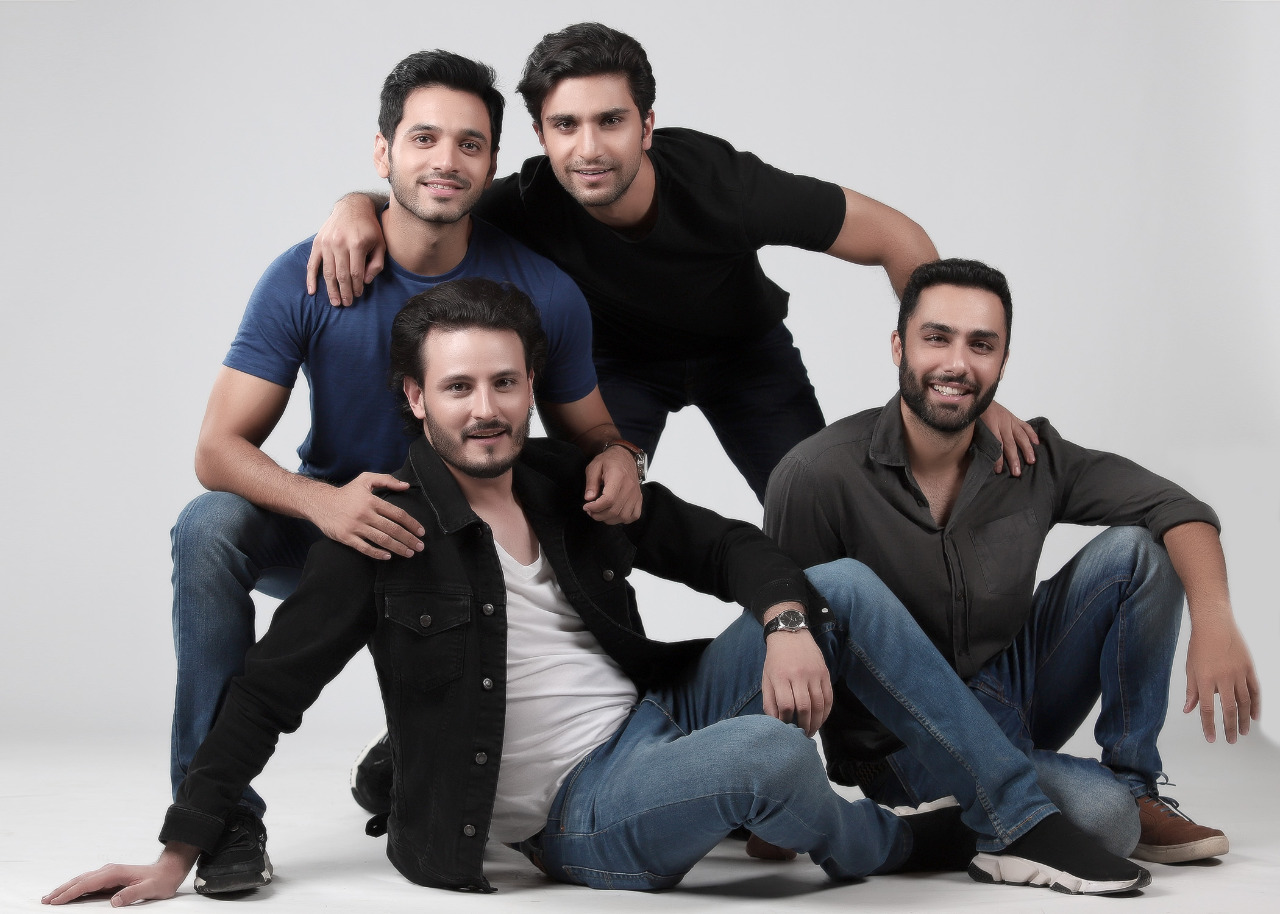 Do you think that Ehd-e-Wafa should be banned? Share your thoughts in the comments below!