Now that Pakistan is out of the semi-final race for good, here is a look at a list of changes that PCB might introduce after the world cup failure.
Read: What Pakistan Must Do To Stop Being Unpredictable
Remove The Selection Committee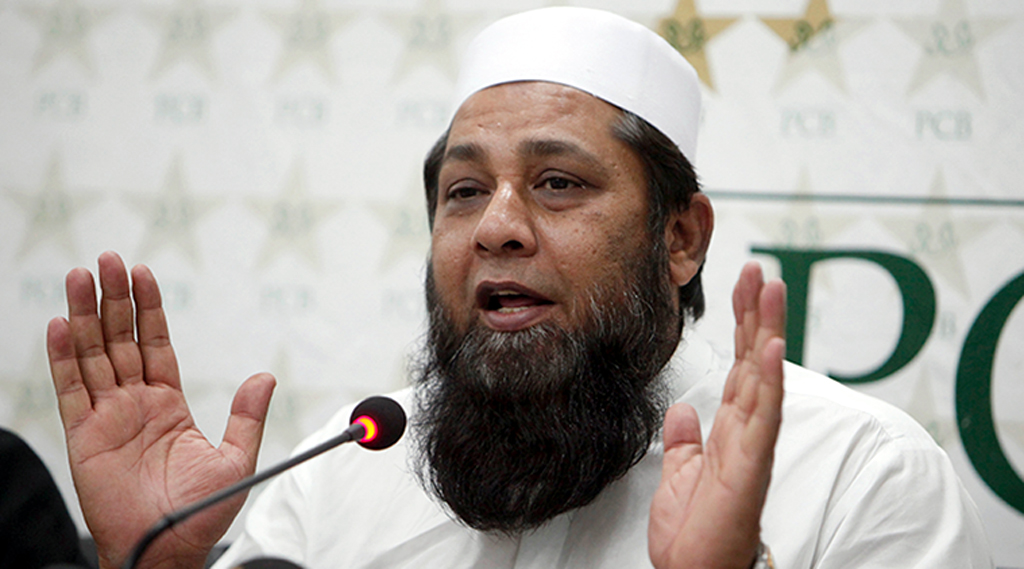 Media reports suggest that bosses at Pakistan Cricket Board (PCB) have already made up their mind and that Inzamam and co. are all set to be sacked.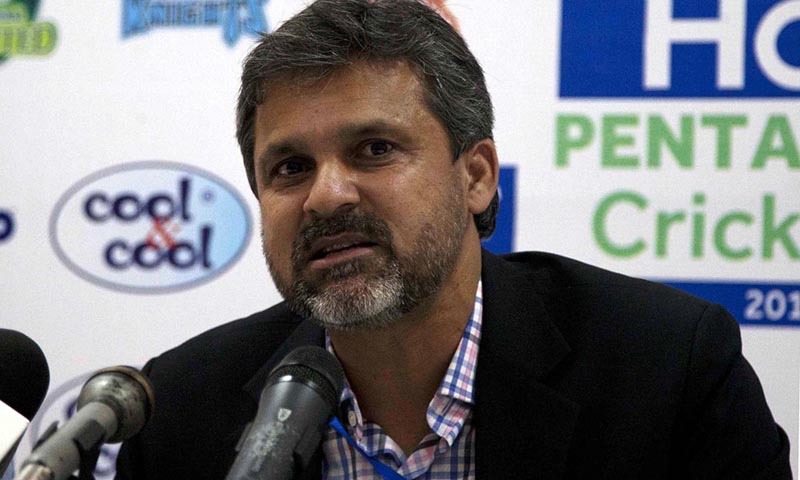 Certain sections with in Pakistani media also suggest that either Amir Sohail or Moin Khan will be the new chairman of selectors. However, given Amir's poor reputation with the current government, Moin Khan seems to be the favorite for now.
Read: This Video Of A New Zealand Fan Chanting Pakistan Zindabad Is A Proof Of How Cricket Brings People Closer!
The Fate Of Sarfraz Ahmed and Mickey Arthur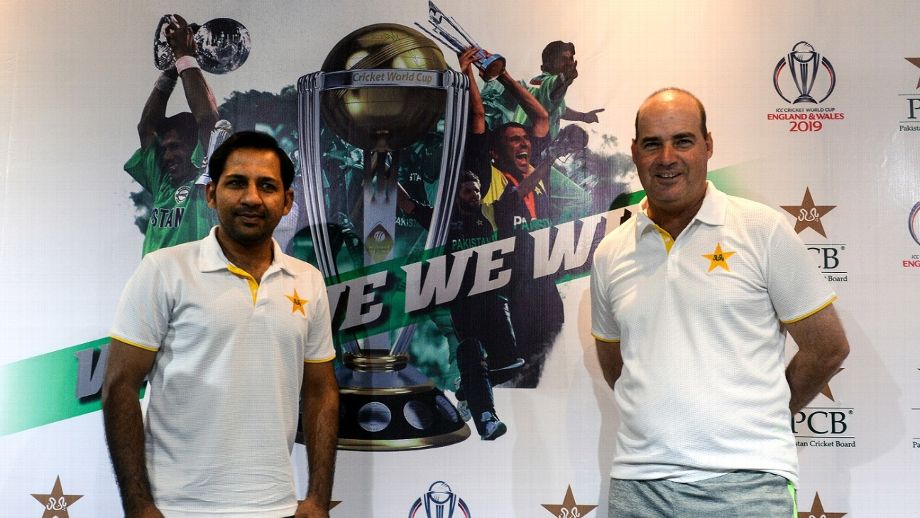 The fact that Pakistan did show remarkable comeback in the later stages of the world cup might save both the Head Coach, Mickey Arthur and the skipper Sarfraz Ahmed. Nevertheless, reports suggest that PCB is yet to make up their mind. Therefore, it is fair to suggest that their fate hangs in balance.
Read: Possible Scenarios That Will Help Pakistan To Qualify For The Semi-Final Stage
4 to 5 World Cup Squad Members To Be Sacked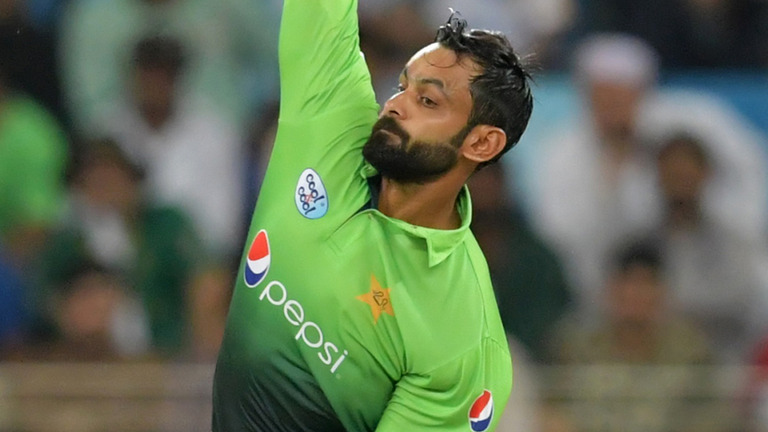 Fakar Zaman, Mohd. Hafeez and Hasan Ali are likely to be shown the door following a string of poor performances. Abid Ali, Mohd. Rizwan and Faheem Ashraf then might stage a comeback in the next few months.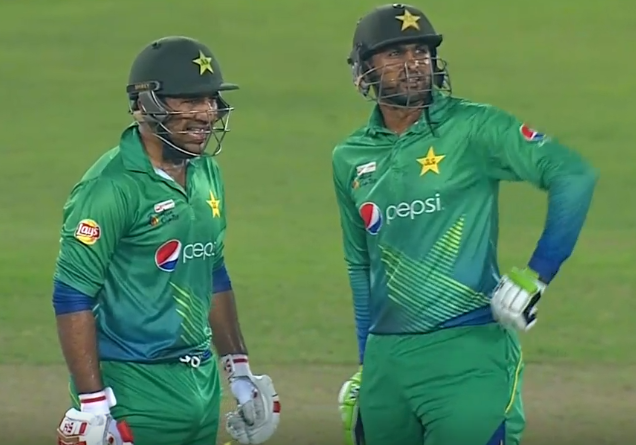 Shoaib Malik has already retired and hence, won't feature in Pakistan's next ODI assignment. Captain, Sarfraz Ahmed too might lose his place in the team if PCB decides to appoint a new captain.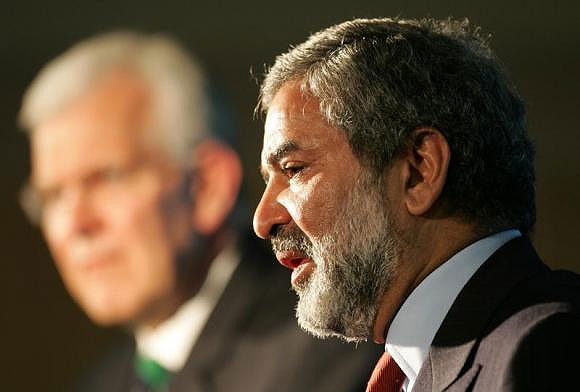 Regardless, of whatever changes that PCB might introduce after the world cup failure; bosses at PCB will remain under massive pressure unless the green shirts show improvement during the next few months in general and during the ICC World T20 next year in particular.