Pakistan Cricket Board (PCB) has decided to allow its centrally contracted players to play in two T20 leagues only during a cricket season. The restrictions were pretty much on the cards ever since Pakistan's 5-0 defeat in the one day internationals (ODIs) against the Kiwis earlier this year. Rumors suggest that the support staff following the tour complained that key players during the campaign were fatigued after their participation in Bangladesh Premier League and the T10 tournament.
The restrictions then despite making sense to a certain degree will serve as a blow to some of the Pakistani cricketers who are already among the most low paid players in the world. Thus, here is a look at top 8 Pakistani cricketers who, from a financial perspective are likely to suffer owing to PCB's decision.
Mohammad Hafeez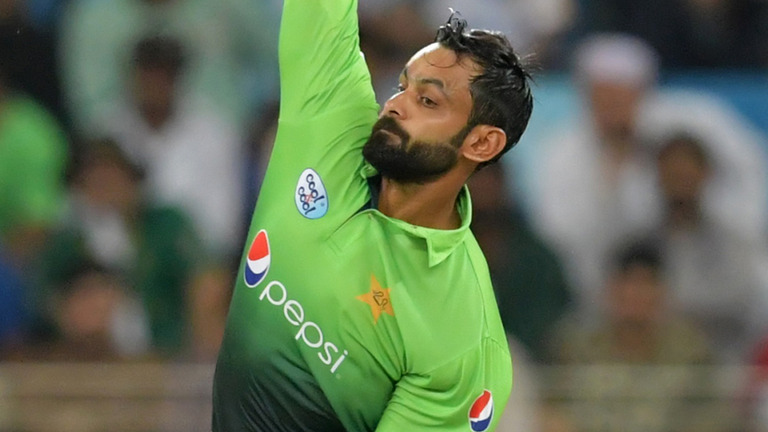 After getting his bowling action cleared from the International Cricket Committee (ICC) Hafeez was likely to be back in favor with prominent T20 leagues around the globe. However, following PCB's decision the all-rounder will suffer financially for sure.
Ahmed Shehzad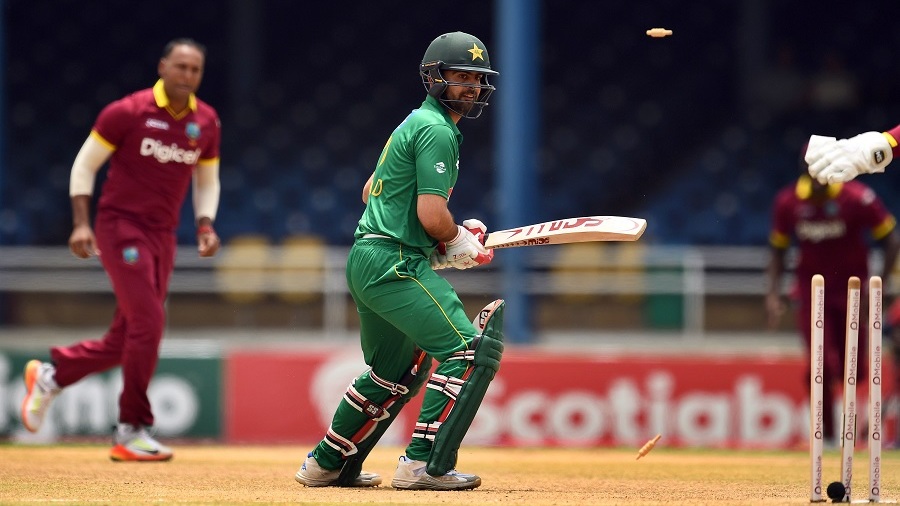 Pakistan's selfie boy, Ahmed Shehzad might be out of favor with selectors in Pakistan however, he remains to be an integral part of franchises around the globe. Therefore, the decision is most definitely going to deprive him of at least a couple of lucrative contracts.
Read: 4 Former Pakistani Cricketers That We Miss In A Series Against England
Shoaib Malik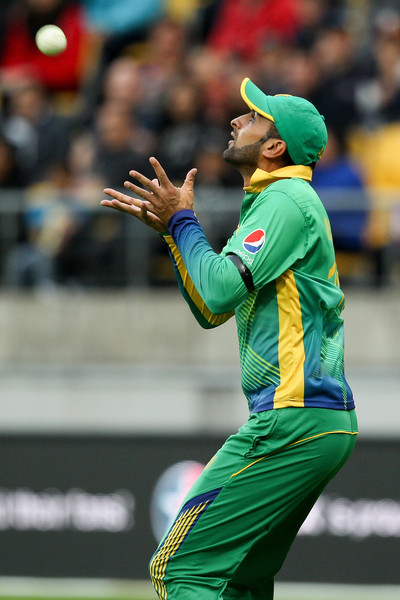 Shoaib Malik is one of the most sought after players in T20 leagues. Now, because the 36 year old wants to play the next World cCp, early retirement is not an option. Hence, he has little choice but to skip two to three T20 leagues at least during the next 12 months or so.
Imad Wasim
Imad Wasim's ability to restrict batsmen and provide early wickets has earned him a pretty decent reputation world-wide. However, following PCB's decision the 29 year old will have to choose between some of the franchises that he has been representing during the last two years or so.
Hasan Ali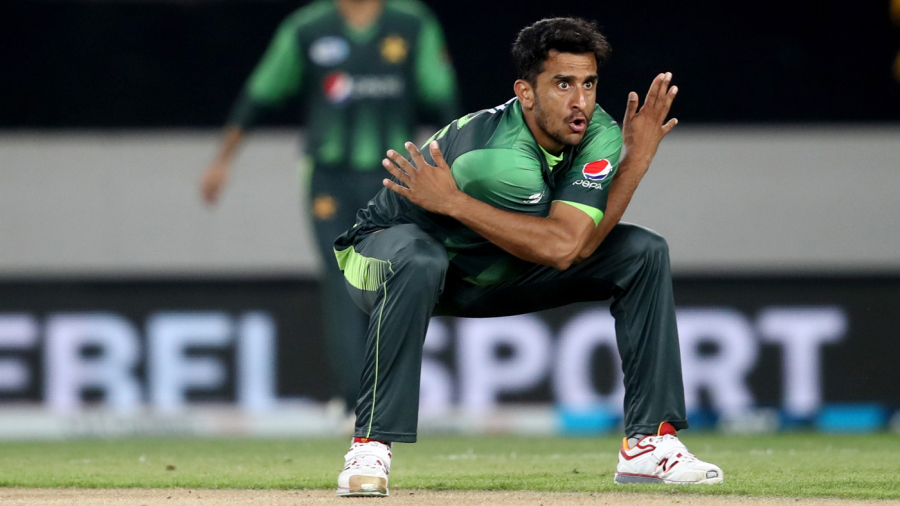 Hasan Ali, following the ICC Champions Trophy victory has become a house hold name in the limited over formats. PCB's restrictions thus, are likely to hit the right arm fast bowler who owing to his brilliant form was well in demand.
Mohammad Amir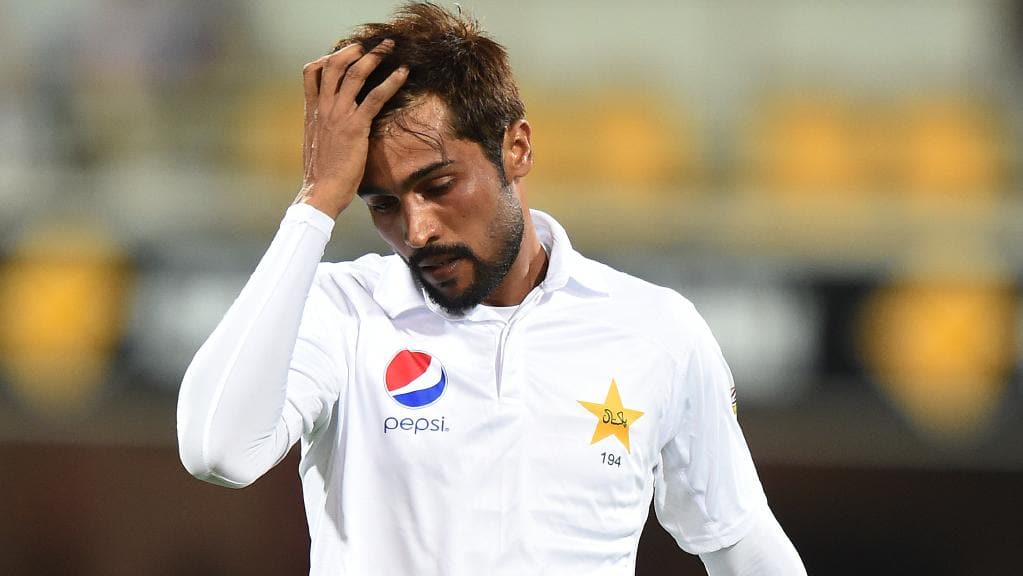 Amir represents a number of franchises worldwide and he, like Hasan is in brilliant form in the limited over versions of the game. The PCB's decision then, is likely to deprive him of some really profitable deals.
Rumman Raees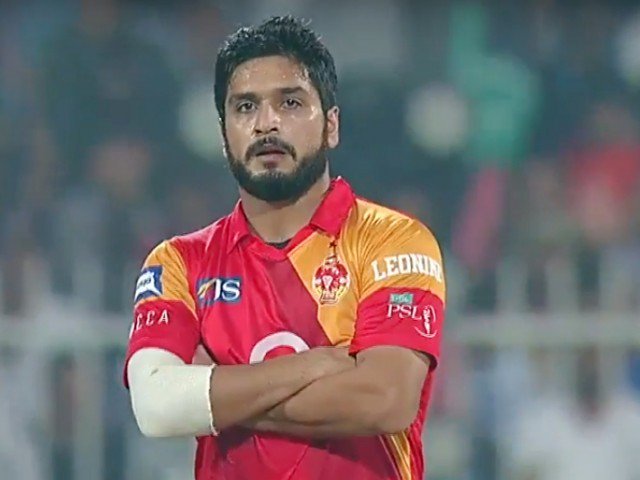 Rumman is among the most economical T20 bowlers in the world and there is no doubt that restrictions have hit the pacer at a time when finding a franchise for him was as easy as pie.
Read: 3 Times Cricket Quarrels Got Ugly In A Pak vs Eng Series
Shadab Khan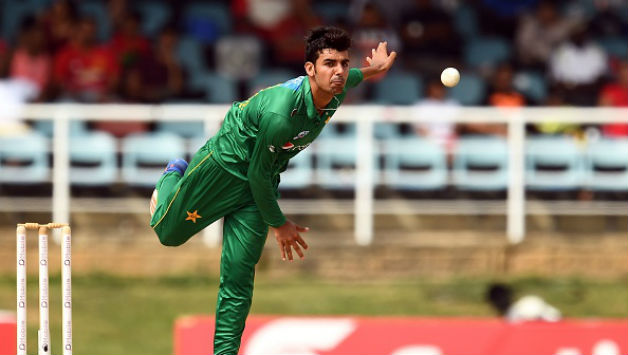 Pakistan's teenage sensation made headlines last year while representing various franchises worldwide. PCB's decision hence, will perhaps affect him more than anybody else.