I would suggest that you stay at home during the entire lockdown period but if it is absolutely necessary for you to go out then you must take the following precautions!
1. Maintain proper distance
By far the most important step on the checklist is maintaining proper distance from people or even objects, like cash counters, when you are out of home.
2. Don't panic
Always remain calm. People will understand if you are staying away as they would also be doing the same – hopefully!
3. Protect your face
Leave your home with a face mask on. Wearing a face mask is not a necessity outlined by the WHO but it will give some level of protection if someone accidentally sneezes or coughs ON you!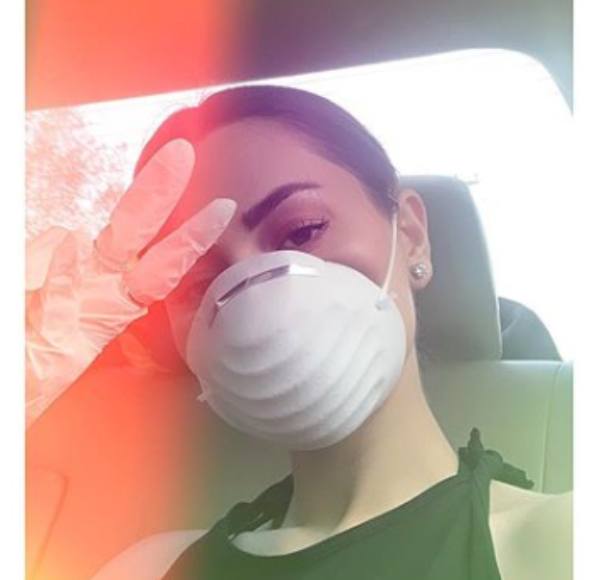 Read: 10 Things You Should Be Thankful For While Still In Quarantine
4. Protect your hands
It is better to put on gloves to cover your hands while leaving home and dispose them properly before entering the house.
If you don't have gloves then keep a sanitizer with you. If you are out for grocery shopping, keep sanitizing your hands every time you touch something, move from an aisle or switch shops.
5. Keep it safe
While at public places (like shops and banks) if you observe the staff is not following the safety guidelines then immediately leave and report. The staff in these places must be wearing gloves, counters must have at least 4 feet of distance from customers and there can only be four people at a time inside a shop.
6. Disinfect when you get back
Once you are back home, make sure you wash your hands and face. Change your clothes and send them to laundry. Also, disinfect your phone and quick wash all the items you brought home.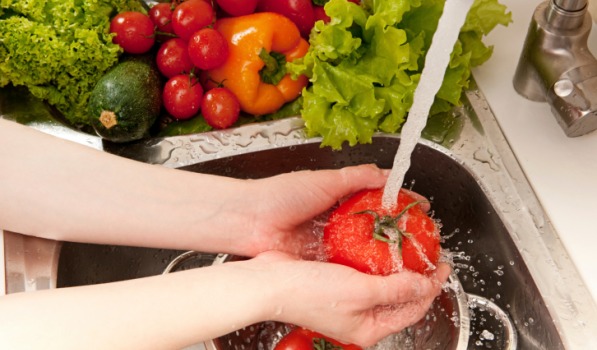 Having said that please don't take the coronavirus lockdown lightly. Follow the orders by the government and only go out if it's absolutely necessary.
Did we miss any precautions you should take while going out during the lockdown? Share them in the comments below!