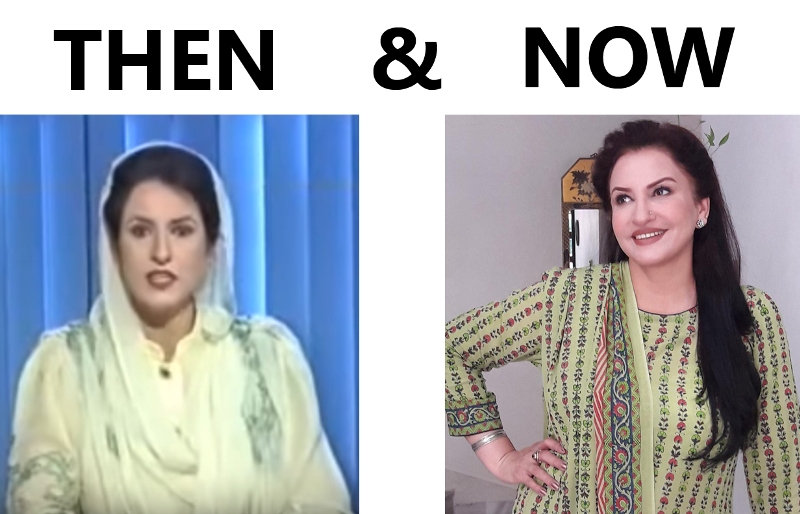 PTV News has been around for as long as we can remember. It wouldn't be wrong to say that a whole generation has grown up watching these PTV news anchors. Here's how they look now! 
See: 10 Times Sajal Ali Slayed In Pakistani Wear!
1. Ishrat Fatima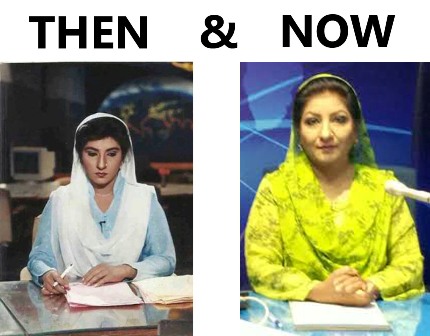 Ishrat Fatima is one face that certainly goes through one's mind when we talk about PTV's golden era. The news anchor works at Radio Pakistan now and has a very active twitter handle as well. 
2. Masroor Kazmi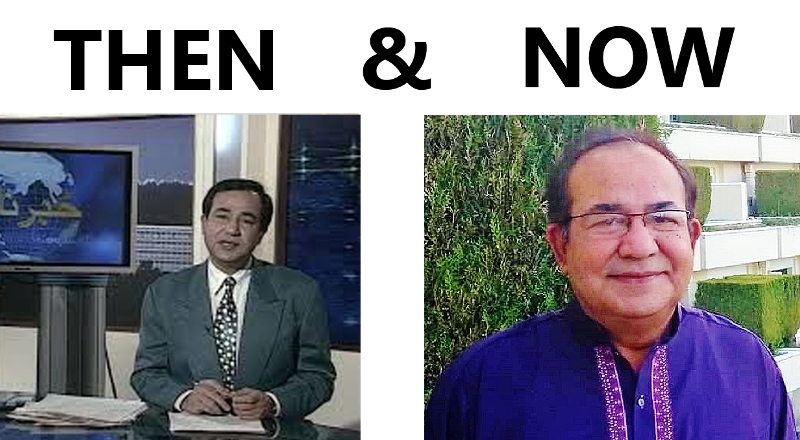 We cannot forget Masroor Kazmi's name while enlisting PTV news anchors. The gentleman's voice and expressions have only gotten better with time.
See: 10 Times Maya Ali Left Us Awestruck With Her Jaw-Dropping Traditional Looks! 
3. Shaista Zaid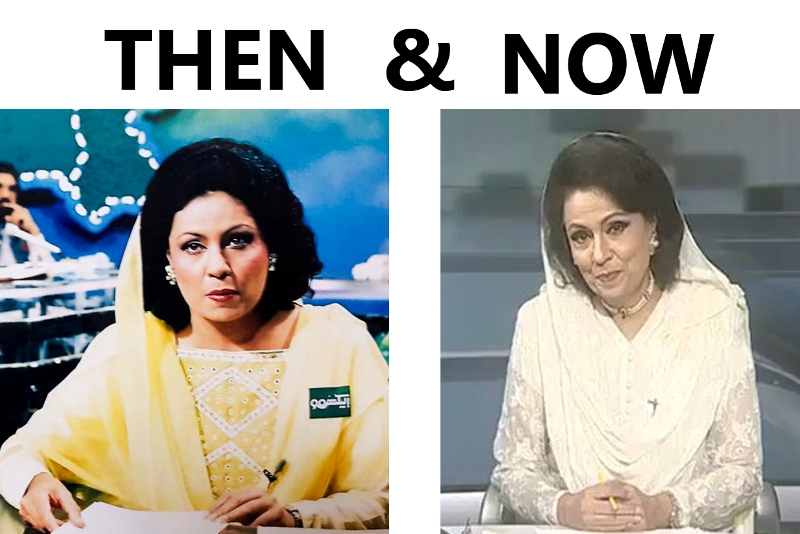 Shaista Zaid retired from her successful career of PTV news anchor after 40 years of service. We still miss her on screen!
4. Khalid Hameed Baig
One of the few PTV news anchors who continue to grace us with their presence, Khalid Hameed Baig now works for VOA.
5. Saba Faisal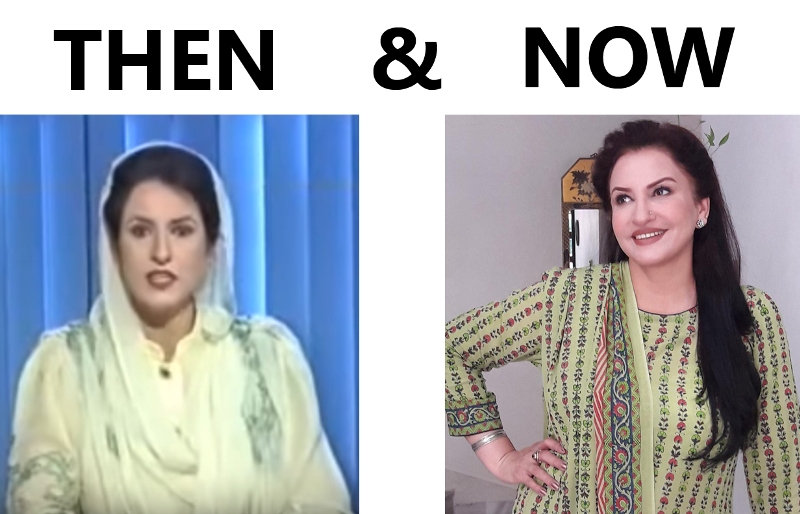 Then an anchor and now a celebrated actress, Saba Faisal has indeed come a long way and it seems like she is aging backward. 
See: In Pictures: This Is How New Year's Eve 2019 Was Celebrated In Different Parts Of The World