Toni Morrison was a Nobel Prize winning American novelist. Her most popular books are 'Beloved 'and 'Song of Solomon'. Beloved (1987) won the Pulitzer prize for Fiction and Song of Solomon (1977) won the National Book Critics Circle Award.
She died on 5th August at Montefiore Medical Center in New York at the age of 88.
Read: 5 Books Published In The Last 5 Years That Everyone Should Read
Here is the list of 5 powerful quotes of Toni Morrison:
1. The function of freedom is to free someone else.
This quote is from her 1979 speech at the Barnard Women College. She wanted to convey that when you have attained freedom, remember there is someone equally important as you out there and they deserve the same freedom.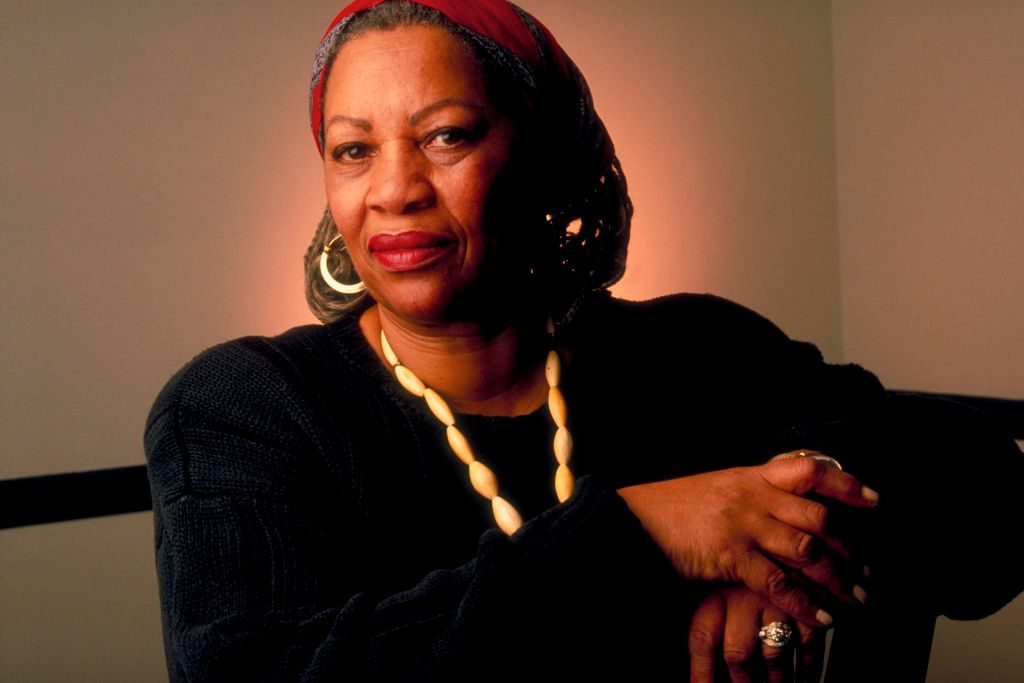 2. I'm writing for black people. I don't have to apologize or consider myself limited because I don't [write about white people] – which is not absolutely true, there are lots of white people in my books. The point is not having the white critic sit on your shoulder and approve it.
Morrison was famous for writing strong black characters in her books. She was awarded the Presidential Medal of Freedom by Barack Obama in 2012.
3. At some point in life the world's beauty becomes enough. You don't need to photograph, paint, or even remember it. It is enough.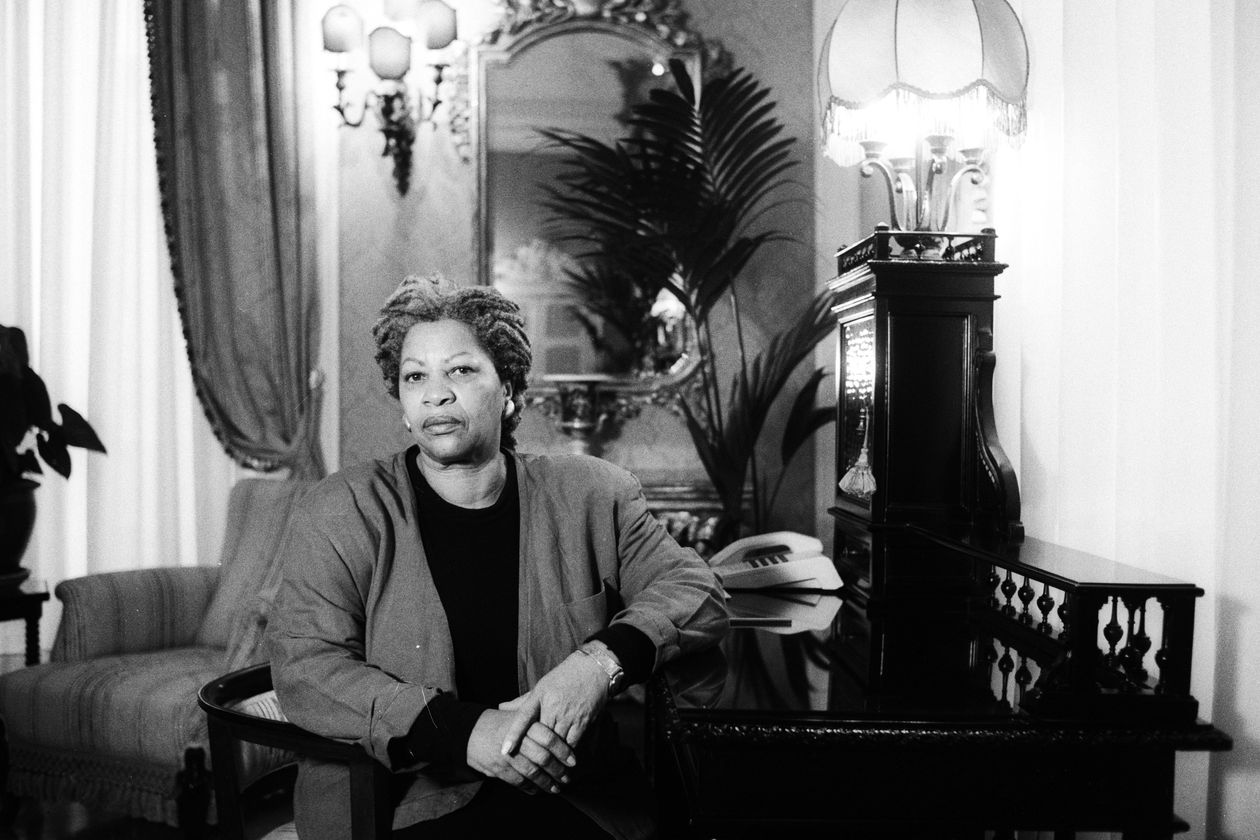 4. You are your best thing.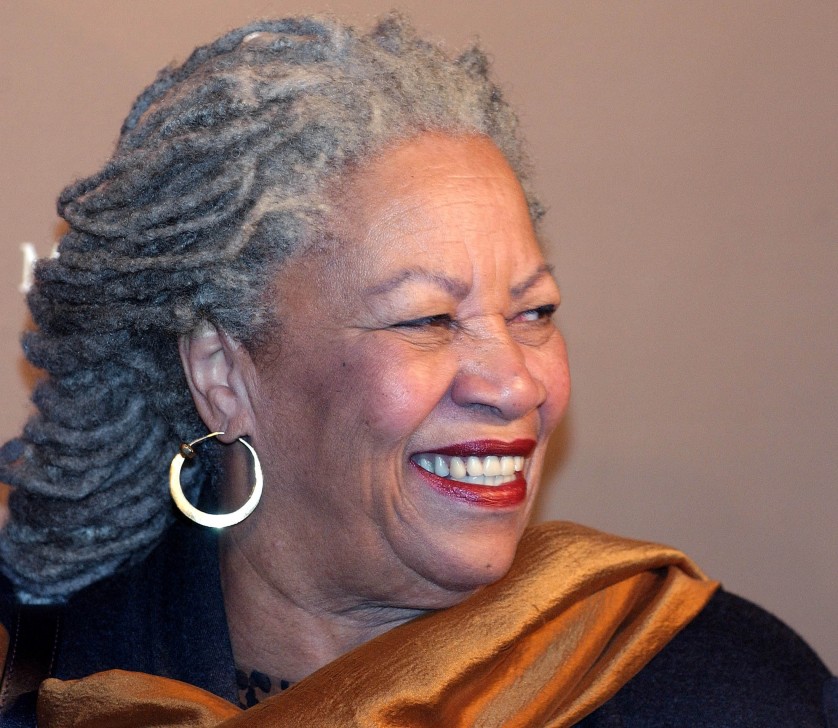 5. I tell my students, 'When you get these jobs that you have been so brilliantly trained for, just remember that your real job is that if you are free, you need to free somebody else. If you have some power, then your job is to empower somebody else. This is not just a grab-bag candy game.'
What is your favorite quote of Toni Morrison? Let us know in the comments below.