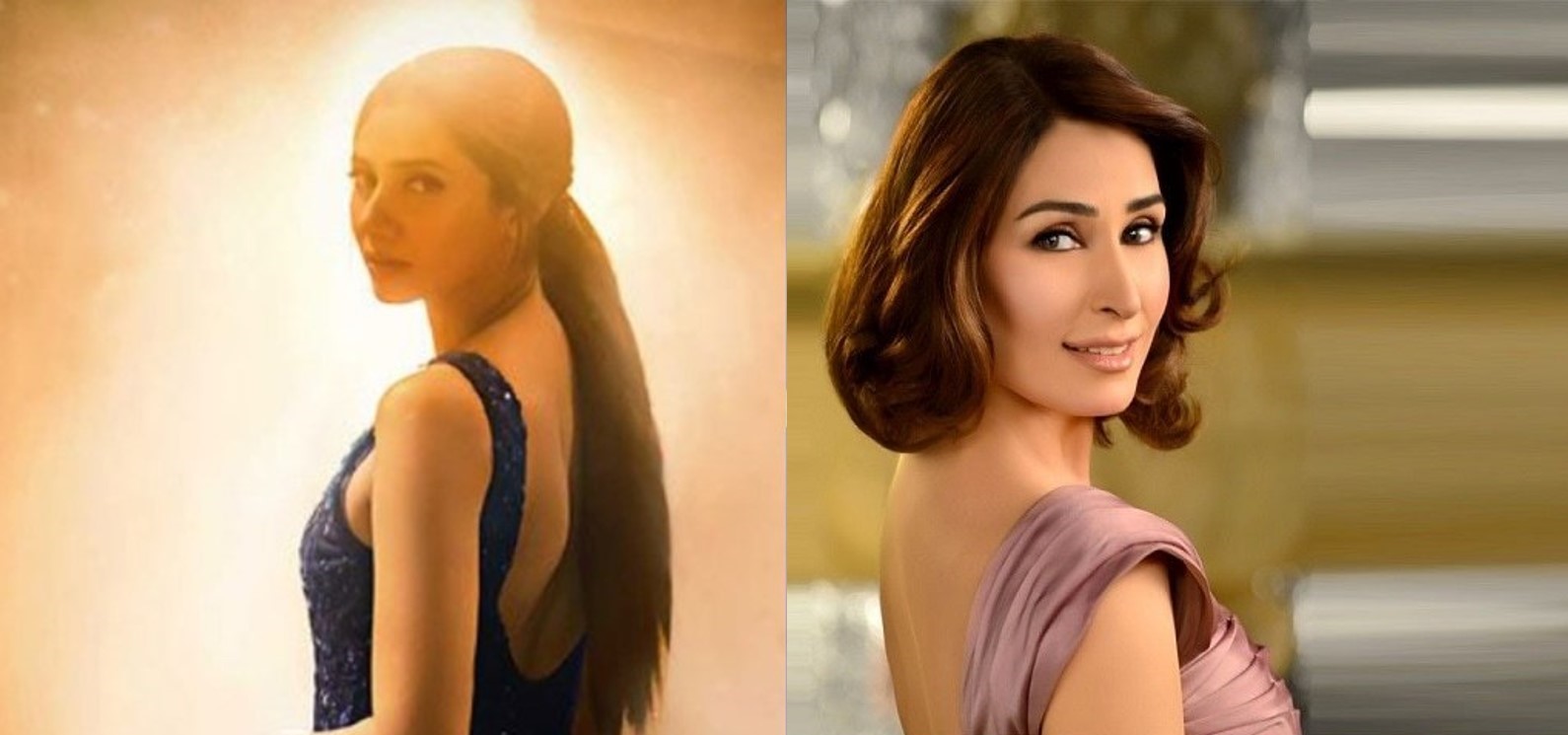 One of the most anticipated Pakistani movies of 2019, 'Superstar' is going to released this Eid-ul-Azha. The movie stars some big names of the industry including Nadeem Baig, Mahira Khan, Bilal Ashraf, Osman Khalid Butt and Kubra Khan.
Bolo Jawan's team recently sat down with the Superstar couple for some fun chit chat during the Islamabad leg of their movie's promotion.
While we spoke about a whole host of things with both Mahira Khan and Bilal Ashraf, there was one thing that we could not help but notice: Mahira is a huge fan of Reema ji!
Read: Mahira Khan Responded To Firdous Jamal & Her Reply Is LOVE
Mahira disclosed that she and Reema are not just good friends but she also greatly admires her. According to Khan, Reema ji is amazing and gives the best advice.
Even Bilal Ashraf was all praise for the veteran superstar, "She has contributed so much to the Pakistan film industry. She's a rock star!"
See this video of Mahira Stanning Reema Ji!
During the same gup shup session while playing, 'One Word Answers,' when asked to choose between Meera and Reema, Bilal Ashraf answered for Mahira, choosing Meera for his co-star and Reea for himself.
However, Mahira said that she had had more interaction with Reema and would have chosen her.
This further gives us a hint that Mahira Khan is a fan of Reema!
One Superstar stanning another superstar! What do you think? Let us know in the comments below.