A lot is being said on whether or not Pakistan cricket is need of a new skipper. So, here is a look at pros and cons of removing Sarfraz Ahmed from captaincy.
Read: 3 Changes That PCB Might Introduce After The Cricket World Cup Failure
Pros
No Suitable Candidate Insight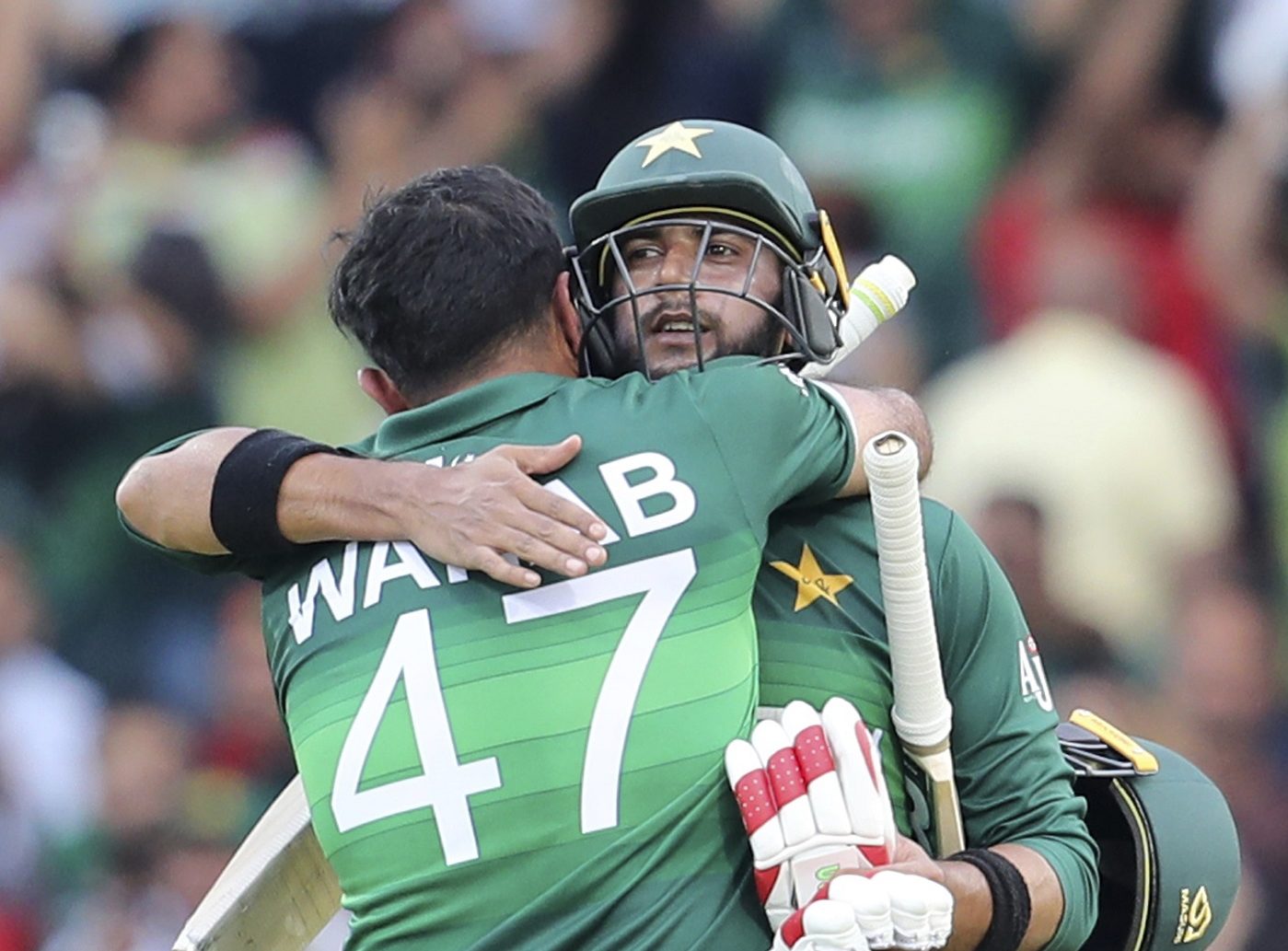 All potential candidates in sight either lack experience of leading an international side or are not an automatic choice across formats. Pakistan Cricket Board (PCB) would ideally want a team leader who is able to lead the national side across all three formats because experimenting with different captains for different formats hasn't really worked for Pakistan before. Hence, instead of making a hasty decision, PCB is better off putting up with Sarfraz for the time being and appointing a couple of vice-captains so that other cricketers in the team have good exposure before captaincy is handed over to them.
ICC World T20 Next Year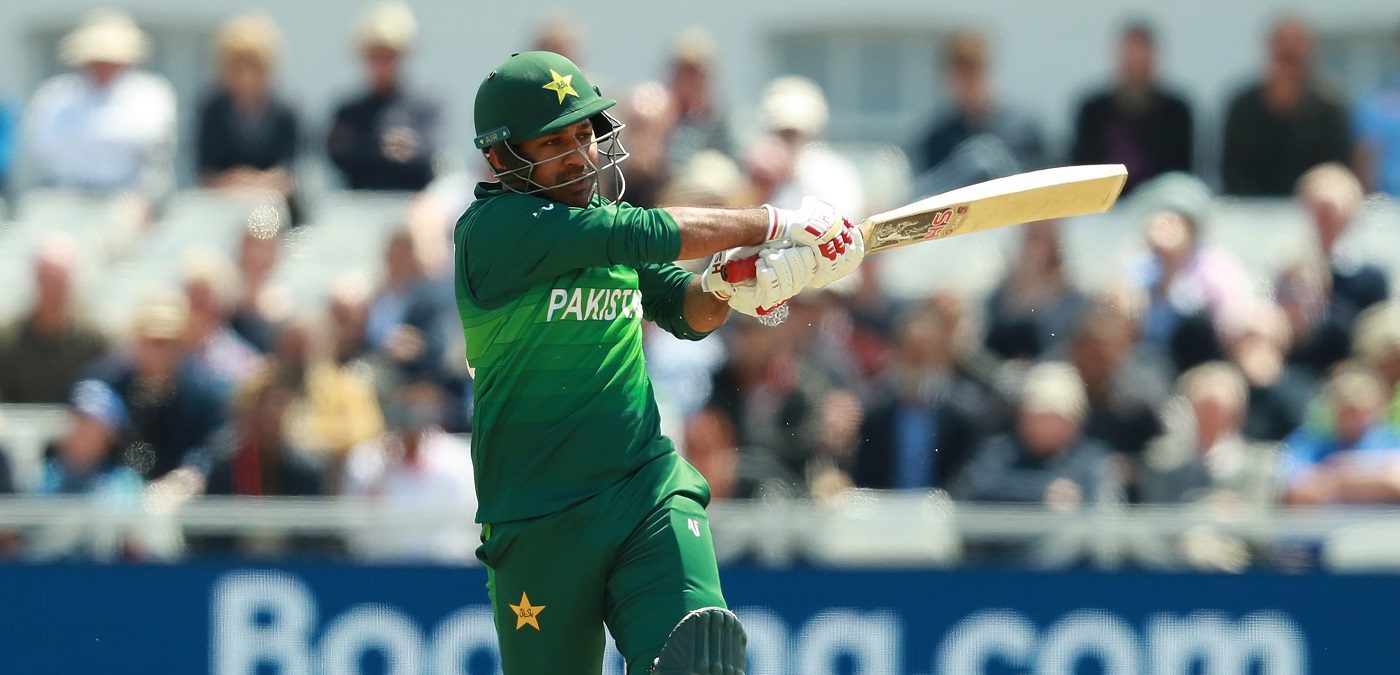 Sarfraz to his credit has led Pakistan brilliantly in the T20 format. He is only lost one series while leading the men in green ever since he took over in 2016. Thus, he seems to be the ideal person leading the green shirts when ICC World T20 begins next year.
Difficult Tour Of Australia Ahead

Pakistan travel to Australia later in the year. It would most definitely be unfair to ask any captain to takeover when such a difficult tour is just around the corner. Moreover, Pakistan will require a skipper with decent experience during the trip. Prolonging Sarfraz's tenure then seems to be the only viable option for PCB.
Read: Potential Candidates For Captaincy If PCB Decides To Sack Sarfraz Ahmed
Cons
Has Visibly Lost Control
Owing to multiple reasons Sarfraz seems to have become unpopular in the dressing room. Moreover, he hasn't been performing consistently and therefore, it is just obvious that he has lost control and command to a certain degree. Allowing a weak captain to manage proceedings in the dressing room is just not how it is done and therefore, PCB has little choice but to look for a long-term replacement.
Blocks The Way Of In Form Rizwan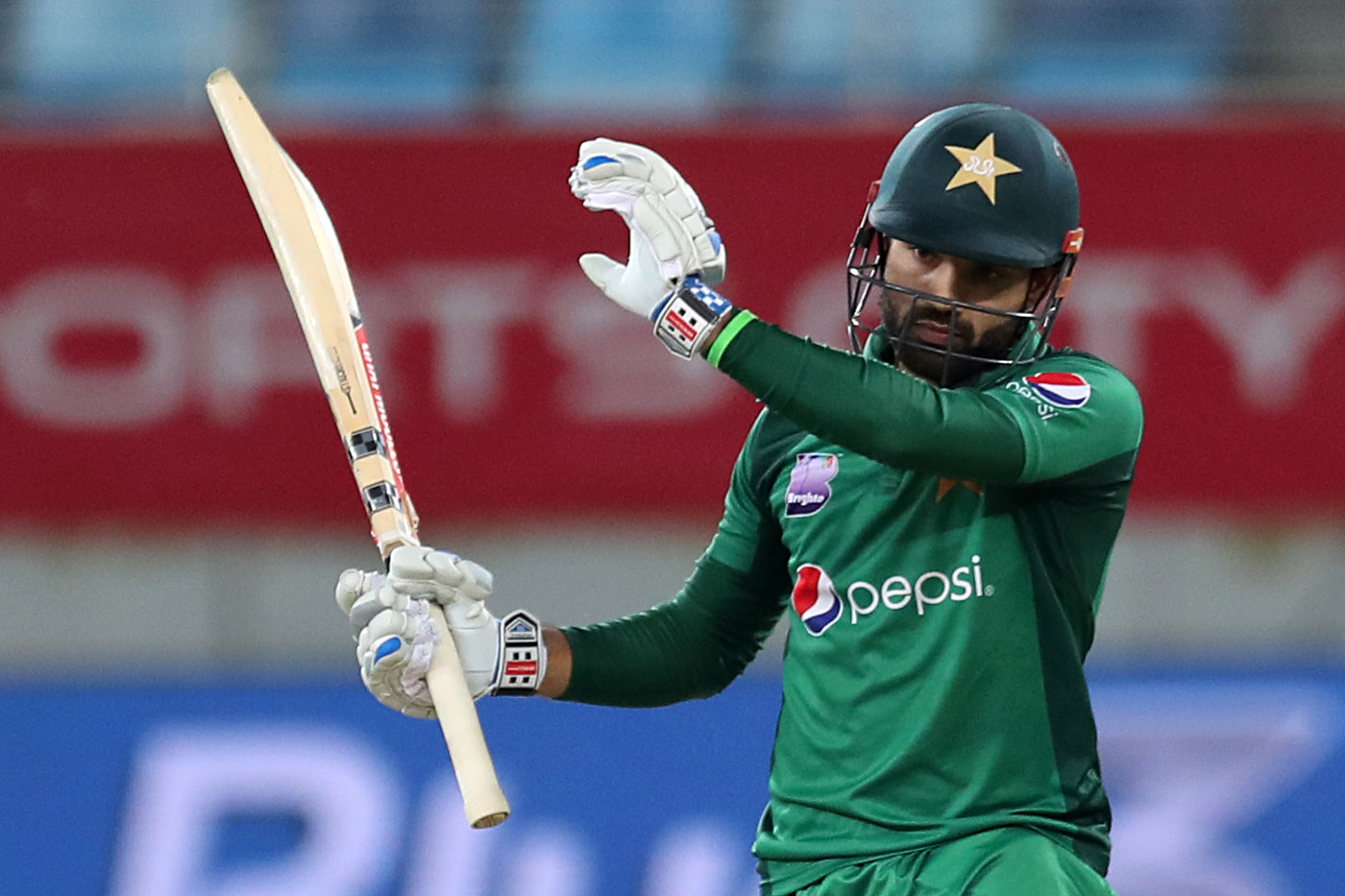 Mohd. Rizwan showed brilliant form both with the gloves and the bat the last time he played for Pakistan. Sarfraz as of now is well behind him on both fronts and is only part of the playing eleven ahead of Rizwan because of his captaincy.
Has Shown Signs Of Fatigue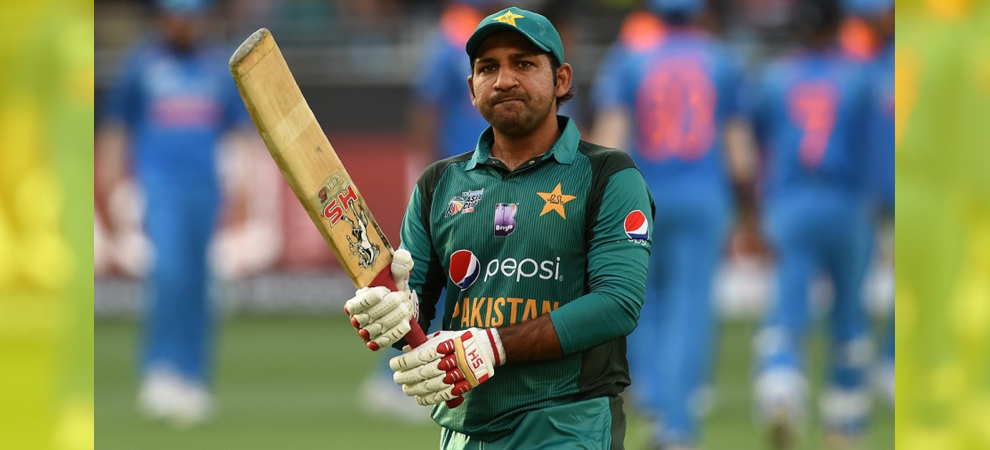 Sarfraz despite being given decent rest earlier in the year has shown signs of fatigue. His performance as a team player has come down and he has made big blunders while leading the green caps during the world cup. Hence, there is no doubt that he needs to be relieved of the pressure that comes with leading a side like Pakistan.
Conclusion: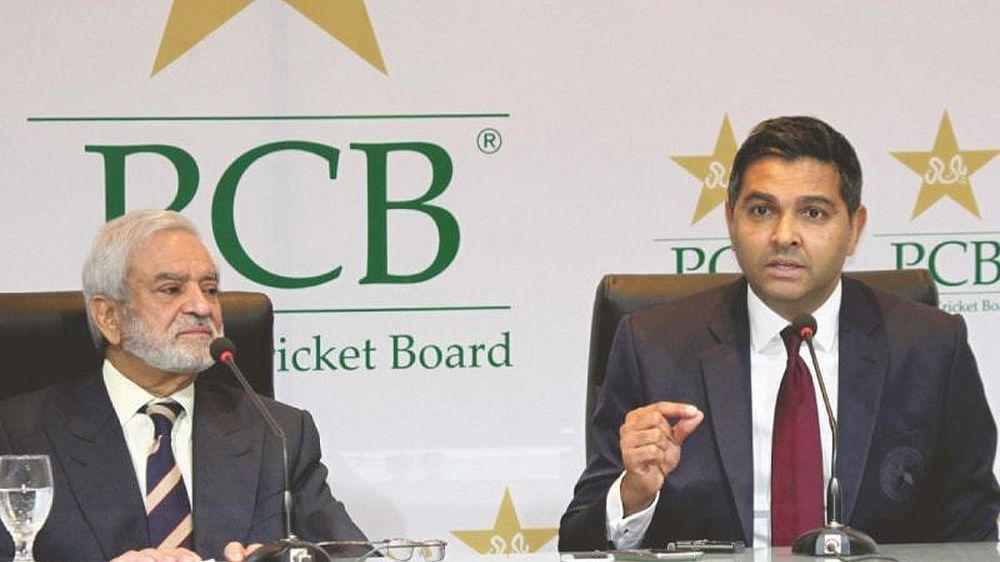 It is not easy and PCB is likely to receive stick regardless of what final decision they take simply because there are obvious pros and cons of removing Sarfraz Ahmed from captaincy. The best way of going about it then, is to perhaps to allow Sarfraz to lead in the limited overs formats while letting some one else take over in the longest format. Moreover, Sarfraz should also be rested from Test cricket and Rizwan should be tested ahead of him. At the end of the Australian tour PCB can reassess the situation and replace Sarfraz in other two formats as well if he is unable to show improvement both as a skipper and as a team player.