We're in the middle of Pakistan's winter season and it's that time of the year where everyone is glued to hit reality TV show called "World's Biggest Couch Potato". Let's be honest, nobody really wants to leave their warm comfortable beds in the morning and get on with their life. If somehow you do manage to defeat the devil of procrastination, which I've not yet conquered, and go to your office or university, you're still fantasizing about going back home and just rolling yourself up in your cozy blanket. It's not your fault, the weather is calling for you to be a lazy sob that refuses to move a muscle. Winters bring with itself a vast array of food items which you can munch on without the hassle of going to the kitchen.
So here are the five must haves of this chilly weather which you can just get on your way back home!
1. Chilghozay (Pine Nuts)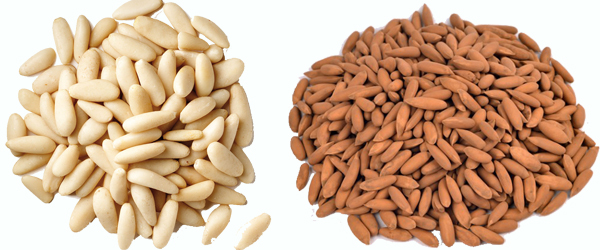 Chilghozay used to be a household name come winters but in the past few years, the price has sky rocketed so astronomically that people are now worried that in a couple of years, brides will start wearing them as jewelry. It has been used as dowry this year, now chilghoza necklace is up next.
Nevertheless, with the distinguished sweet and salty taste, chilghozay are one hell of a dry fruit which you can easily get after putting your house as mortgage.
2. Moong Phali (Peanuts)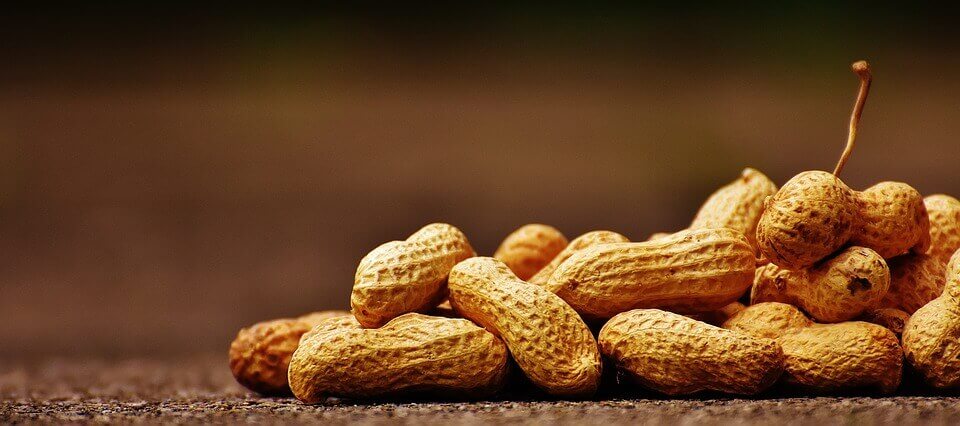 The cracking sound of opening of a moong phali's shell holds a special place in all our hearts. You can buy shell-free peanuts from the market but I think we can all agree that opening these little nutrients with your knuckles adds to the taste and the whole experience. Nothing beats the joy of getting 3 grains from a single nut!
Peanuts are a rather cheaper option when it comes to dry fruits and one which you can easily get, regardless of your locality in this country.
Read: Is The Sun Setting On Monal Restaurant?
3. Soup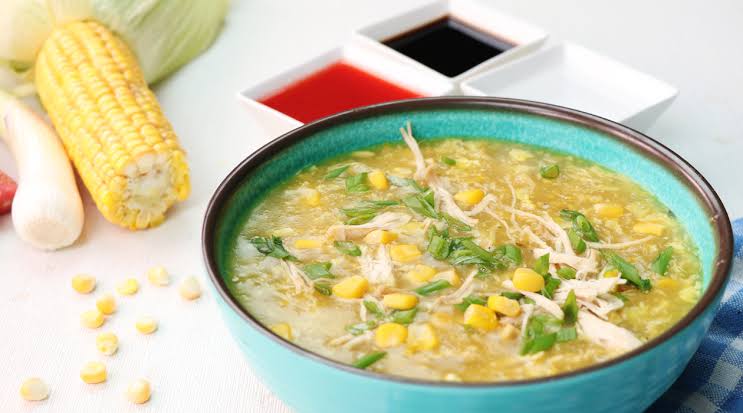 We all have that one soup wala uncle whose resurgence in the market is the official announcement by the planet Earth that winter is here. If you're one of the regular customers, he'll know your preferred spice and vinegar. Just by seeing your face, he'll know whether he needs to chop off the boiled egg or not. Even if you're one of the new ones, he'll welcome you with open arms and will cater to your need of a hot thick bowl of soup during that chilly night.
I think we can all agree on the fact that we love our soup wala unlce who gives us our daily dose of a flaming hot chicken corn soup.
4. Garam Aandaaayy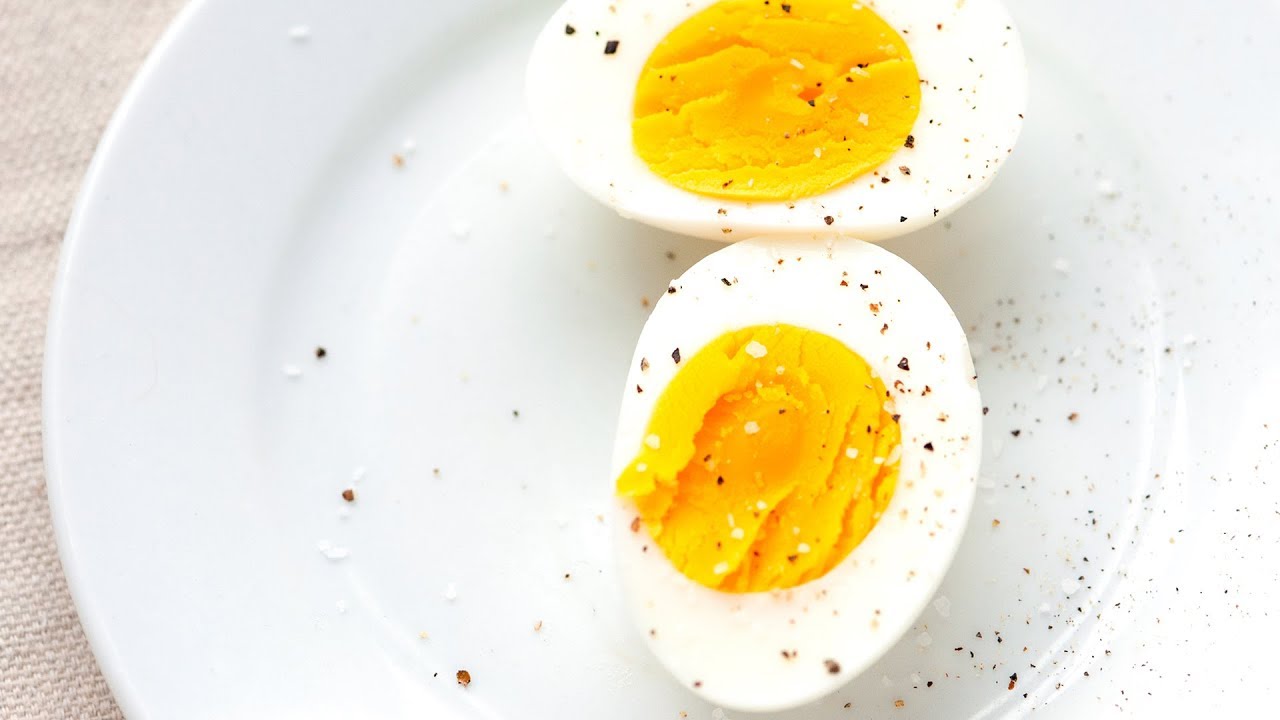 During our school times, there was always that one kid in class who used to scream garam aandaaayy on top of his lungs whenever the lights went out. The phrase garam aandaaayy is an integral part of our rich culture and our traditional values. Eating those hard boiled eggs with salt and black pepper is a spiritual escapade in its own. So just get in your beds and start peeling those bad boys.
Read: Here's What You Should Know About The Syrian Shawarma Guy Who Has Taken Islamabad By Storm
5. Gajar ka Halwa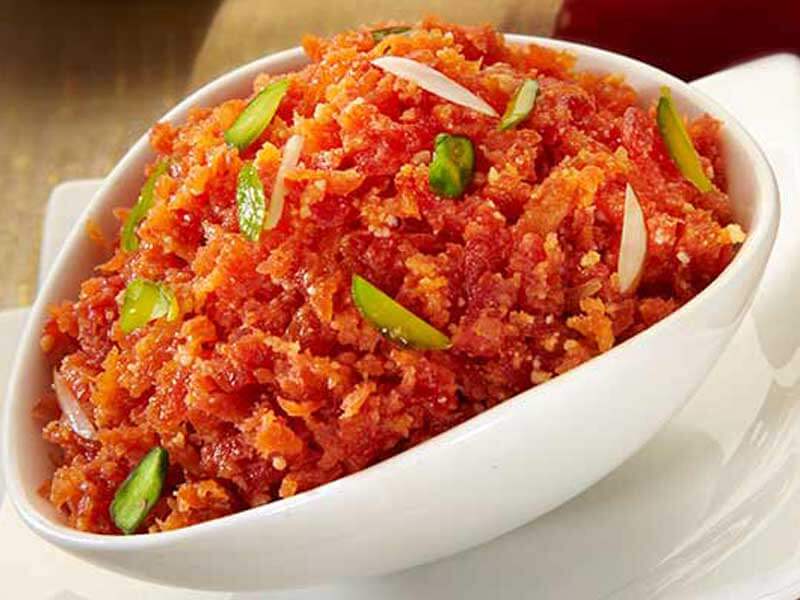 Gajar ka Halwa is the undisputed king of desserts in winters. The red sweet sensation, sprinkled with almonds and khoya might just be the greatest invention after the wheel. The hot carrot pudding takes your taste buds on a heavenly ride and keeps you demanding for more with every single bite.
What is your go-to food for winters? Tell us below in comments!