Pakistan has always depended heavily on its bowling line-up to fetch favorable results. With Pakistan to tour Ireland and England next and that too during the difficult part of the region's summer during which the ball seems and swings big time; Pakistan will require its bowlers to be on the top of their game to rattle the opposition on one hand and to make up for its batting line-up's performance (that is likely to falter on more than one occasion) on the other.
Read: 3 Batsmen Who Hold The Key To Pakistan's Success In Ireland And England
That said, here is a look at the role of four Pakistani bowlers who are likely to feature in Pakistan's final eleven.
Mohammad Abbas
Abbas is already in England playing the county season. His style of bowling is conducive to the English conditions anyway, and so he can well be the surprise package for the green shirts with the new ball in particular, once they commence the tour formally.
Shadab Khan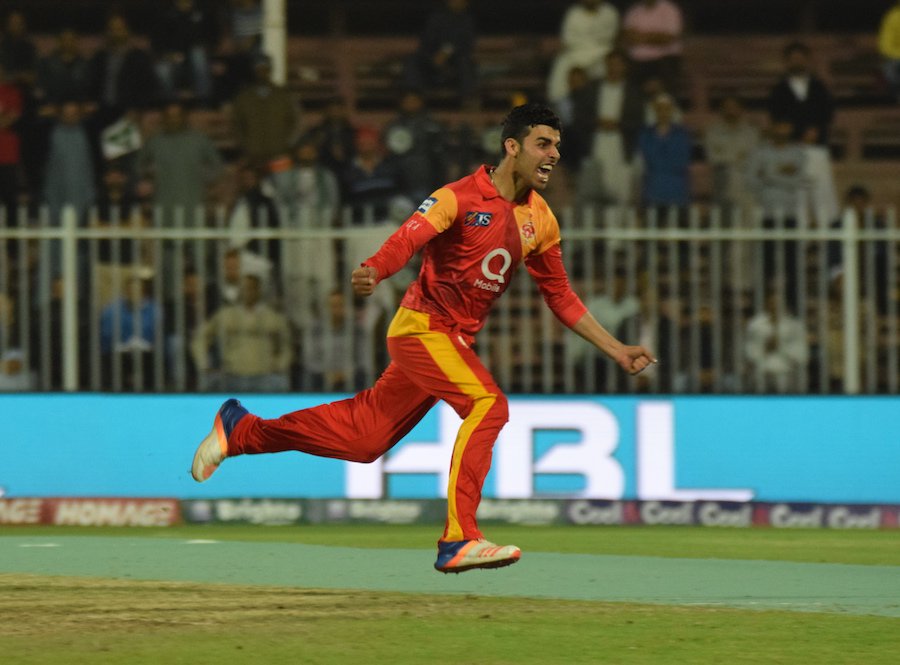 With Yasir Shah no longer available, Shadab Khan will have two very critical roles to play when the men in green look to compete in the English summer.
First of all, Pakistan will need Shadab to bowl at least 25 to 30 overs a day and that too with a good economy rate so that the skipper is in a position to provide his fast bowlers with breaks that they will need in order to avoid unwanted injuries.
Read: All The Things Disappointing About Pakistan's Squad To England!
Secondly, since Irish and English batsmen are historically vulnerable against spin, Pakistan will need Shadab to provide important breakthroughs in the middle of an innings.
Read: 3 Pakistani Spinners Who Can Replace Yasir Shah For The Upcoming Tour To England
A poor show from Shadab hence, can not only put his Test place in jeopardy for a pretty long period of time but it can also leave the visitors in deep waters throughout the campaign.
 Hasan Ali
Pakistan's new fast bowling sensation, Hasan Ali is yet to bring his limited overs form to the longer version. With England considered as a heaven for pacers, this tour might as well turn out to be a make or break tour for the 24-year-old. Pakistan will be hoping for him to fire with both the semi new and the semi old balls.
Mohammad Amir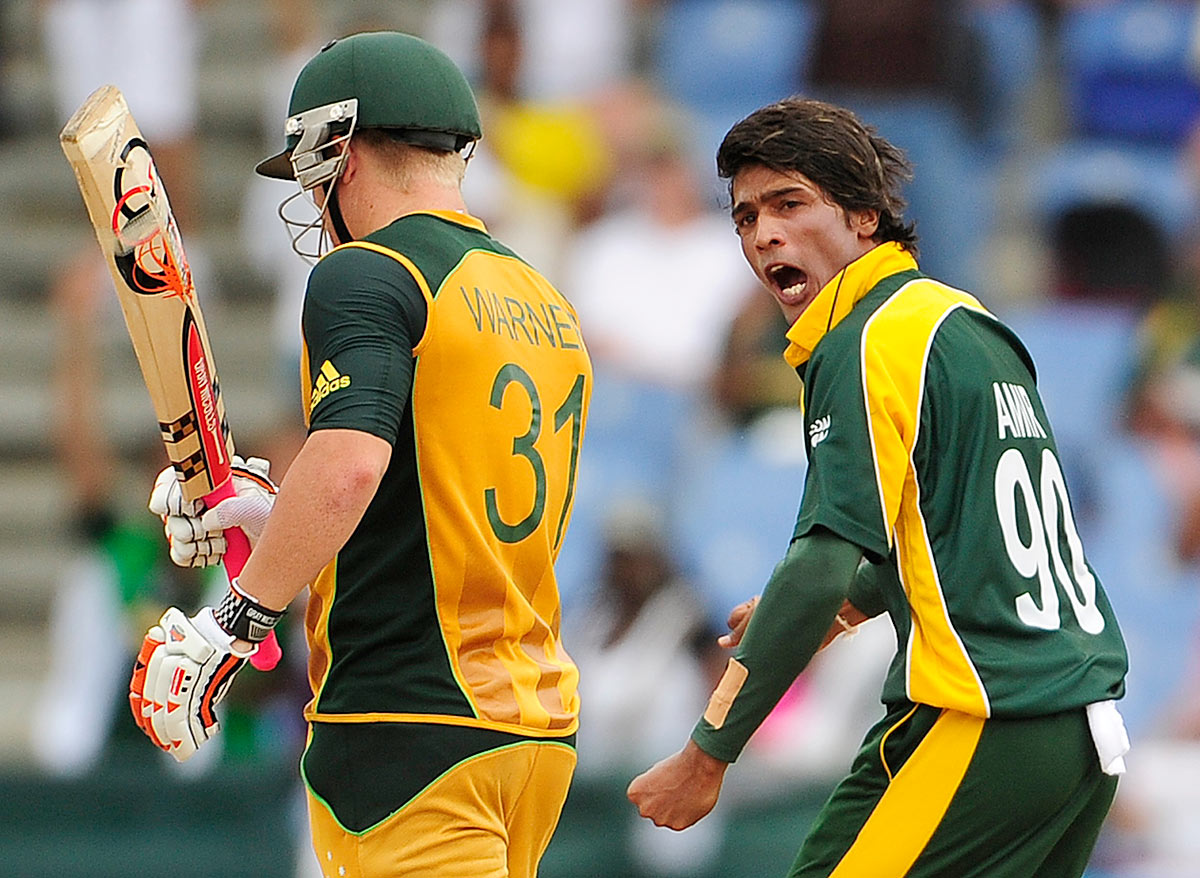 Amir would be touring the country for the third time while representing Pakistan during a bilateral series. Being the most experienced bowler therefore, Pakistan will need him to strike with the new ball.
Read: 3 Pakistani Cricketers Who Deserve To Tour England In 2018
Since a lot of his catches were put down during the previous tour a couple of years back; we just hope the slip cordon will not let him down again.