It is now over 20 years since Pakistan was able to register a series victory on the English soil. So, here is a look at some of the former Pakistani cricketers whose absence is still felt and without whom the men in green have never been able to perform the way they did during 1980s and 1990s.
Javed Miandad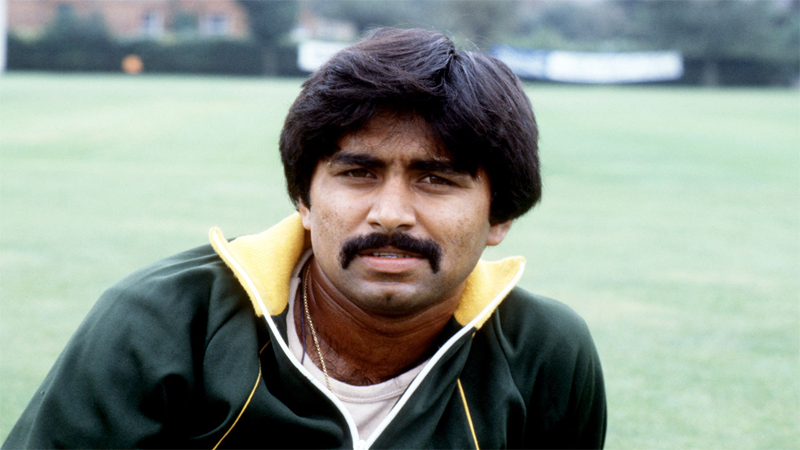 Javed Miandad was Pakistan's mainstay every time they traveled to England throughout the 80s and during the early part of 90s. Not only did Miandad score consistently to provide stability to a vulnerable batting line but he also guided youngsters every now and then in a manner where they were able to come up with an innings of worth during an important phase of a given series.
Read: These Pakistani Cricketers Are Likely To Make Their Test Debut Soon!
Waqar Younis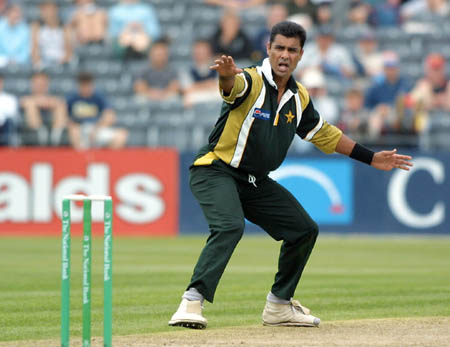 Destructive with the old ball in particular, Waqar Younis to his credit never allowed the English men to settle even in their own backyard. Throughout the 90s, the right-arm fast bowler employed reverse swing on a regular basis to provide Pakistan with key dismissals and hence, made it easy for them to dominate the proceedings.
Read: 3 Pakistani Cricketers Who Deserve To Tour England In 2018
Wasim Akram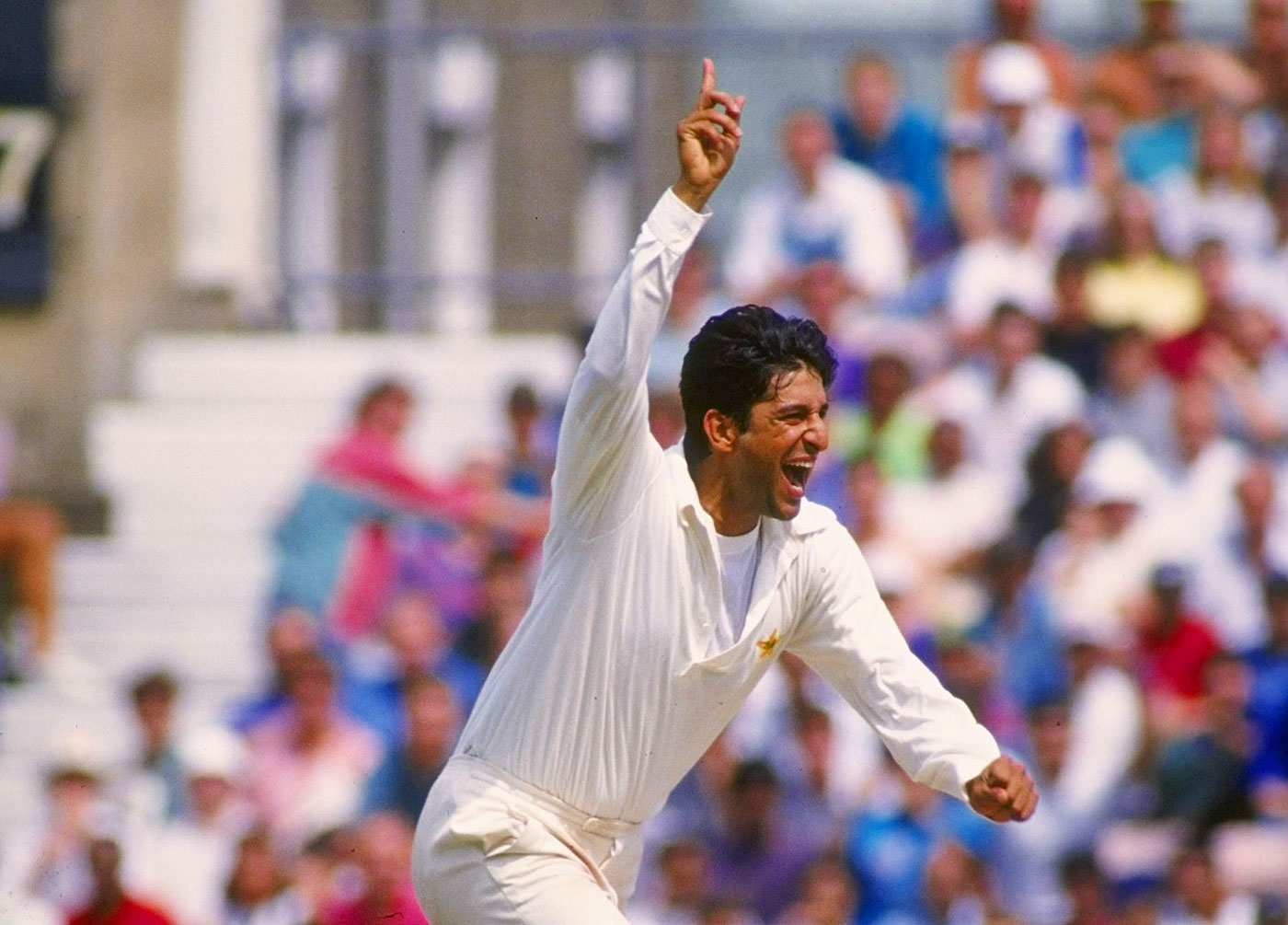 Arguably the best left-arm fast bowler ever, Wasim Akram not only provided Pakistan with early wickets during an English tour but to his credit he also partnered with Waqar Younis to provide breakthroughs with the old ball.
Read: T20 Comeback For These Pakistani Cricketers Is Fast Becoming Very Difficult!
Moreover, the former skipper also scored crucial runs down the order that made a huge difference and allowed Pakistan to dominate the English men.
Imran Khan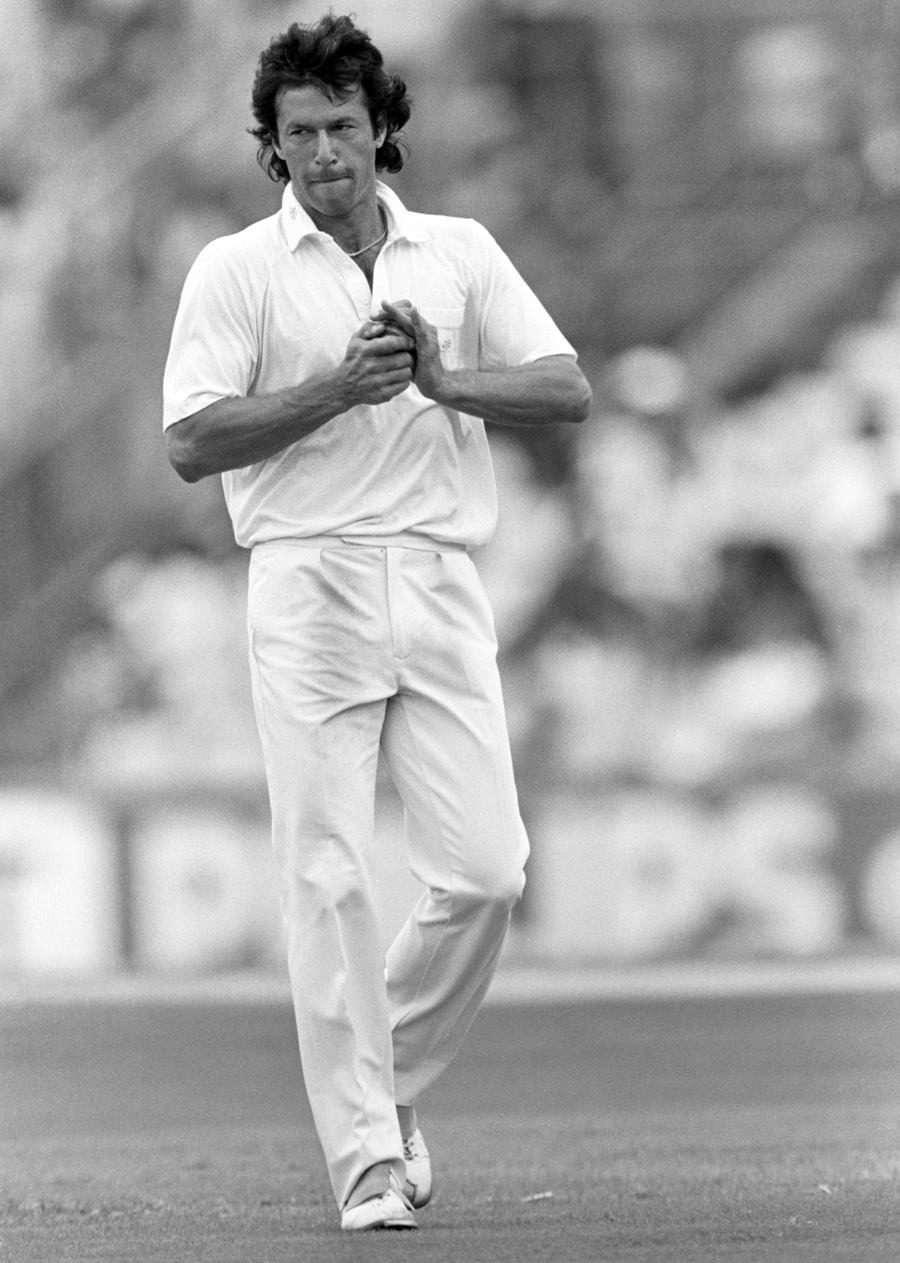 Pakistan won their first Test series in England under the leadership of Imran Khan. More than his ability as an all-rounder, it was his captaincy that mattered. Former cricketers who have played under him agree that it was Khan's motivation that allowed them to dream and believe in achieving a task that Pakistani sides from the 60s and 70s considered to be impossible.
In short, Younis Khan might have scored more runs than Miandad; Shoaib Akhtar might have been quicker than Waqar and Wasim; and Misbah might have won more Test matches as a captain than Imran Khan, yet, the fact remains that none were able to register a series victory in England.
Read: 3 Reasons Why Pakistan Needs To Play Faheem Ashraf In Ireland And England
Therefore, it is just fair to say that the absence of Waqar, Wasim, Miandad and Imran Khan is still felt!