Suspension of Captain, Pakistan cricket team was finally announced yesterday by the International Cricket Council (ICC). So, here is a look at talking points from Sarfraz Ahmed's 4 match ban that has made headlines ever since the skipper was found guilty of violating the cricket body's anti-racism code.
Read: Sarfraz Ahmed In Serious Trouble: Skipper's Decisions And Behavior Likely To Have Repercussions 
ICC Could Have Done Better!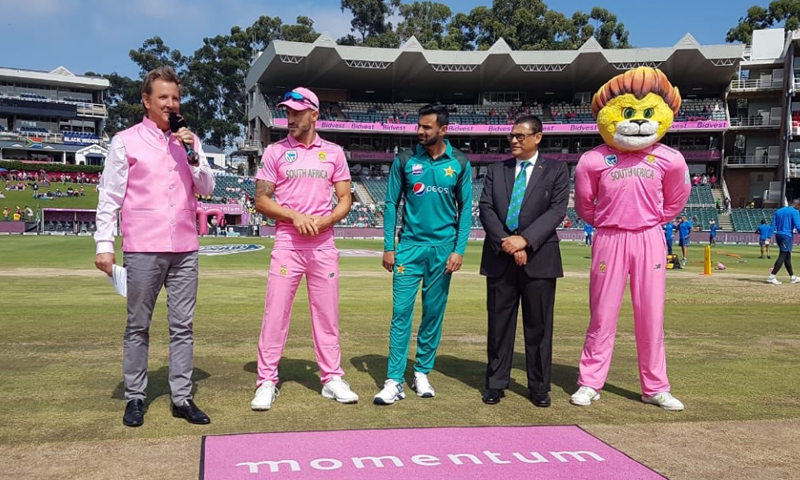 When Shoaib Malik walked out for the toss during the fourth One Day International (ODI) of the series between Pakistan and South Africa, it became apparent that the ICC had decided to impose a ban on Pakistan's regular captain, Sarfraz Ahmed.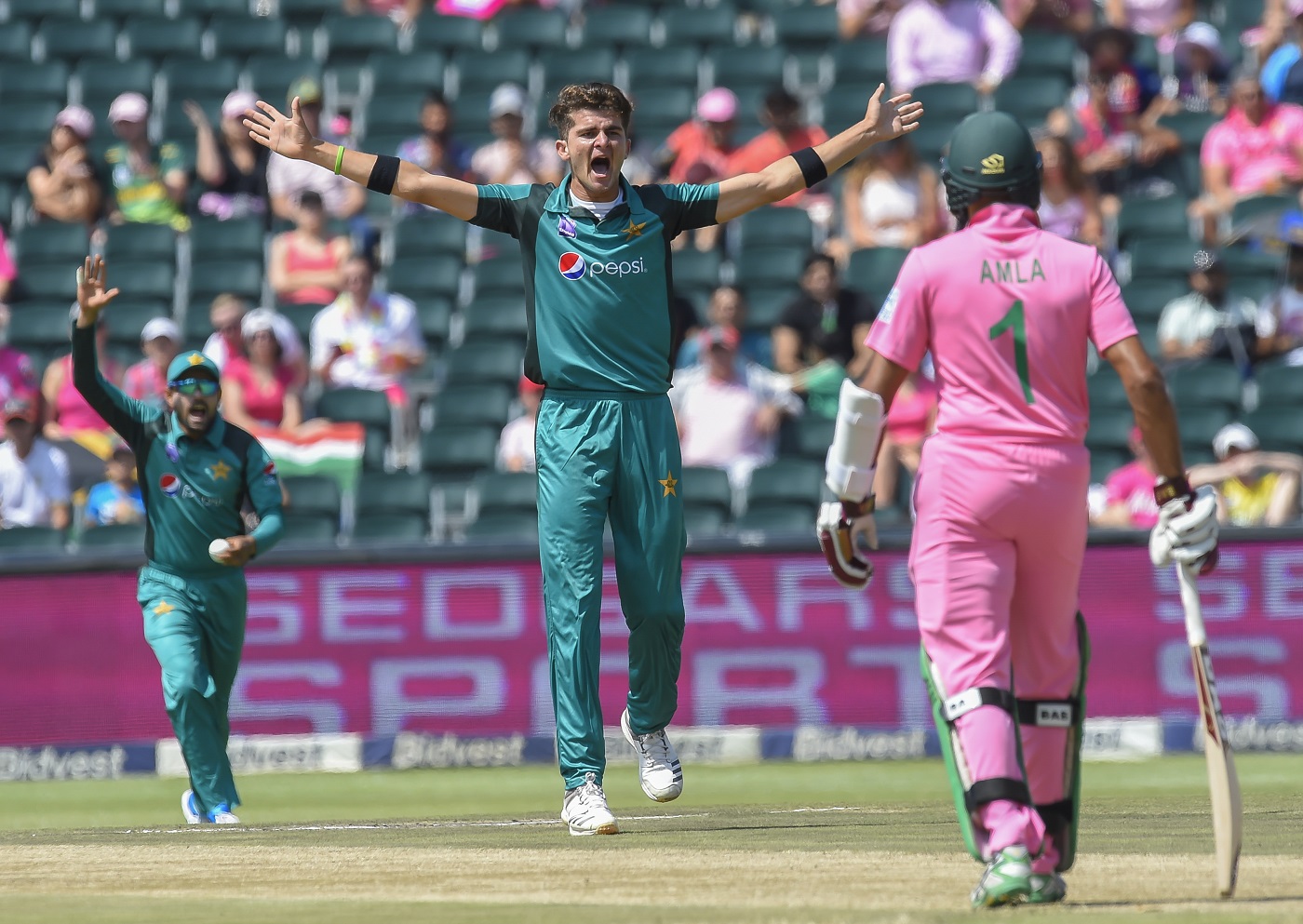 Nevertheless, the entire episode made way for confusion and media began speculating different things. How the ICC mishandled the whole affair was thus, quite clearly evident throughout the pink day game. ICC hence should have announced their decision a day earlier or may even at the end of the game to ensure better clarity to both media and fans.
Read: Removal Of Sarfraz Ahmed And Mickey Arthur: Why It Won't Help!
PCB's Stance Is Mind-Boggling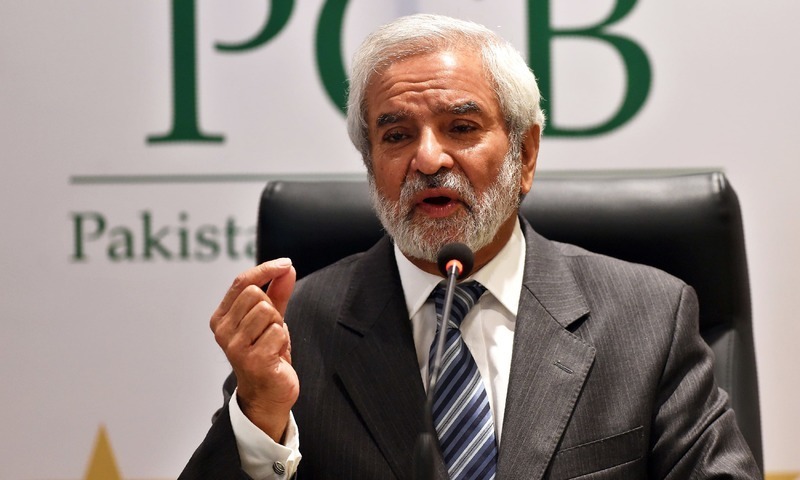 Pakistan Cricket Board (PCB) was quick to express its disappointment at the decision while reiterating its zero-tolerance approach towards racist behavior. Frankly, PCB's stance is both puzzling and mind-boggling. PCB should have actually, banned Sarfraz the moment the incident happened. Hence, ICC would not have had to intervene.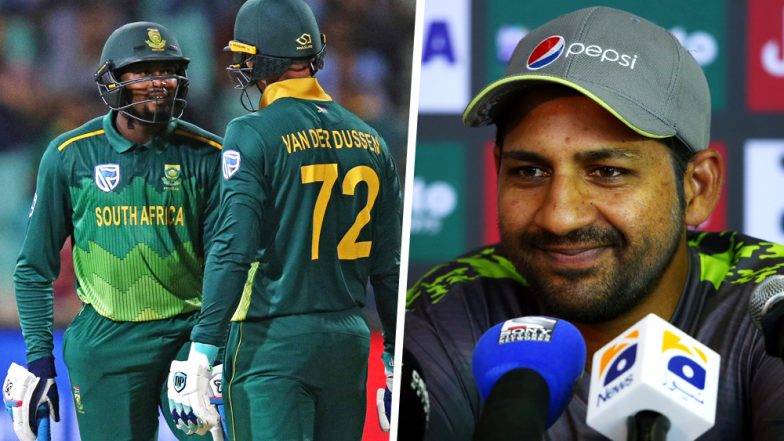 It is just very embarrassing that Pakistan's skipper lacked awareness of the issue. PCB failed completely to understand that there is no survival for the ignorant in the world that we live in today. Without a shadow of doubt, the episode leaves behind a pretty bad image of the country and more than the players it is PCB that deserves to be blamed for not introducing appropriate programs that would prepare cricketers representing the country to comprehend the dos and don'ts of the modern world.
Read: Why 2019 Is Likely To Be A Tough Year For Pakistan Cricket
Will Sarfraz Survive The Episode?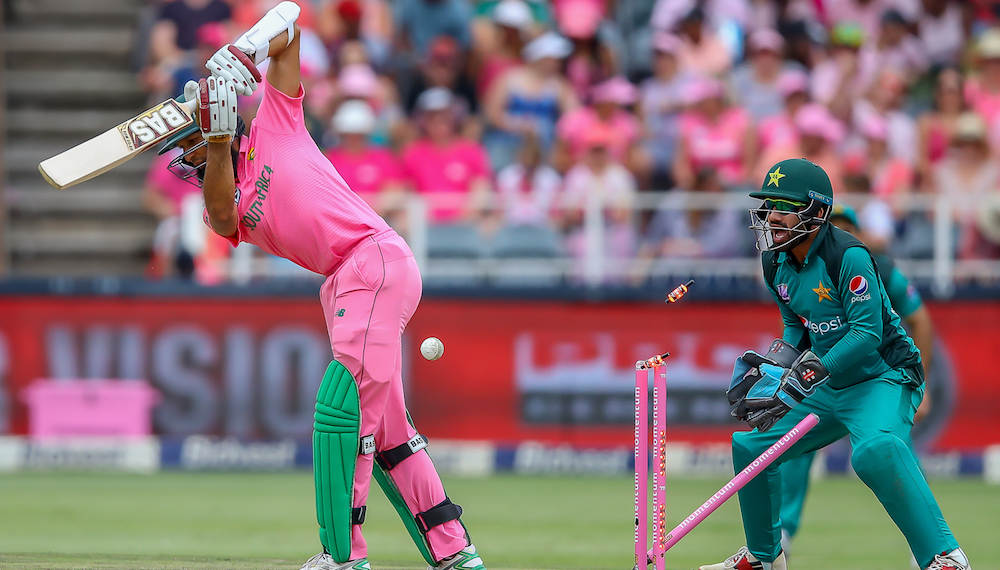 PCB's stance suggests that they plan to carry on with Sarfraz. However, if both Shoaib Malik and Rizwan manage to perform the same way they did yesterday; Sarfraz Ahmed will have no one else but himself to blame for not only losing the captaincy but also the spot as Pakistan's number one wicket-keeper batsman.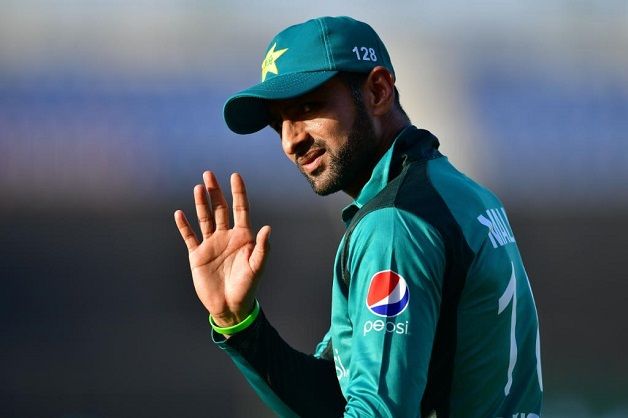 Expect PCB to give it a second thought before the world cup particularly, if Malik led Pakistan emerges victorious in both the ongoing ODI series and the T20 series that follows next.