Najam Sethi resigned from his position as Chairman, Pakistan Cricket Board (PCB) and the development has made way for Ehsan Mani taking over from him.
There ware three significant things to consider following Najam Sethi's decision to call it a day.
Read: 3 Likely Developments In PCB Following PTI's Victory
Give Him Credit For Not Creating a Scene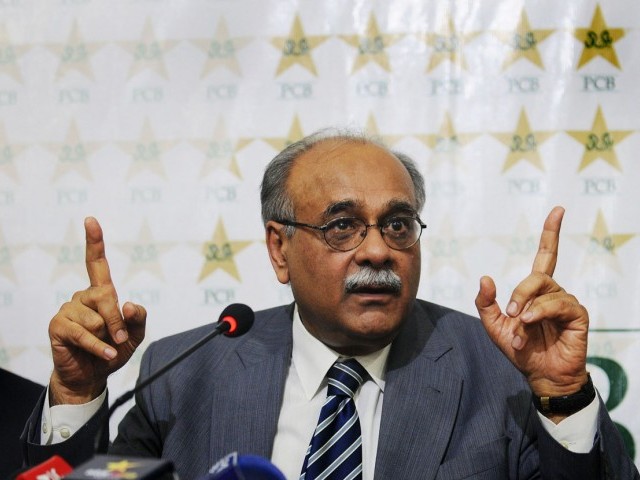 Najam Sethi, unlike Zaka Ashraf did not create a scene by challenging the incoming regime and dragging them to the court. Instead, the 70 year old realized that it was the new Prime Minister's right to work with a team he has confidence in and opted for a quiet exit.
Read: 3 Likely Candidates For PCB's Top Job If Sethi Has To Leave
End of a Successful Tenure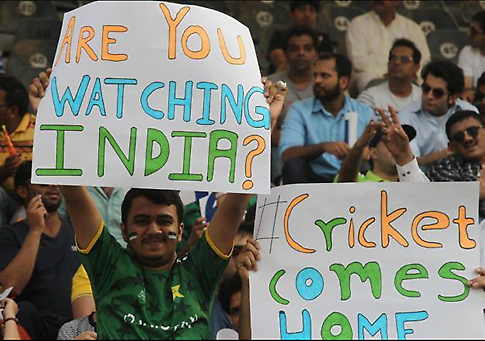 The establishment of Pakistan Super League (PSL) was perhaps the biggest achievement to Najam Sethi's credit. Nevertheless, alongside Sheharyar Khan, he also shares credit for resuming international cricket in the country and for the ICC Champions Trophy victory.
Sethi's departure then, certainly brings to an end one of the most  successful tenures of a PCB chief.
Read: Asia Cup Squad: 3 Pakistani Players Whose Fate Hangs In Balance   
Mani's Challenges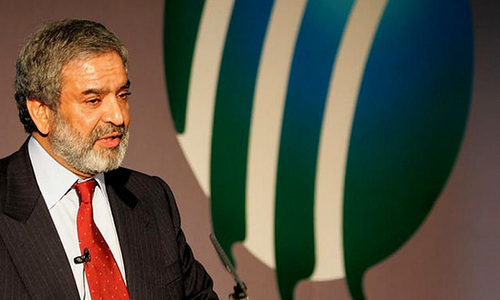 Ehsan Mani has plenty of experience as an administrator of the game and therefore, there are high expectations from him to overcome the challenges faced by Pakistan cricket today.
Some of the challenges the new PCB Chairman will have to deal with will include restructuring the domestic set-up, ensuring that more international teams travel to Pakistan and not letting PSL derail as a brand.
Only time will tell if Mani is able to repeat the success story from the days when he was the President of ICC (International Cricket Council).