The over-all record clearly suggests that Pakistan over the last seven decades or so has dominated India in Test and One Day Internationals (ODIs) while India has had an upper hand in the T20s. The arch-rivals meet again next month in UAE during the 14th edition of Asia Cup.
Barring an injury issue, Virat Kohli is likely to remain India's skipper for the tournament. This might actually be good news for Pakistan for at least three reasons.
So, let's take a look at why the middle-order batman leading the men in blue is good news for Pakistan.
Nowhere Close to Ganguly or Dhoni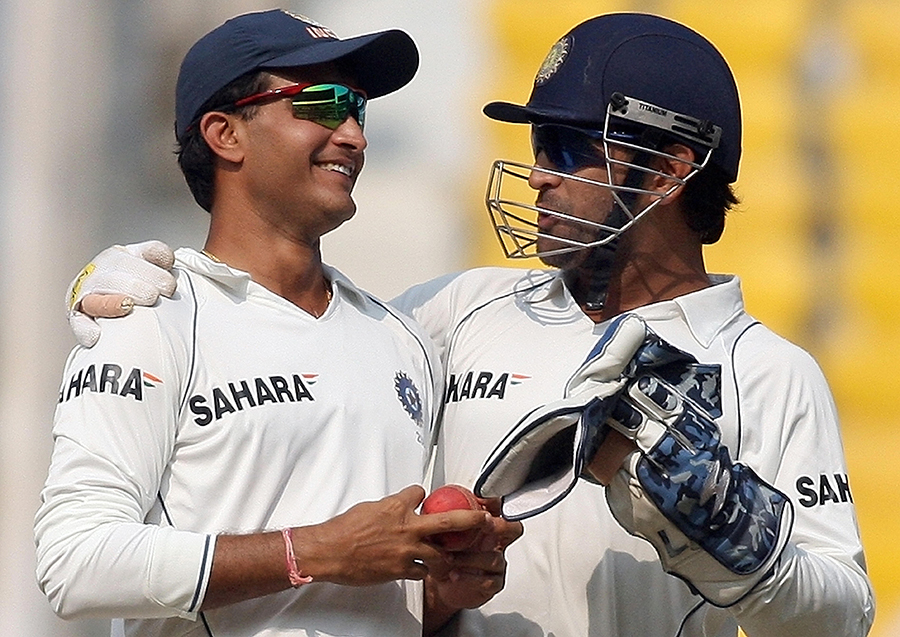 India, during the 80's and 90's failed against Pakistan mainly because the men in green were being led by exceptional skippers who were able to hold their nerve under pressure.
The tables turned in the last 20 years because players like Sourav Ganguly and MS Dhoni were able to sustain pressure better than the Pakistani captains on one hand and because they were tactically stronger on the other.
In terms of ability as a team leader, Virat Kohli, despite being the world's number one batsman is nowhere close to Ganguly or Dhoni. Thus, Sarafaz and company most definitely stand a better chance of defeating India as long as Kohli is there to call the shots.
A Nightmarish English Tour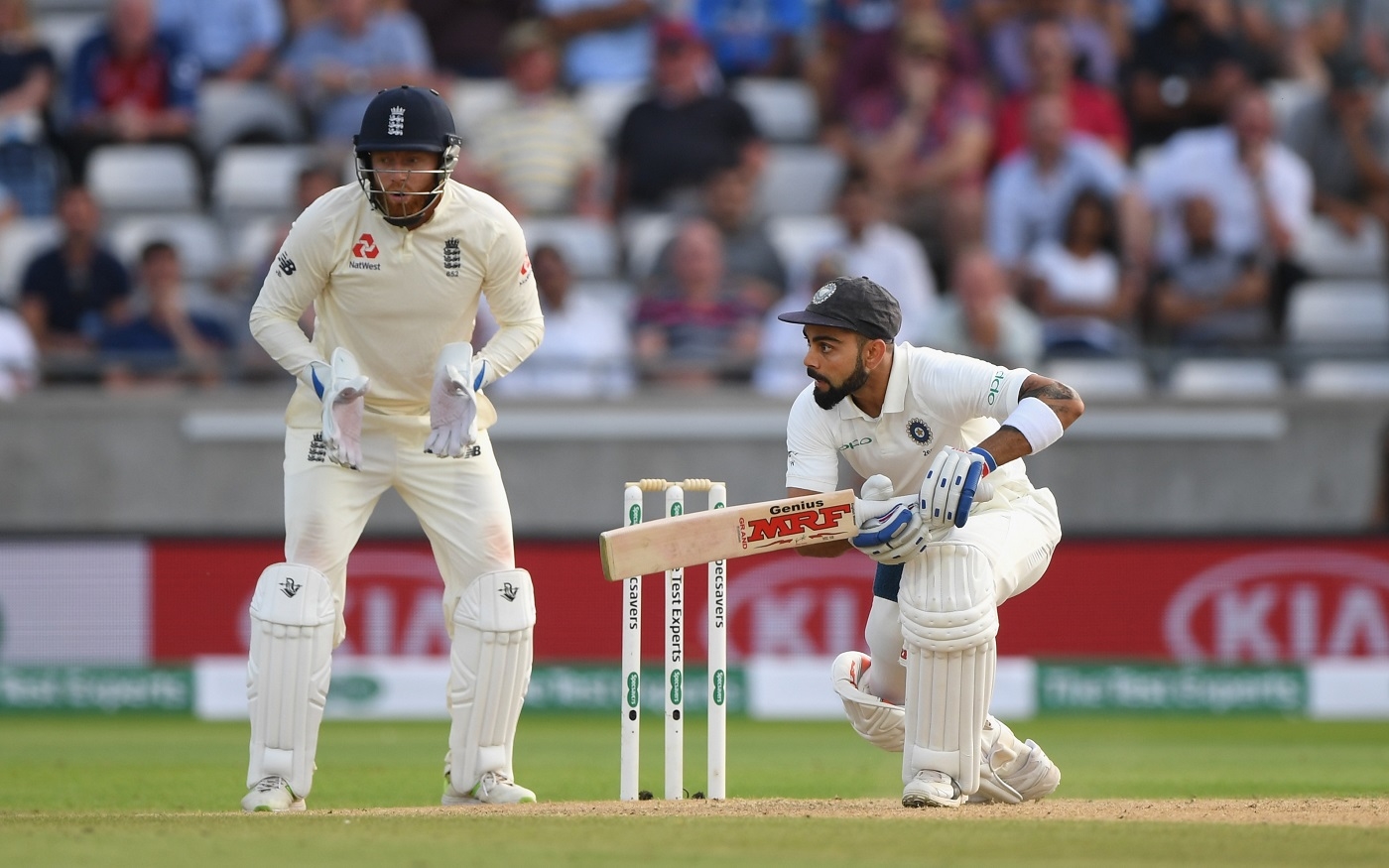 India is in the middle of a nightmarish English tour where after having lost the ODI series they are now on the verge of losing the 5 match Test series as well.
The Indians will play their first Asia Cup game almost immediately after the long English tour, making it tough for them to settle down in UAE conditions that are completely opposite to what they are encountering in England.
During the second Test of the series we saw Kohli's shoulders drop down in dejection. If the series actually ends the way it is anticipated to; expect a very, very demoralized captain leading India ,which obviously is something Pakistan wouldn't mind.
Unwanted Baggage
Kohli was in-charge of the Indian side that lost a close contest to Pakistan in 2014 when Shahid Afridi was able to hit two huge sixes in the last over to secure a memorable victory for the green shirts.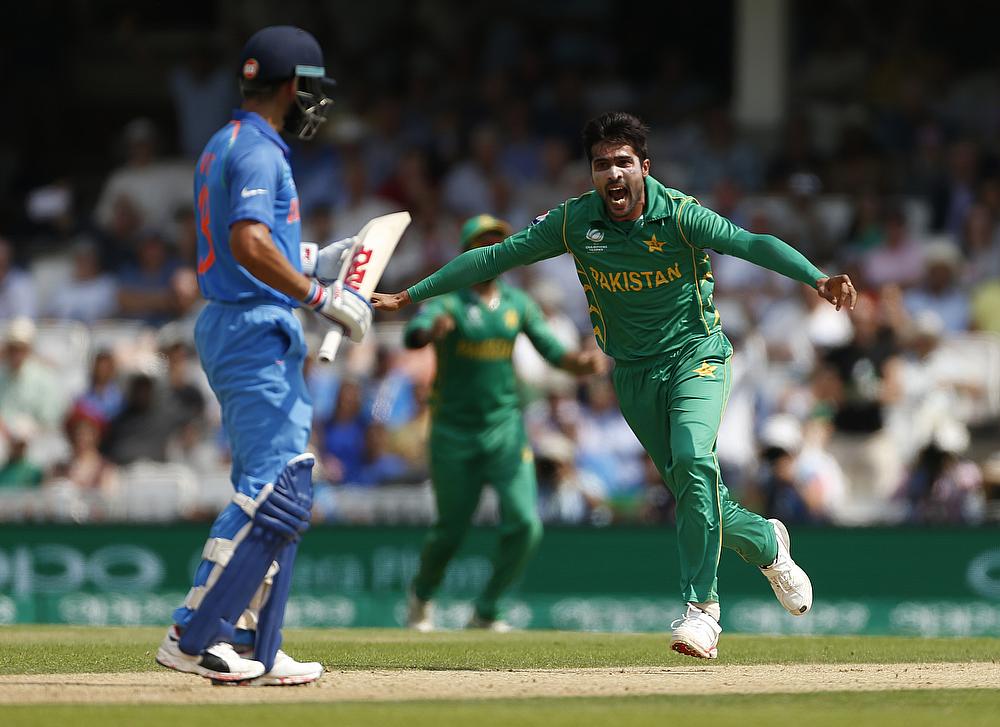 Similarly, Kohli was again the captain when Pakistan was able to stage an upset and beat a stronger opponent during the ICC Champions Trophy final last year in England.
So, it goes without saying that Kohli – the skipper has memories against Pakistan that most certainly serve as unwanted baggage in his case and as good news for the Pakistani camp!