Pakistan Tehreek-e-Insaf (PTI) is all set to form the new government in Pakistan. This is a particularly exciting time for the party's supporters who have very high expectations from Imran Khan and believe that PTI is the only entity capable of turning things around and developing a "Naya Pakistan" (New Pakistan).
While this newfound sense of hope seems pleasantly romantic from afar, Pakistanis must remain realistic and understand that even in a utopian scenario where PTI makes no mistake whatsoever after taking over, it will still require time for the party to live up to its promises.
Read: 3 Things That Should Remain Unchanged In Naya Pakistan
Economic Instability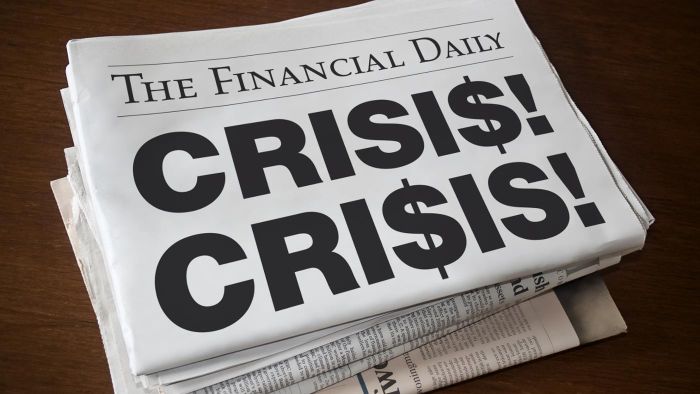 It is no secret that Pakistan is going through a period of economic instability and therefore, PTI's priority number one has to do with forming policies that can avert the crisis.
Historically, given such a situation most governments look to secure the state's future first and it is only after this that they begin to start thinking about providing relief to the citizens. PTI's case thus, is likely to be no exception.
Read: 3 Reasons Why Imran Khan Deserves Appreciation For His Victory Speech!
A Coalition Government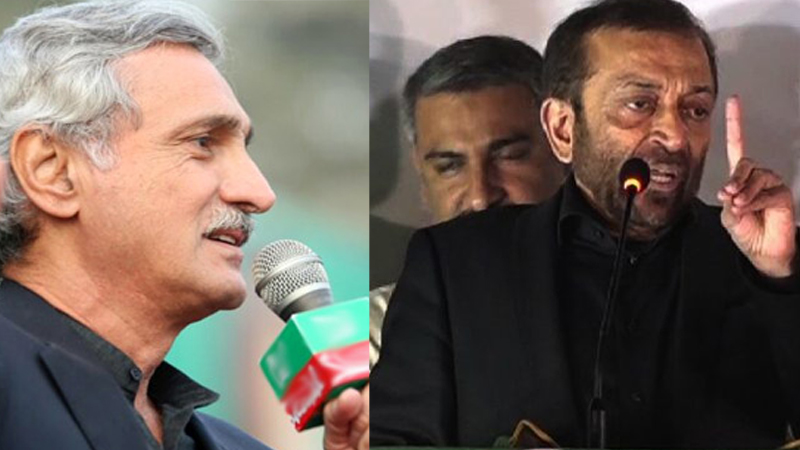 Forming a government is one thing and forming a strong one is another. In a coalition with other parties, PTI will remain under pressure (at least till the end of the by-polls) to keep all its partners on-board.
This then is likely to make room for unavoidable compromises that are likely to slow down the decision-making process, at least on certain fronts.
Read: Jahangir Tareen Memes Are The Funniest Things Happening On Pakistani Twitter Right Now!
No Short Term Solution Possible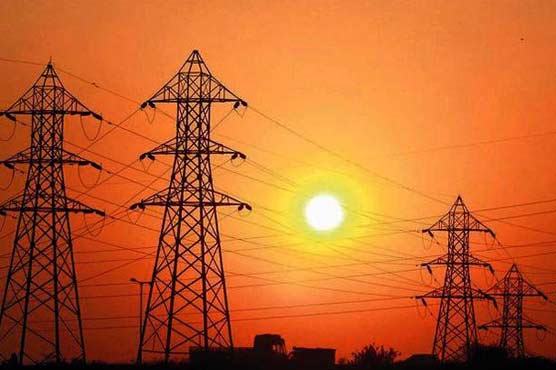 Be it the issue of poverty alleviation, load shedding or economic instability etc. there is no immediate solution possible to a lot of pressing issues that for now are haunting both the state and its people. A long-lasting solution to these lingering concerns will take comprehensive planning and of course, time.
Thus, my dear Pakistanis, remember that patience is a virtue and the hard fact is that "Naya Pakistan" cannot become a reality overnight. So, hold your horses – or your verdicts in this case – and give the government at least a year and a half from the point that it takes over before you decide whether it was worthy of your vote or not.