Media reports suggest that Bangladesh Cricket Board (BCB) contacted Pakistan Cricket Board (PCB) yesterday and asked for more time to make a final decision on Bangladesh's Test tour to Pakistan. So, here is a look at why PCB should be worried following the development.
Read: A Look At The Heroes, Villains And The Scapegoats Of Pakistan Cricket During The Year 2019
The Tour Will Define PCB's Position In Asia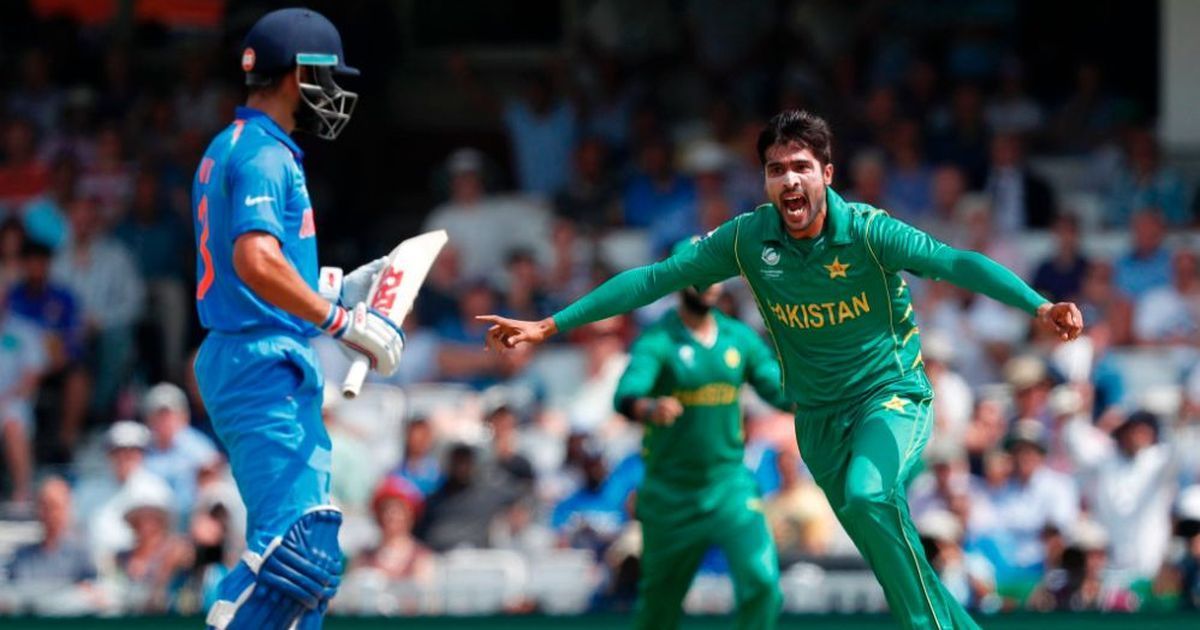 Pakistan has remained isolated in Asian Cricket Council for a while now. Relations with Board of Control for Cricket in India (BCCI) have been sour owing to political reasons during the last decade. BCCI then during the last few years seem to have garnered support from Afghanistan Cricket Board (ACB) and Bangladesh Cricket Board (BCB) to put the national board into isolation particularly at both the Asian level.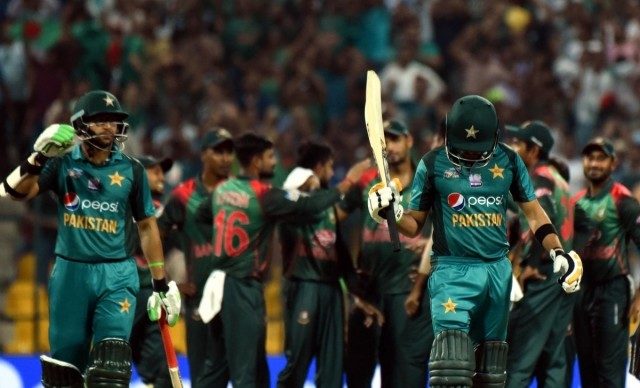 Nevertheless, political relations between India and Bangladesh seem to have gone down in recent past and hence, it is likely to have an effect on cricketing relations of the two countries as well. PCB then has tried improving its ties with BCB and the tour really will decide whether or not Ehsan Mani and company have managed to improve PCB's position with in Asian Cricket Council.
Read: Pakistan's Cricket Schedule For The Year 2020: Here Is Why There Is Plenty To Look Forward To
BCB Might Have Secured BPL While Putting PSL In Jeopardy
Image Source: www.espncricinfo.com
Prominent Pakistani cricketers are a part of this year's Bangladesh Premier League (BPL) which is pretty much in the completion phase. Hence, a delayed decision allows BCB to move forward with their mega event without the threat of PCB pulling out its players from the tournament. BCB on the other hand can (a) cancel the proposed tour citing security reasons and (b) ask its players not to participate in this year's Pakistan Super League (PSL) while bringing forward the same rationale. Hence, BCB can very easily secure the interest of their T20 league while putting Pakistan Super League (PSL) in jeopardy. It is also worth mentioning here that BCB generally has an inclination towards BCCI. Therefore, they are not worth trusting but at the moment, PCB has little choice but to maintain cordial ties with Bangladeshi board.
Read: 5 Major Moments From the World Of Cricket During The Year 2019
The Tour Has Long Term Consequences
The probability of T20 Asia Cup happening in Pakistan and more international tours taking place in the country will reduce a great deal if BCB refuses the proposed tour.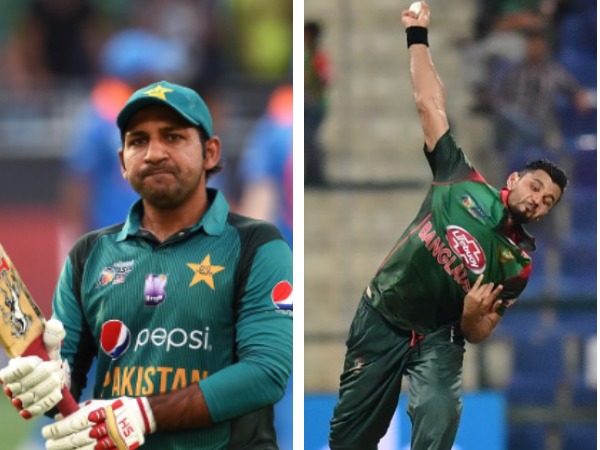 Bangladesh's Test tour to Pakistan then holds a lot of significance for PCB and the board most definitely would be worried owing to BCB's decision where they have asked for more time to make a decision.