Pakistan's second Test against Australia begins tomorrow in Abu Dhabi. So, here is a look at 3 reasons why the game matters to both sides and how the result will have a long-term impact.
Read: 4 Talking Points After Bilal Asif Claims 6 Wickets On Debut
Psychological Impact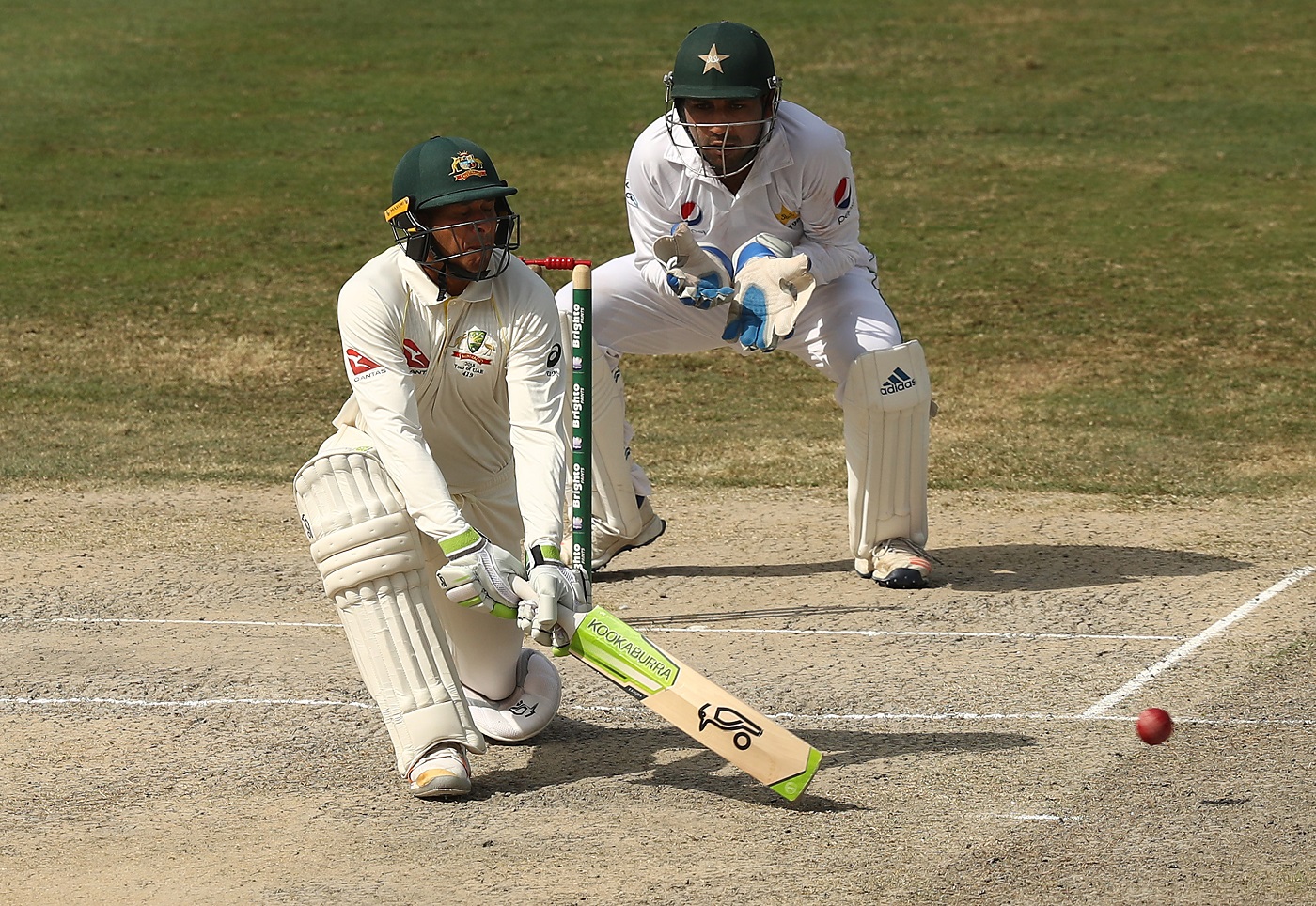 Australia has had a torrid time in Asia of late. Therefore, even a series draw and that too without some of their premier players will allow them to believe again when playing games in the region. Pakistan, on the other hand, would not want a second consecutive series defeat on what they call their "home turf".
A yet another series loss in Asia for Australia then will have a psychological impact significant enough for them to fear playing in the continent. Pakistan's legacy of dominating in UAE on the other hand, most definitely ends if they don't secure a series victory here.
Read: 7 Takeaways From Pakistan's First Test Against Australia
ICC Rankings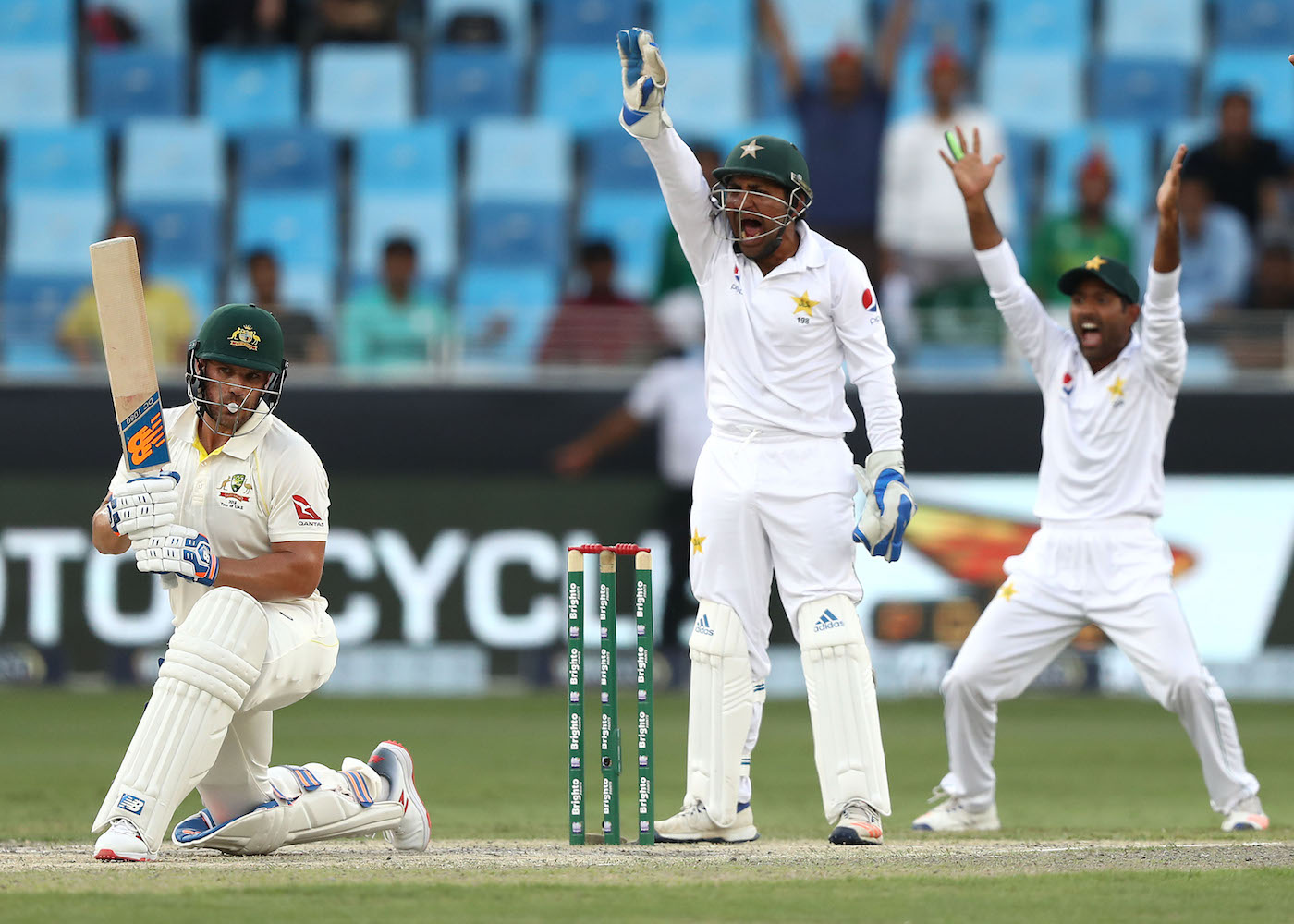 Placed on the seventh position in the ICC rankings table; Pakistan benefit a great deal if they somehow manage to earn a series victory against the third-ranked Aussie boys. A series victory here and against the Kiwis next will allow the green shirts to consolidate their position on the rankings table even if they struggle in South Africa later in the season.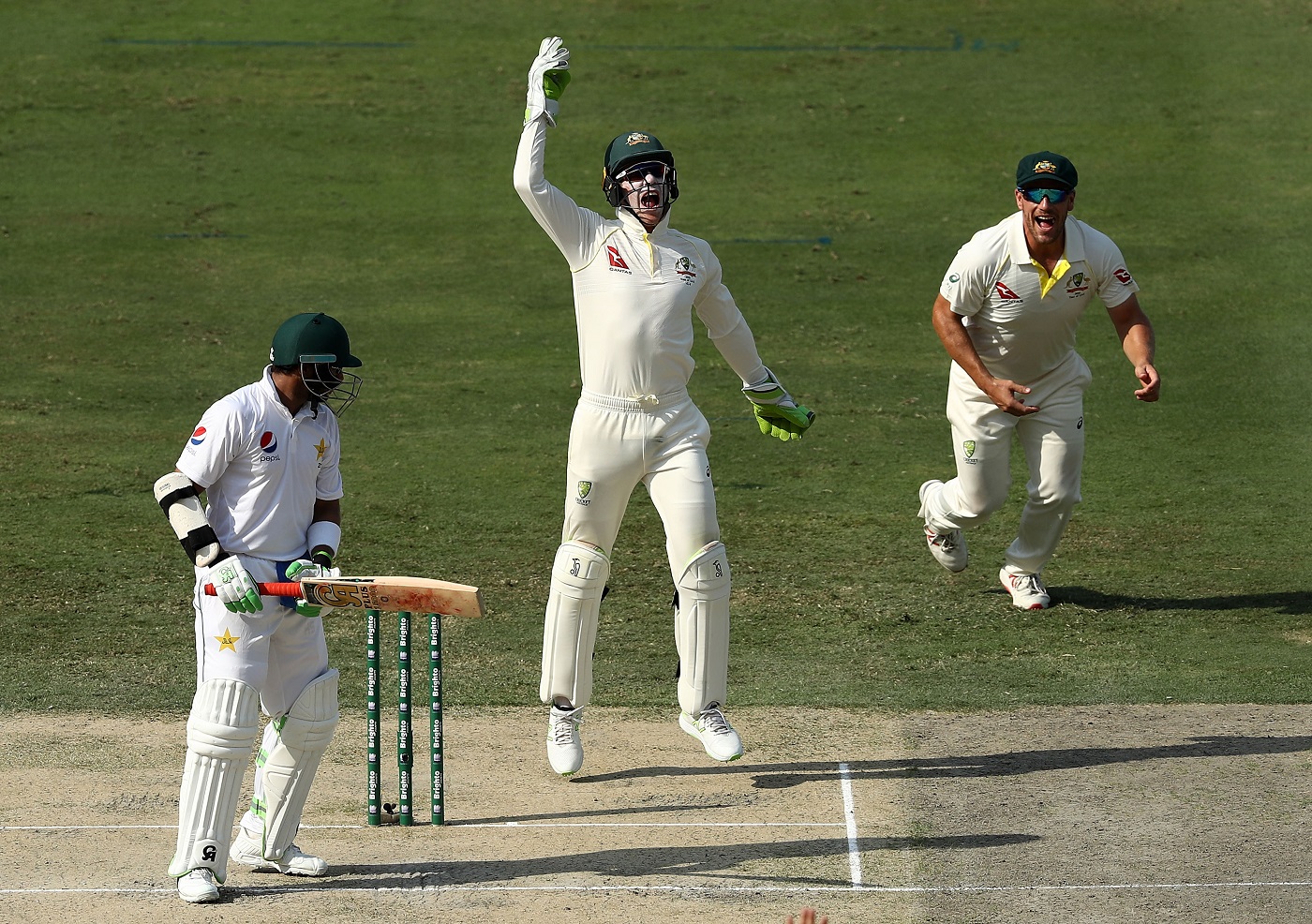 Australians too are expected to struggle for a little while i.e. for as long as their two premier batsmen (Steve Smith and David Warner) remain out of the game owing to the ball-tampering ban. Hence, a series victory here allows them to manage their position on the table better for the rest of the season.
Read: 3 Reasons Why Sarfaraz's Captaincy Has Been Disappointing During Pakistan's First Test Against Australia
Setting the Tone Right for the Rest of the Season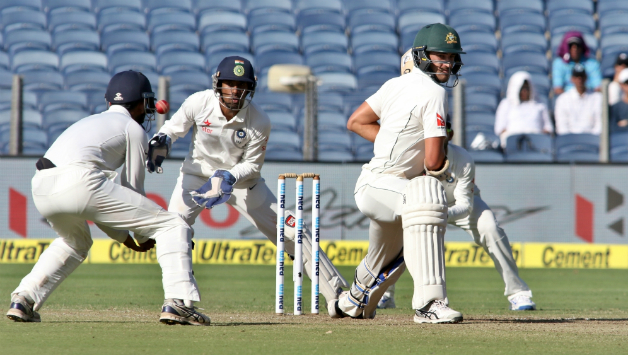 Australians play India next at home. Even though Indians despite being the top-ranked Test side generally don't perform well outside of Asia; they will surely be a handful to deal with without David Warner and Steve Smith. Desperate for a morale booster ahead of the next rubber then, the young Aussie dressing room most definitely requires to beat Pakistan in the Abu Dhabi Test to set the tone right for the remaining part of the season.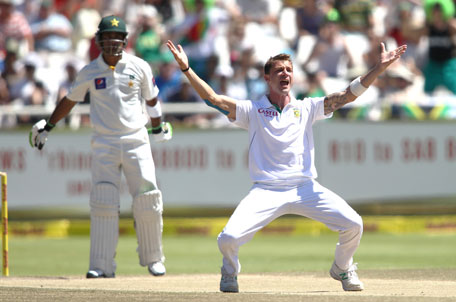 In Pakistan's case, they face the Proteas in their own den. They then would want to travel to South Africa after beating top-ranked sides like Australia and New Zealand so that they have the momentum going in their favor.