Pakistan has been an extraordinary T20 team from the word go. The men in green have been able to keep their top ranking and reputation intact over the years even though they neither play at home nor (owing to political reasons) are they allowed to participate in the Indian Premier League (IPL).
Read: 5 Cricketing Questions Answered In January 2018
And that is what we will be discussing in this article – i.e. why the ban on Pakistani players in IPL is a blessing in disguise and how it contributes to the team's top-notch performance in T20 cricket.
Provides Sufficient Time to Rest and Regroup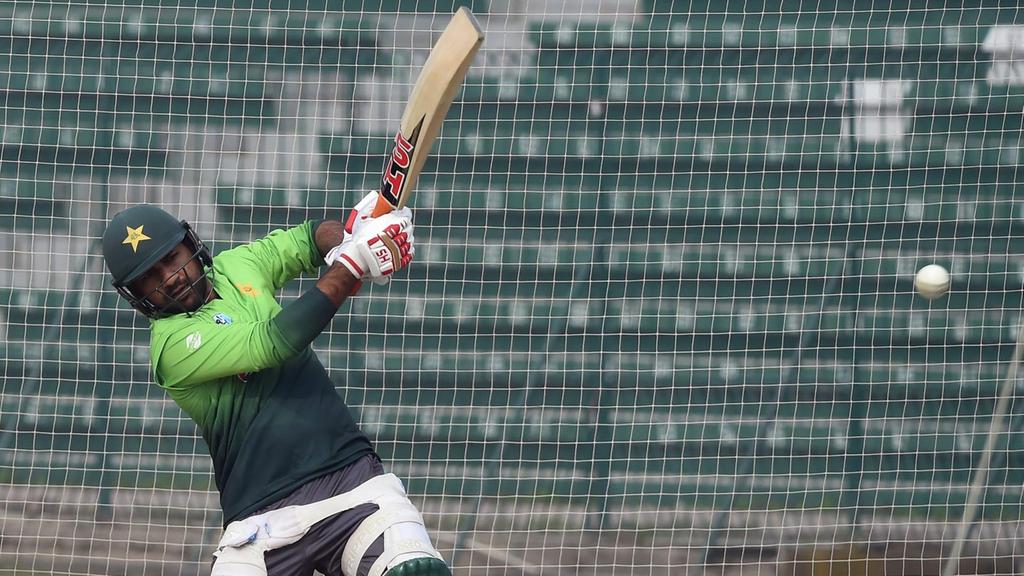 A number of Pakistani players are injury prone. Hence their participation in the tournament would only aggravate their fitness issues.
Read: 3 Things Pakistan and Indian Cricket Teams Must Do to Win Outside Asia
The ban therefore, provides sufficient time to Pakistani players to rest, regroup and work on their fitness, something that has had a positive effect on the performance of the national team over the years.
No Distractions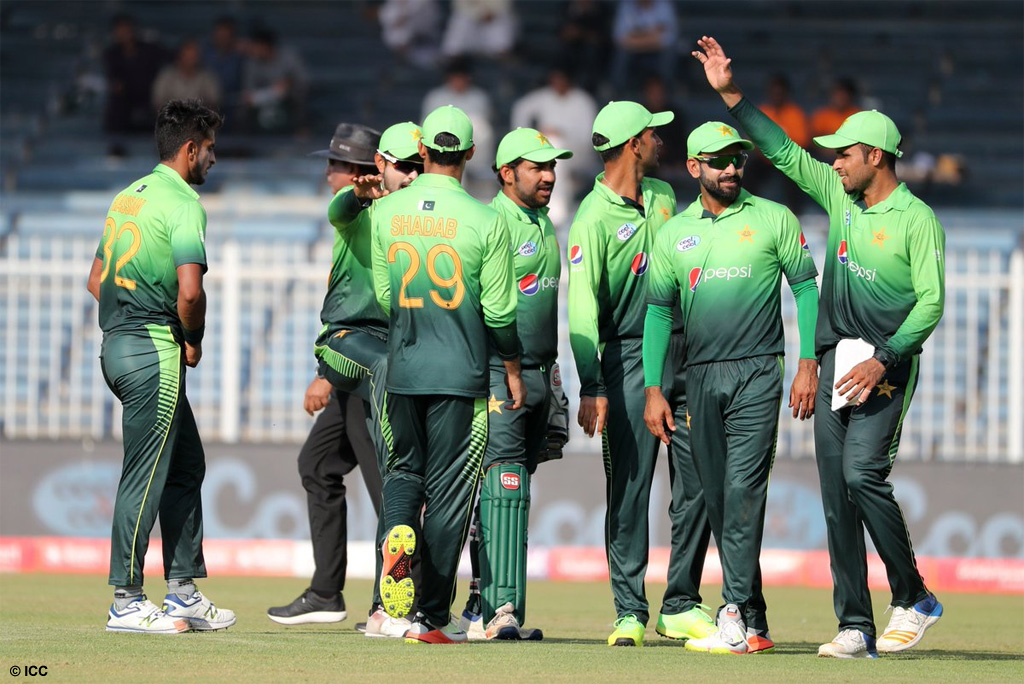 Even in the middle of important tours, players from different countries end-up talking about IPL rather than their national team. This is a clear evidence of how the lucrative tournament plays a massive part in distracting cricketers from their national duty around the globe.
Read: This Is How Twitterati Celebrated As Pakistan Reclaimed The No. 1 Spot In ICC T20 Rankings
Knowing that they won't feature in the cash rich league somehow blocks the unnecessary distraction and allows for the Pakistani players to focus better as part of the Pakistan Cricket Team.
Keeps The Men in Green Motivated
With no hope of making some extra cash through IPL, Pakistani players have little choice but to perform well in the international games so that their performance makes way for them to secure contracts with other leagues that are played in Australia, West Indies and Bangladesh.
Read: 3 Reasons Why Pakistan's Think Tank Should Not Wait for Shoaib Malik to Retire
Moreover, the fact that Pakistani players earn much less than some of the other international players propels them to keep their feet on the ground on one hand and motivates them to put in extra effort while on national duty on the other.