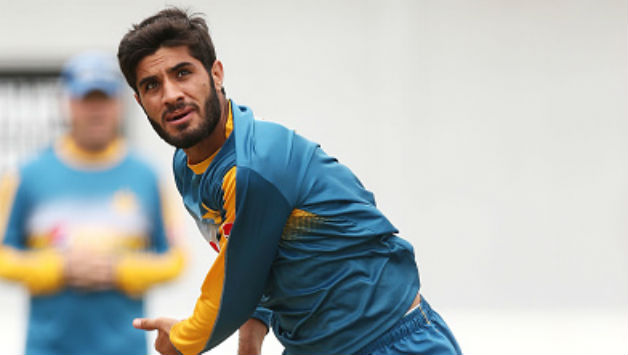 By and large 2017 has been a good year for cricket in Pakistan. A lot of young cricketers came of age and contributed to a number of memorable victories.
That said, there were a few cricketers who remained out of favor. In my opinion, they definitely deserved a better chance at proving themselves.
Also Read: 3 Reasons Why ICC's FTP is Bad News for PCB
Here is a look at top 3 cricketers whom Pakistan's think tank could have utilized better in 2017 and who we all hope will be allowed a better chance in 2018.
Amir Yamin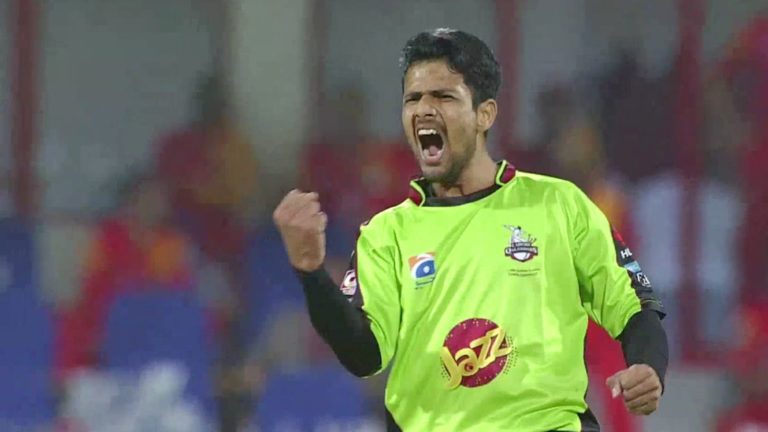 Amir Yamin performed exceptionally well during the domestic season. Hence, he was picked up in different T20 squads that were announced to represent Pakistan in 2017. Despite the fact that Pakistan is looking for all-rounders and even though he could have been tested during the last T20 against Sri Lanka in UAE; he was denied an opportunity yet again for reasons that lack logic.
Also Read: 3 Pakistani Cricketers Who Came of Age in 2017
With quite a few T20s to be played in 2018, let's just hope that the Pakistani selectors will do justice and allow Amir a proper chance to showcase his talent.
Fawad Alam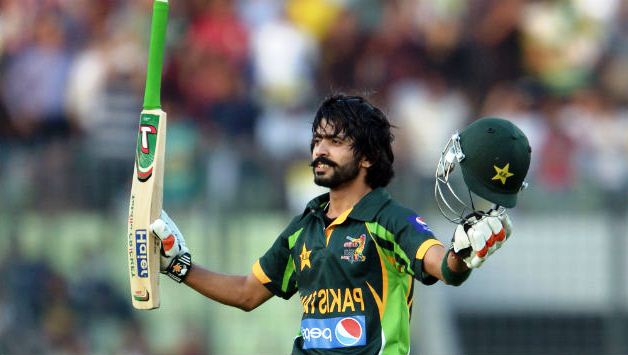 With Misbah and Younis gone, Fawad seemed to be the best bet to fill the vacant spots in the middle order. Despite years of experience and good performances and even though Pakistan needed his services Fawad was neither selected nor an appropriate justification was given for his omission.
Also Read: 3 Occasions When Inzi Channeled His Inner Hulk
With Pakistan to tour England next for a Test series in 2018 we hope that Fawad will finally, be rewarded for his consistent performances and will be allowed a comeback at the Test level.
Mohammad Asghar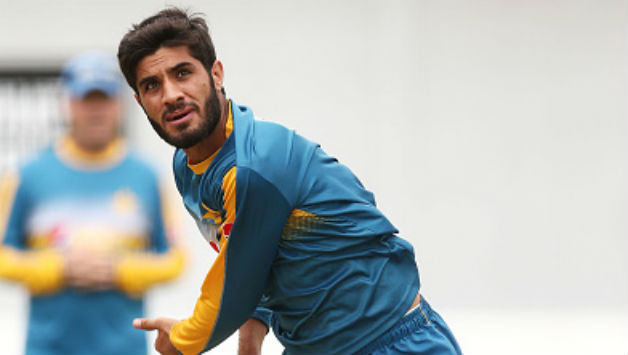 Perhaps the unluckiest of all three has been Mohammad Asghar. Rumors suggest that the captain and the chief selector wanted him to play during the Test series against Sri Lanka in the UAE. However, the coach was in favor of adding an additional fast bowler instead.
Also Read: Brothers Who Influenced Pakistan Cricket
Thus, despite being part of the squad, Asghar was never allowed a debut on pitches that suited his style of bowling. The coach later admitted his mistake. However, by that time Pakistan had already lost the Test series against a lowly ranked side two-nil!
Also Read: These 3 Players Deserve Credit For Pakistan's ODI Resurgence
We hope Asghar is given the opportunity that he deserves whenever Pakistan plays a home series next in 2018.