The #Amir versus #BabarAzam contest resulted in Pakistan skipper winning and that too by a huge margin. The Zalmi and Kings game that was played last Tuesday because of the aforesaid made way for a very frustrated Amir throwing the ball at Babar.
Read: Here Is What Have Been Able To Learn From #PSL2023 So Far
#Amir Explains Why He Threw The Ball At #BabarAzam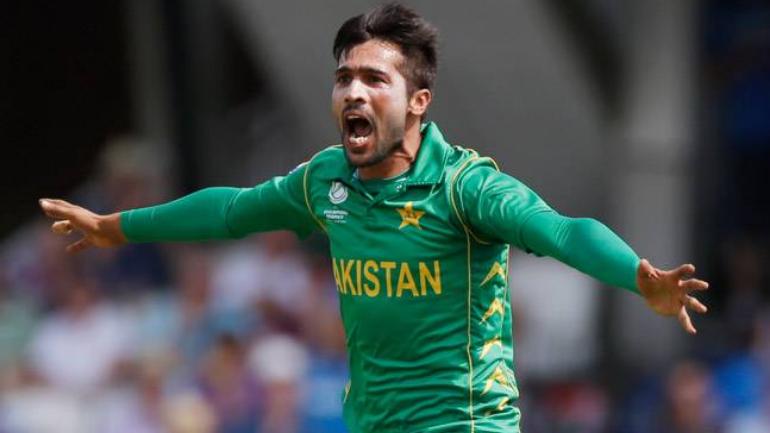 While explaining his action the pacer said, "It was all in the heat of the moment and it was nothing personal (against Babar). Bowlers should show aggression on the field, to get the best out of them. I was under pressure in the game, which is the beauty of this league (PSL). It helps you get better. In T20, there is no guarantee for success, so you have to execute your plans. If you keep making mistakes, you can't win the game. I thought we did well as a team, but little things can make a huge difference. There is still a long way to go in the tournament."
Read: Najam Sethi Says Deal With Mickey Arthur Almost Done
It is worth mentioning here that Amir gave away 42 runs in his four-overs without picking up a wicket. There has been a huge question mark over his performance and behavior during the last few years and hence, the incident is likely to make way for some more backlash in the days to come.