Here's everything that raced through my head while watching the Ehd-e-Wafa finale last night.
O man! The endless recap before a finale is quite a pain!
2. Wow…the recap went on for 15 minutes…finally on with the finale!
3. Ummmm…Rani, I love you but if your douche bag husband wants to apologize to your dad and brother please let him! That's basically the right thing to do!
4. What's with Pakistani dramas and their obsession to show that the hero-types with school kids?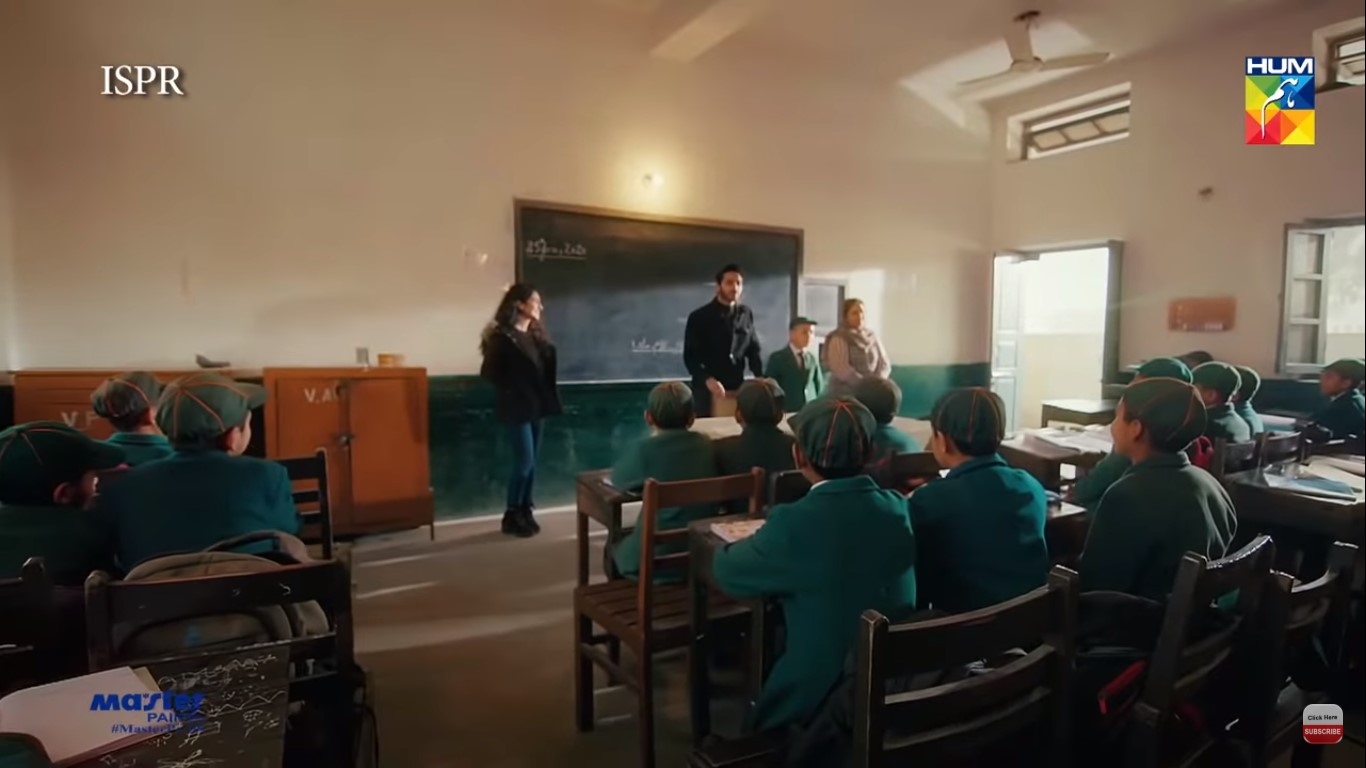 5. I definitely want to age like Vaneeza…but I'm aging like Firdous Ashiq Awan…dude I need to up my salon game…
6. You have to give it to Ehd-e-Wafa for showing some of the most empowered female characters on Pakistani television. Nicely done, guys!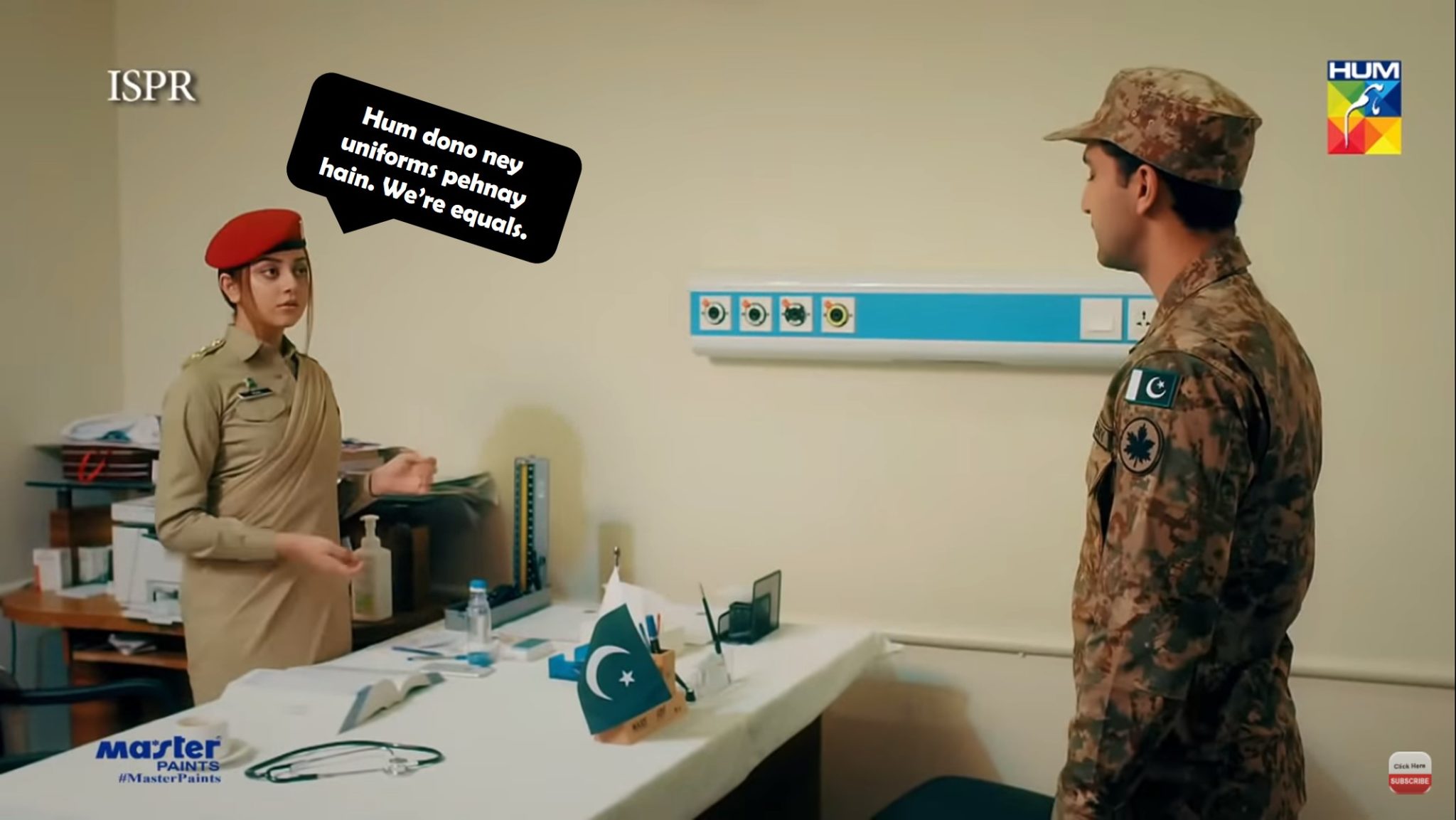 7. "Fouj ka kaam tou sirf sarhadain sanmbhalna hai." Good narrative to reinforce ISPR!
8. They could've hired a younger actor to play Abhinandan. He'd flown in to kill us but the guy had swag; give the devil his due, guys!
9. The Arnab Goswami spoof is hilarious! Wish they'd let him speak more!
10. "Aapky DNA mein dosh hai!" 😂😂
Read: 13 Of The Funniest Ehd-e-Wafa Memes That Surfaced After Episode 10!
11. I know a lot of people will be sad if Saad dies but PLEASE(!) FOR THE LOVE OF GOD DON'T HURT BASTI MALOOK KA GULZAR! I love that guy!
12. "Hisab barabar!" Masooma, whattay come back!
13. Ooooo this rescue sequence is intense!
14. O sheesh…! Why must there be wars…humans make everything so complicated!
15. Ummm…how are they allowing Dua to participate in Saad's surgery? Isn't it against protocol for doctors to operate on family members?
16. Islamabad, you beauty!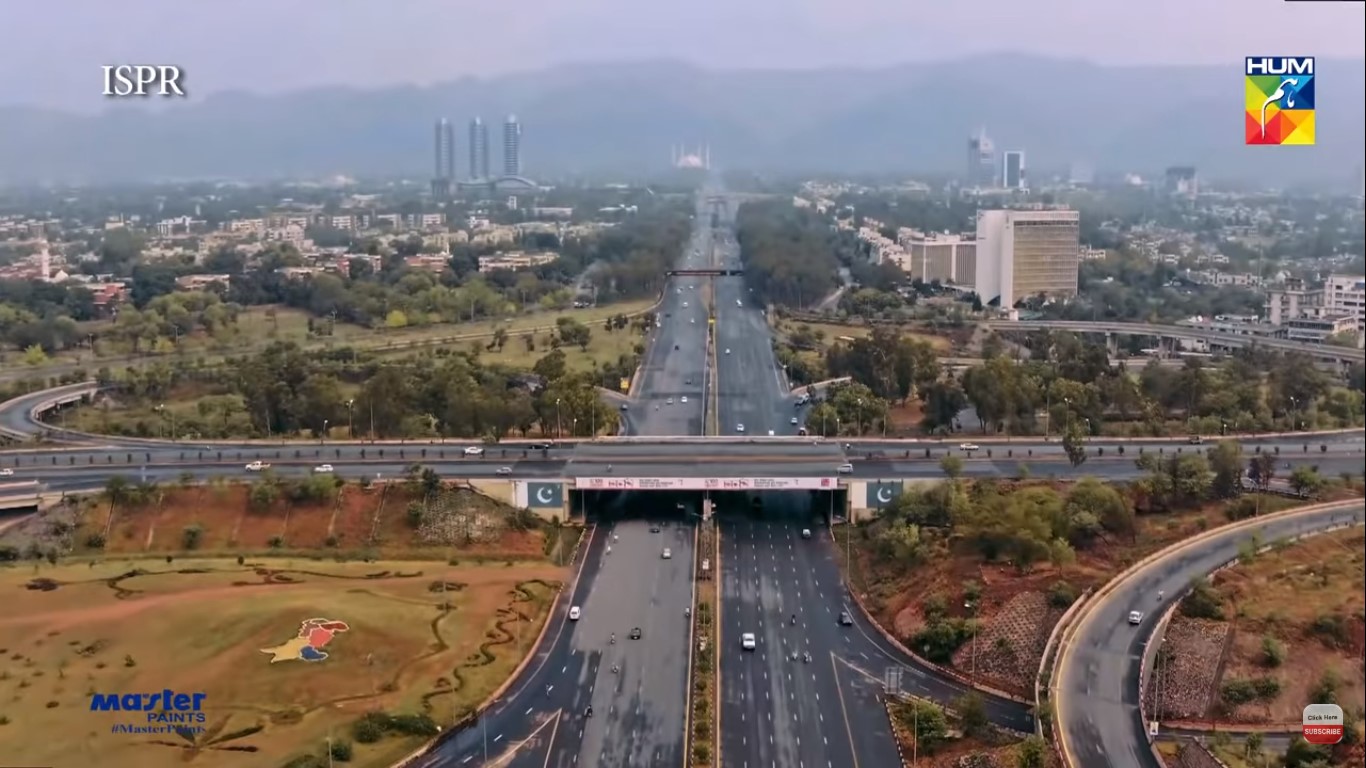 17. So this is how Vinny looks in hijab…still worth a million dollars, this lady!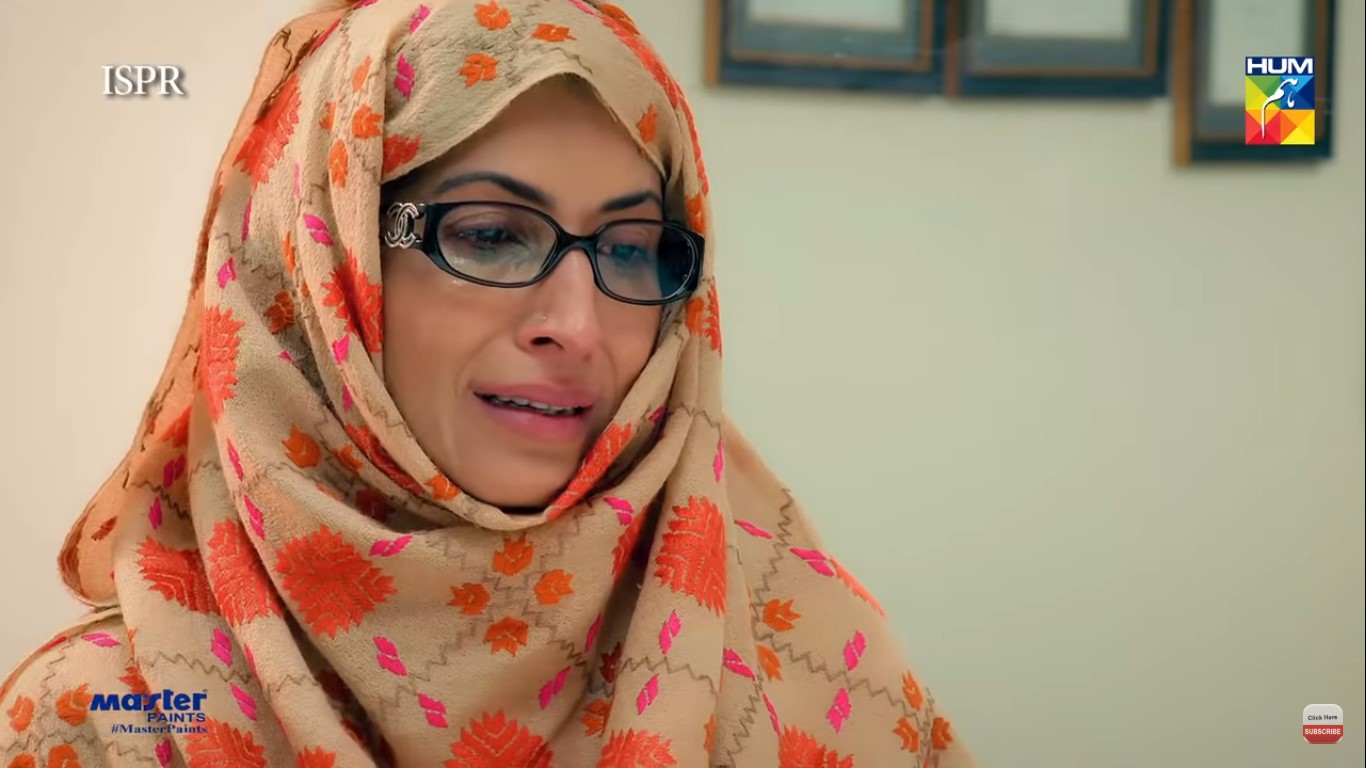 18. It can't be comfortable to have so many people stare down at you when you're strapped to a hospital bed…
19. So…the narrative I'm understanding here is: politicians, the civil administration and media stand firmly behind every soldier at the border. Okay, hona bhi chahye.
20. I still think Ehd-e-Wafa could not live up to the glory of Sunehray Din or Alpha Bravo Charlie but it was alright.
What were your thoughts on the Ehd-e-Wafa finale? Share your views in the comments below!