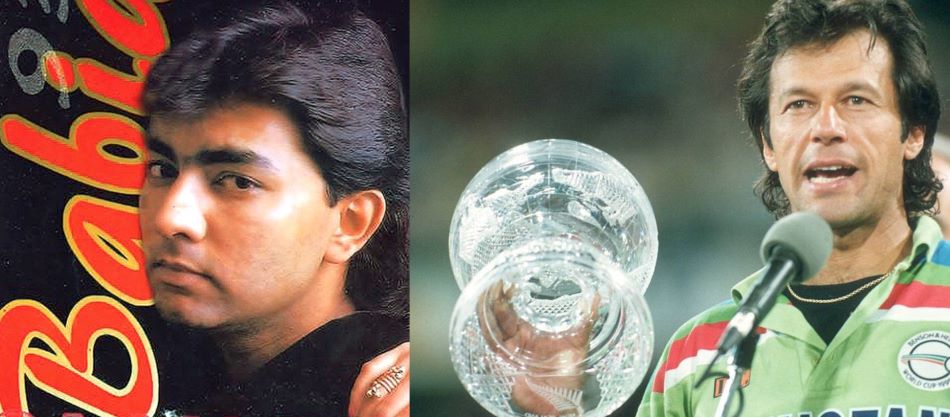 Pakistani millennials, embrace yourselves. This will make your head spin and make you feel as old as Anwar Maqsood himself!
1. 2040 is closer than 1996
2. The First episode of Ainak Wala Jin aired 26 years ago…yeah…let that sink in.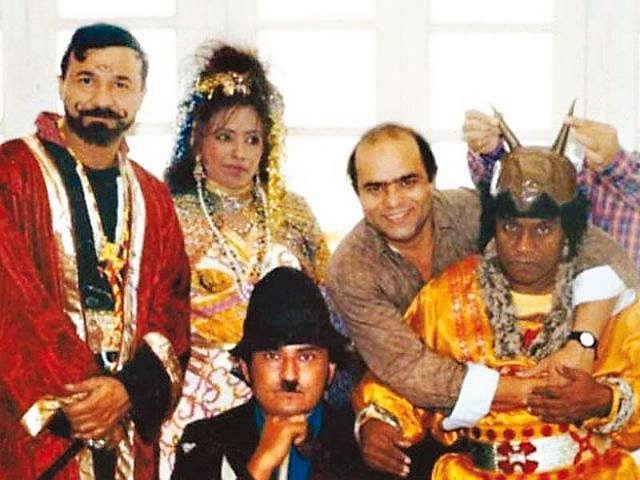 3. This brings us to the pioneer of Pakistani sitcoms, Family Front. The "Pehchaneya? Nahi pehchaneya?" reference that Gen Z kids don't understand became famous in 1998. That was 21 years ago!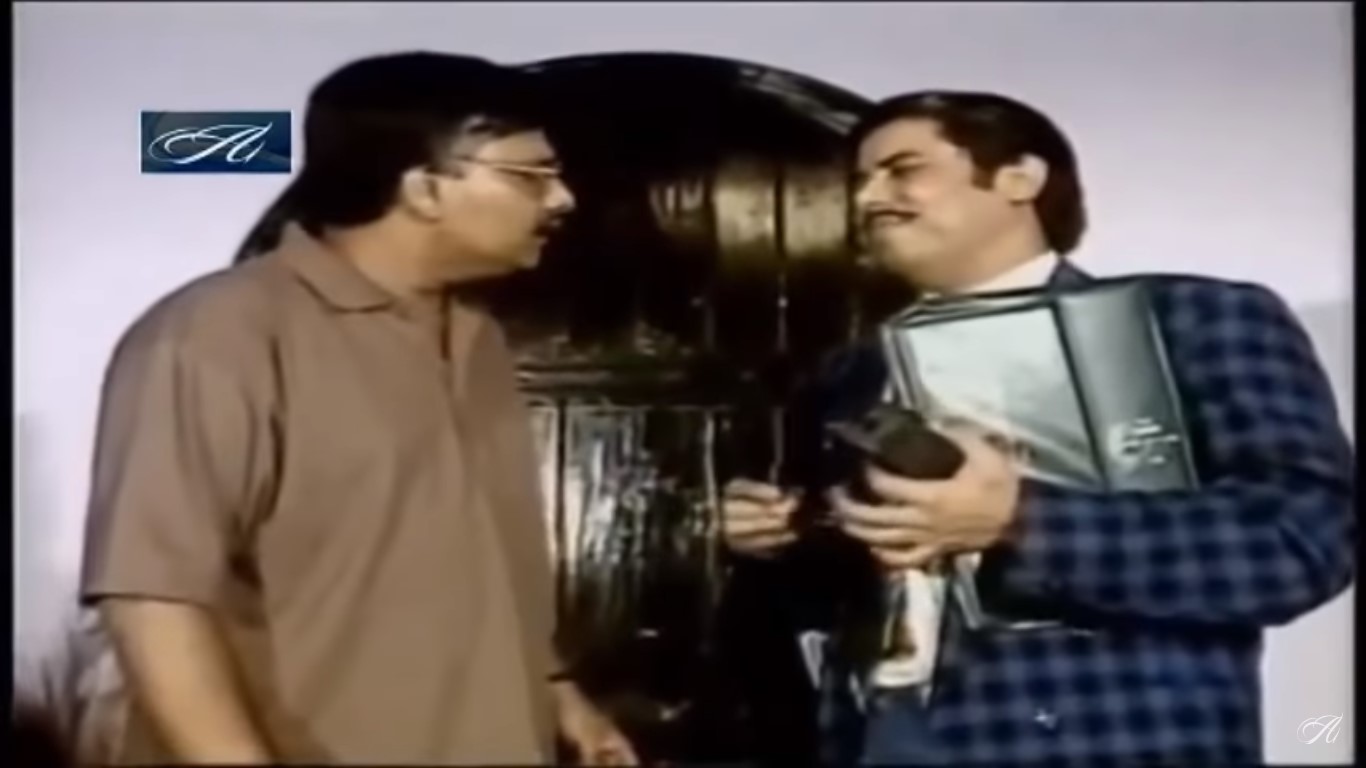 4. Many in Gen Z don't know who Moin Akhtar was and yes, that should be a punishable offense.
5. We've been living in a world without Ustad Nusrat Fateh Ali Khan for 22 years!
6. Which reminds us that Vital Signs released Dil Dil Pakistan 32 years ago.
7. And Sajjad Ali's Babia first made us go ga ga 26 years ago…
8. Afzal Khan a.k.a Jaan Rambo is 53 years old…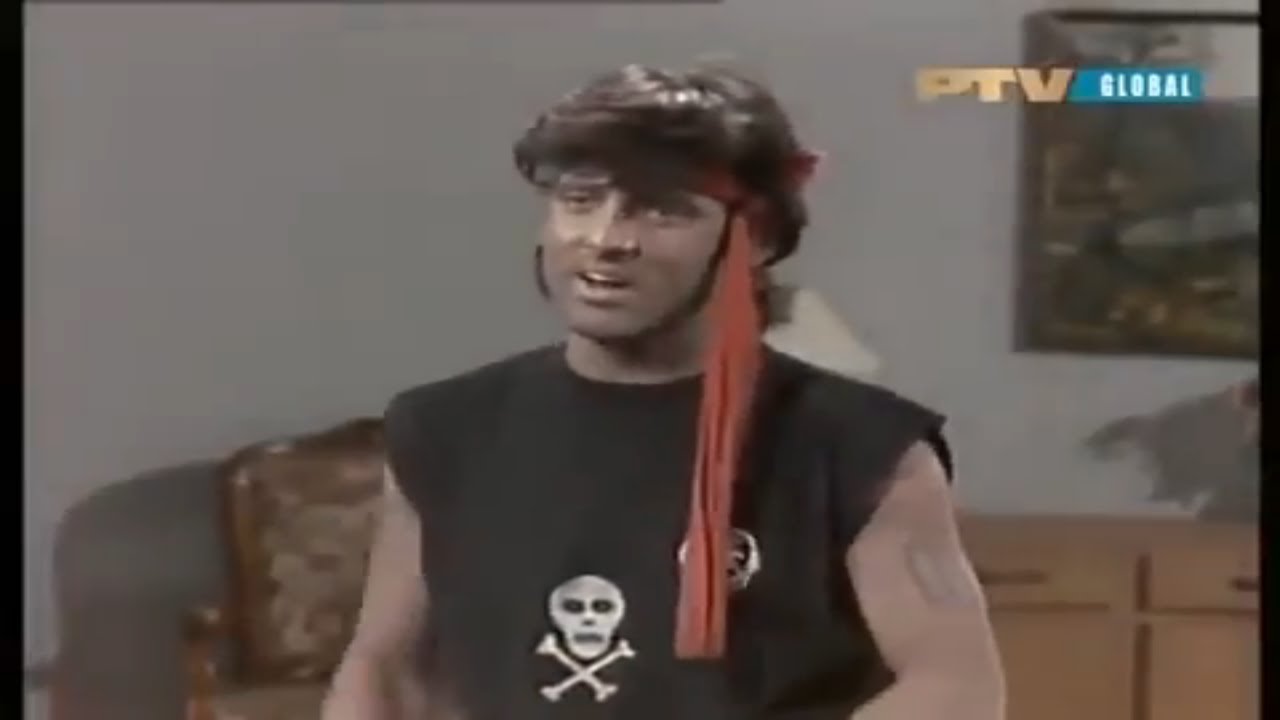 9. …And has a grown-a** son who's in his twenties.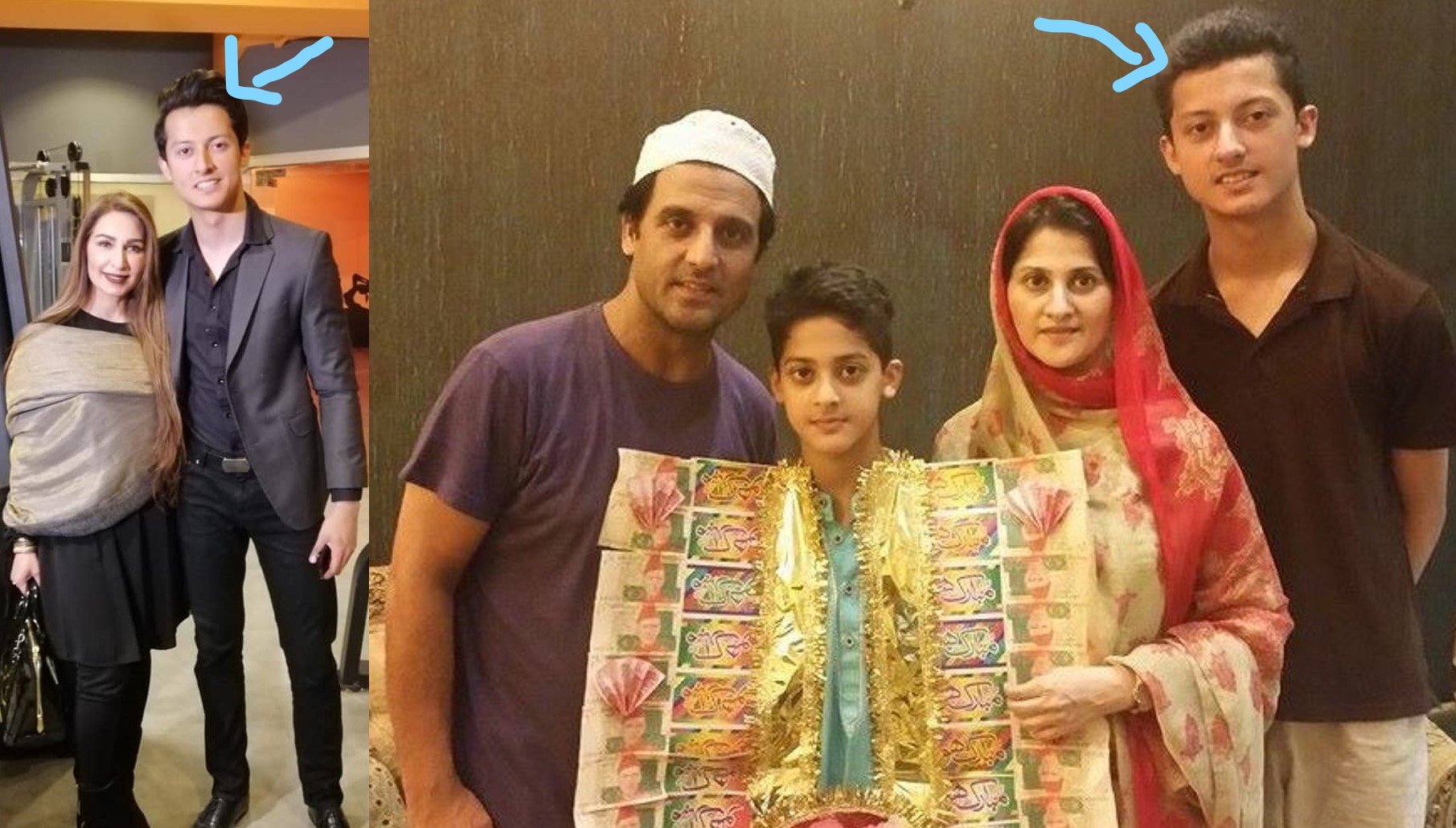 10. Remember that Dentonic ad with the funny monkey that we stayed up to watch after the 9 o clock news? Yeah, that was more than 3 decades ago.
11. FM 100 first went live in 1995. It's almost been a quarter of a century to that day.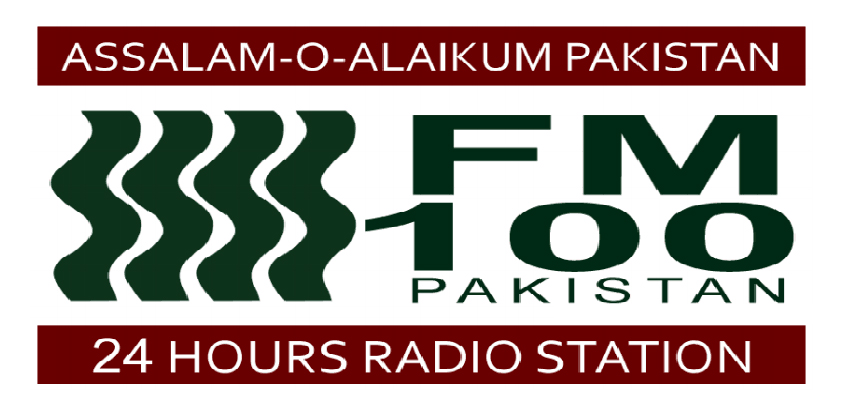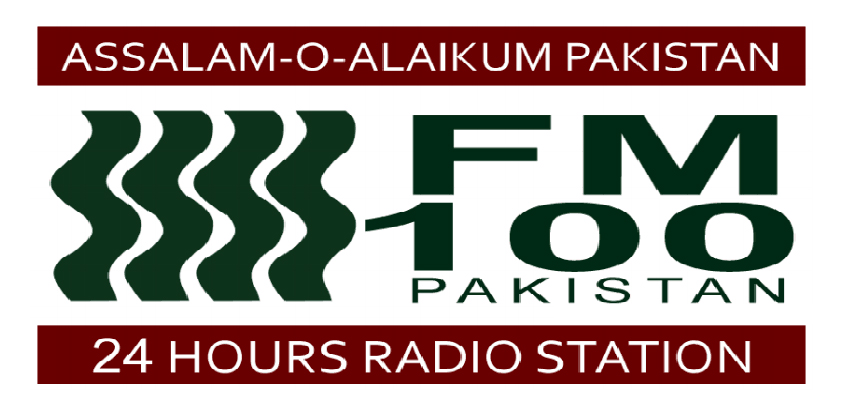 12. The last time you probably used a VHS tape or a cassette was at least 15 years ago, which means your kids have no idea what these are.
Read: 6 Technologies From Our Childhood We've Left Behind for Good!
13. Talking about things you haven't used in a while, when was the last time you maintained a diary of telephone numbers or dug into that thick phone directory to look-up someone's contact details? I'm guessing it's been at least 20 years!
14. I bet you still have that annoyingly contagious Telefun jingle somewhere safe in your head. O, and by the way, been over two decades since it came and went!
Good luck getting 0900-78601 out of your head for the rest of the day!
15. Kids born after 2005 have always lived in a world without dial-up connections that connected usto mIRC, MSN & Yahoo chat rooms.
O, and just to be clear, they also have no clue what these chat rooms are/were (mIRC still exists; we checked!).
16. And finally my fellow Pakistani millennials, it's been almost 28 years since Pakistan won the 1992 Cricket World Cup!