Home
Tags
Posts tagged with "Rumman Raees"
Tag: Rumman Raees
Pakistan Cricket Team in New Zealand is off to a worst possible start to the tour. They have lost the first two one day internationals...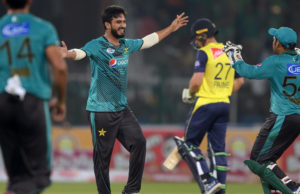 The ongoing Independence Cup promises to open a window of opportunity for the revival of international cricket in Pakistan. The event as expected has...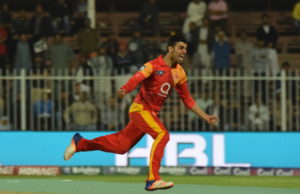 With former world champions struggling for a direct qualification to the 2019 world cup, Pakistan's tour to West Indies holds a lot of significance...