Home
Tags
Posts tagged with "Khyber Pukhtunkhawa"
Tag: Khyber Pukhtunkhawa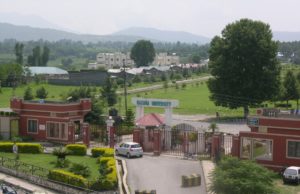 Once considered a periphery district, Mansehra is fast becoming an important region for academic investment. The credit for this can partially be attributed to the...
In the first part of this motivational lecture, famous media personality, Faisal Qureshi talks to the students of Institute of Management Sciences, Peshawar. He speaks about...