Home
Tags
Posts tagged with "forgiveness"
Tag: forgiveness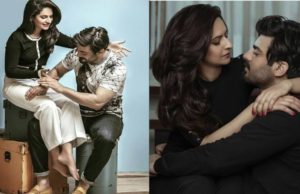 In most cases people are somehow able to close the chapter and move on with their lives even when a close relative dies. However, it...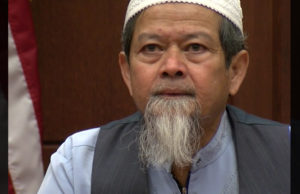 April, 2015 Salahuddin Jitmoud was stabbed to death during a robbery at an apartment complex in Lexington, Kentucky, USA. Nearly two and a half years...