Home
Tags
Posts tagged with "Comedian"
Tag: Comedian
With every passing day, borders and boundaries are blurring more and more in the cyber world. Where expensive platforms were previously required for cross-border...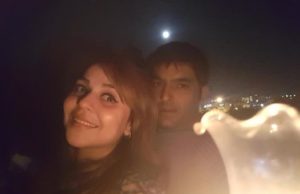 Kapil Sharma, a comedian turned actor almost never disappoints the audience with his wit and comic timing. He is widely loved in the South...